Hey guys! So I'm pretty sure that it's obvious what this post is about. 🙂
It's time for an Illumicrate unboxing!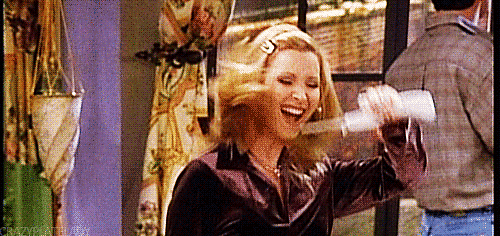 If you haven't heard about Illumicrate, it is a UK-based quarterly bookish subscription box. Each boxes includes a newly released book and 3-5 amazing exclusive bookish items. And sometimes it includes an Advanced Reader Copy. Like with the last 2 boxes (February and May) and this one. If you're living in the UK then you're lucky because you don't have to pay for the shipping. Additional shipping costs will be applied for international customers but don't worry because this box is worth every penny.
This post contains spoilers so if you haven't received your box yet and you hate spoilers then I suggest you to stop here and wait for your box. I don't want to ruin the surprise.
But if you're okay with spoilers then let's start!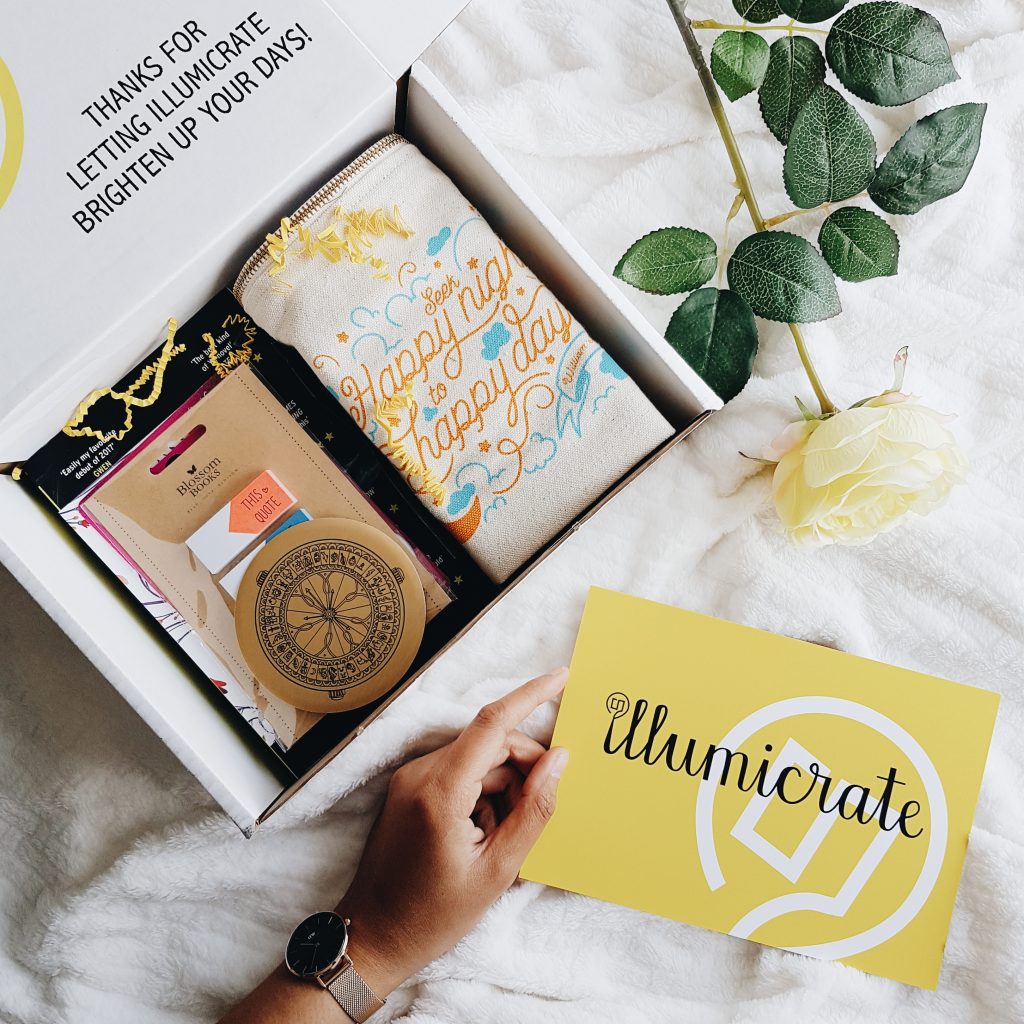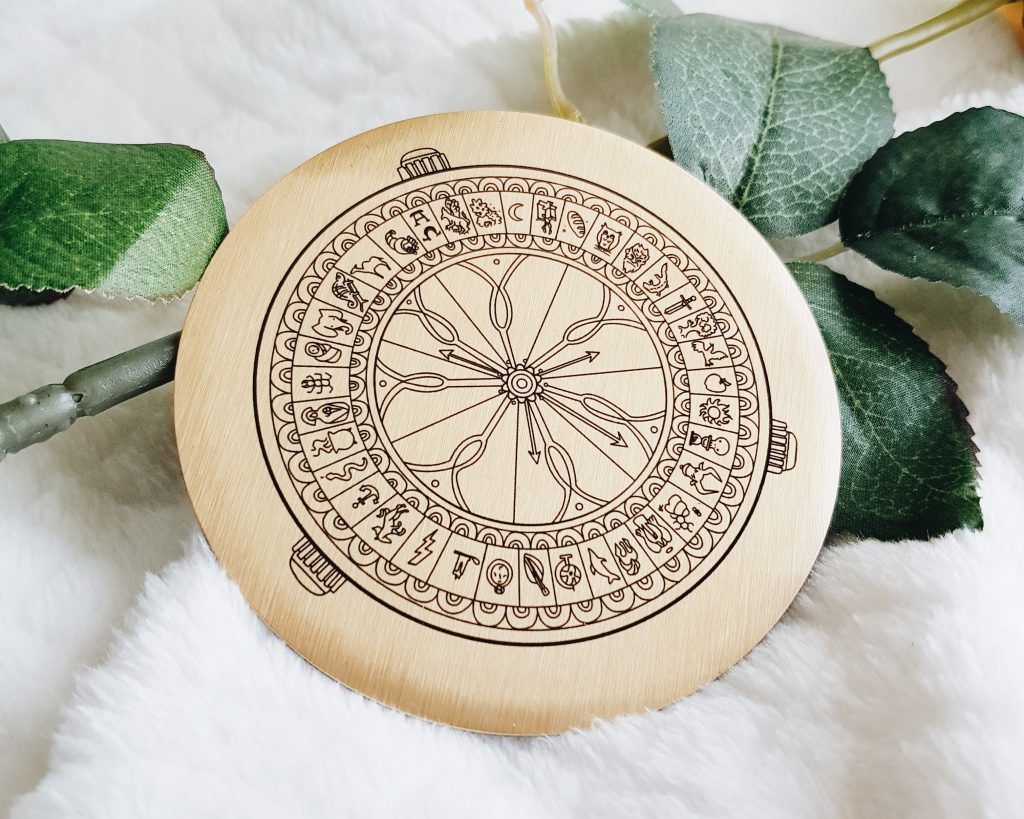 Alethiometer Coaster artwork by Hannah Hitchman Art. I honestly wasn't sure what this was when I first saw it. Haha. I know it's a coaster but I didn't have any idea what an Alethiometer is so I googled it. It's from His Dark Materials by Philip Pullman. I haven't read this series yet so excuse my naivety. Haha! This coaster is unique though.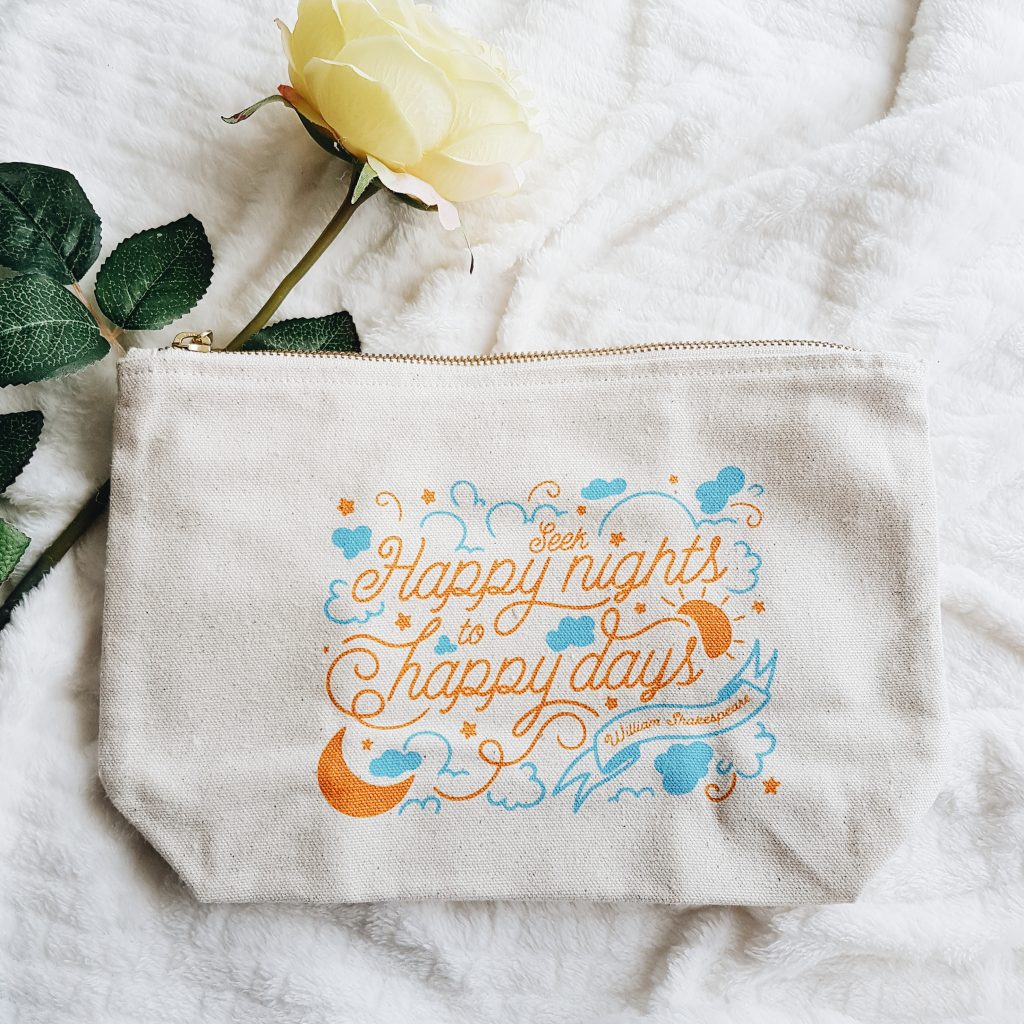 Shakespeare Zip Bag artwork by Miss Phi. A Romeo and Juliet inspired pouch. This is so perfect… and big! Two books (paperbacks) can fit inside so I'll use this as a book pouch.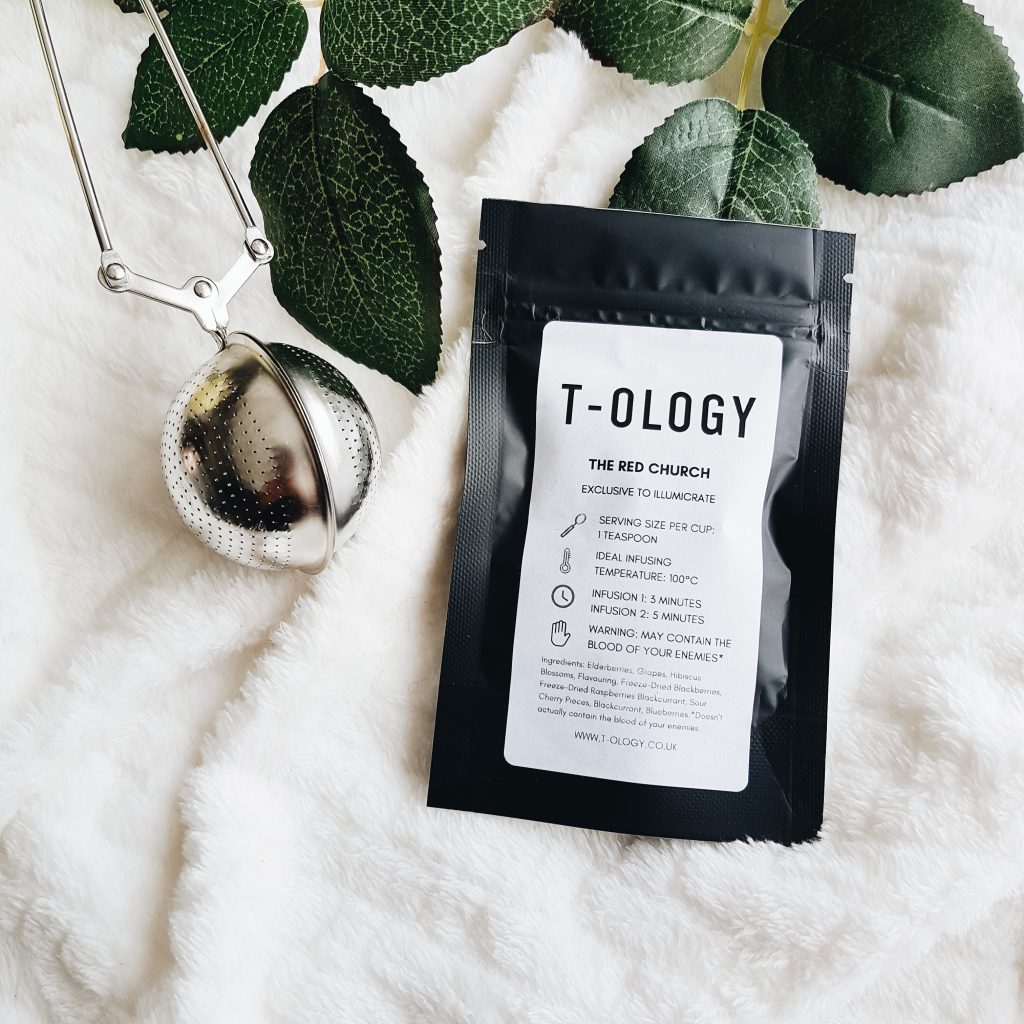 The Red Church Tea by T-ology. I'm curious about this tea. It has elderberries, grapes, hibiscus blossoms, freeze-dried blackberries and raspberries blackcurrant, sour cherry pieces and blueberries. Also, it doesn't actually contain the blood of your enemies. Haha.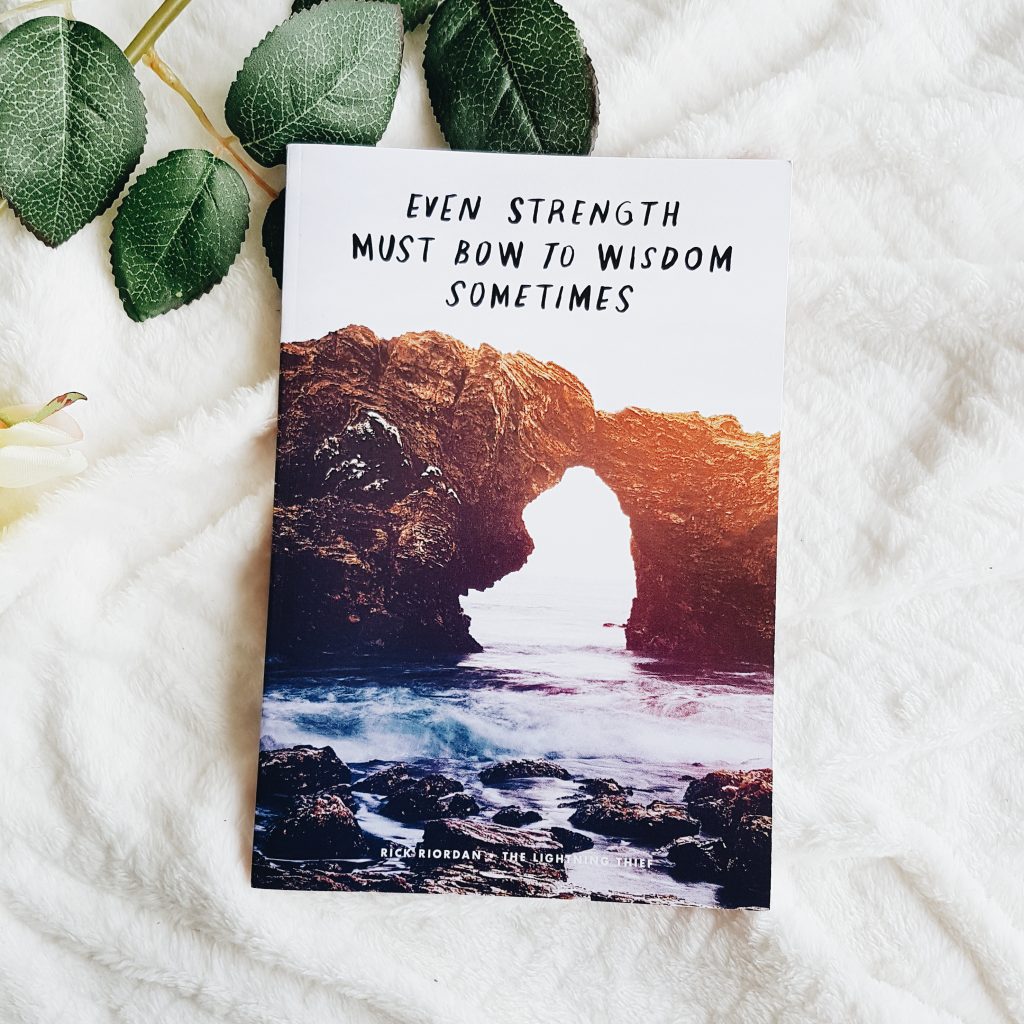 Wisdom Journal designed by Hey Atlas Creative. There's no such thing as too many notebooks, right? This is a great additional to my notebook collection. Plus, it's Percy Jackson inspired.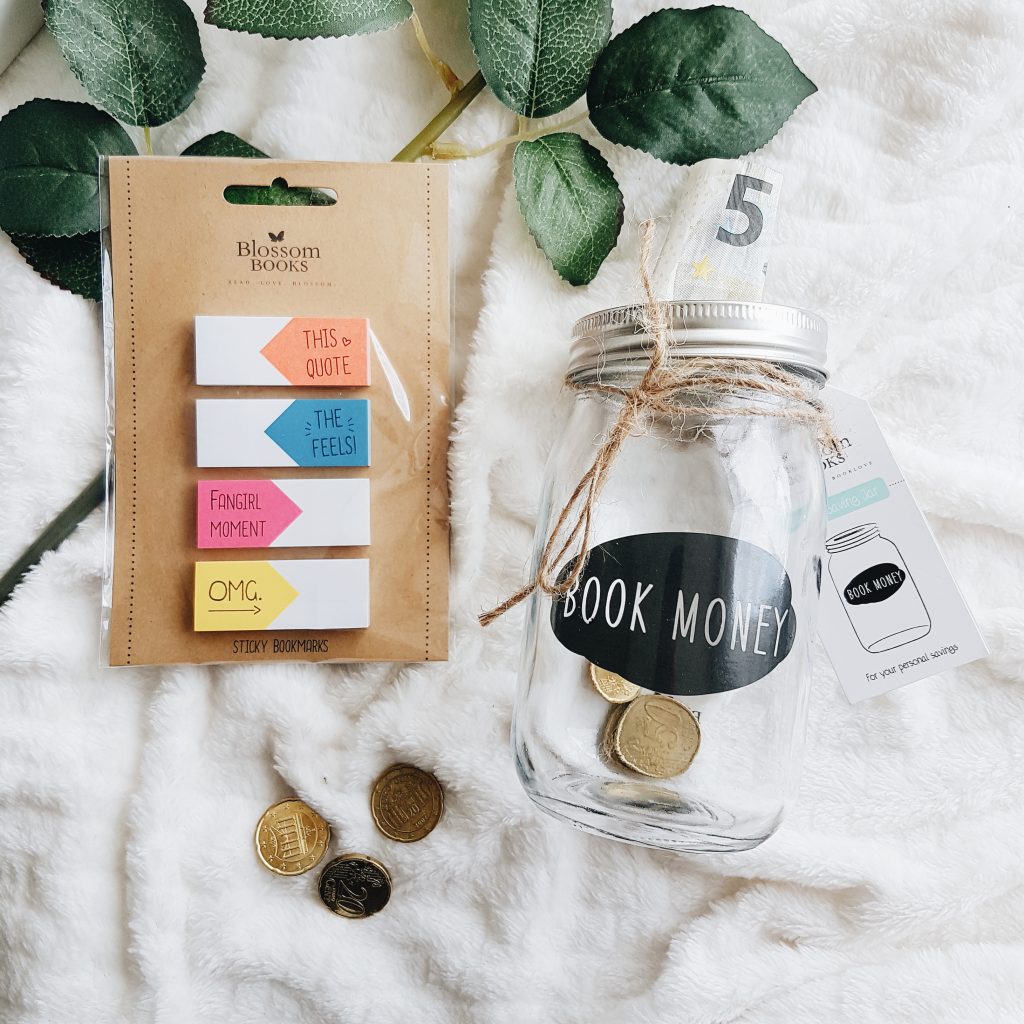 Book Money Jar and Sticky Bookmarks by Blossom Books. These are not exclusive items but look how adorable they are. I really hope I can save some money for books. I'm quite of a compulsive buyer so let's see. *money not included. haha*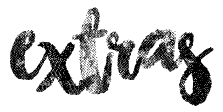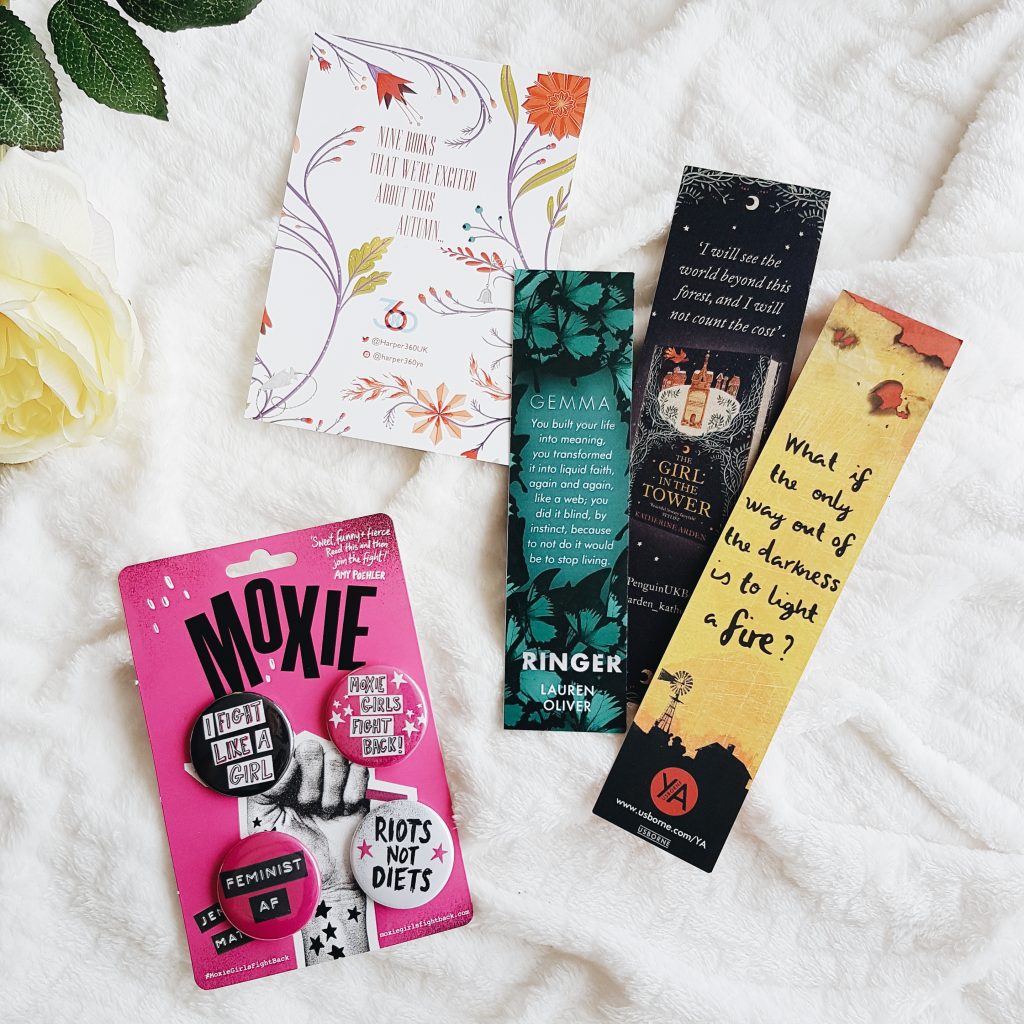 Promo Bookmarks of Ringer by Lauren Oliver, After The Fire by Will Hill, and The Girl in the Tower / The Bear and the Nightingale by Katherine Arden. Moxie by Jennifer Mathieu pins and a Harper 360 postcard.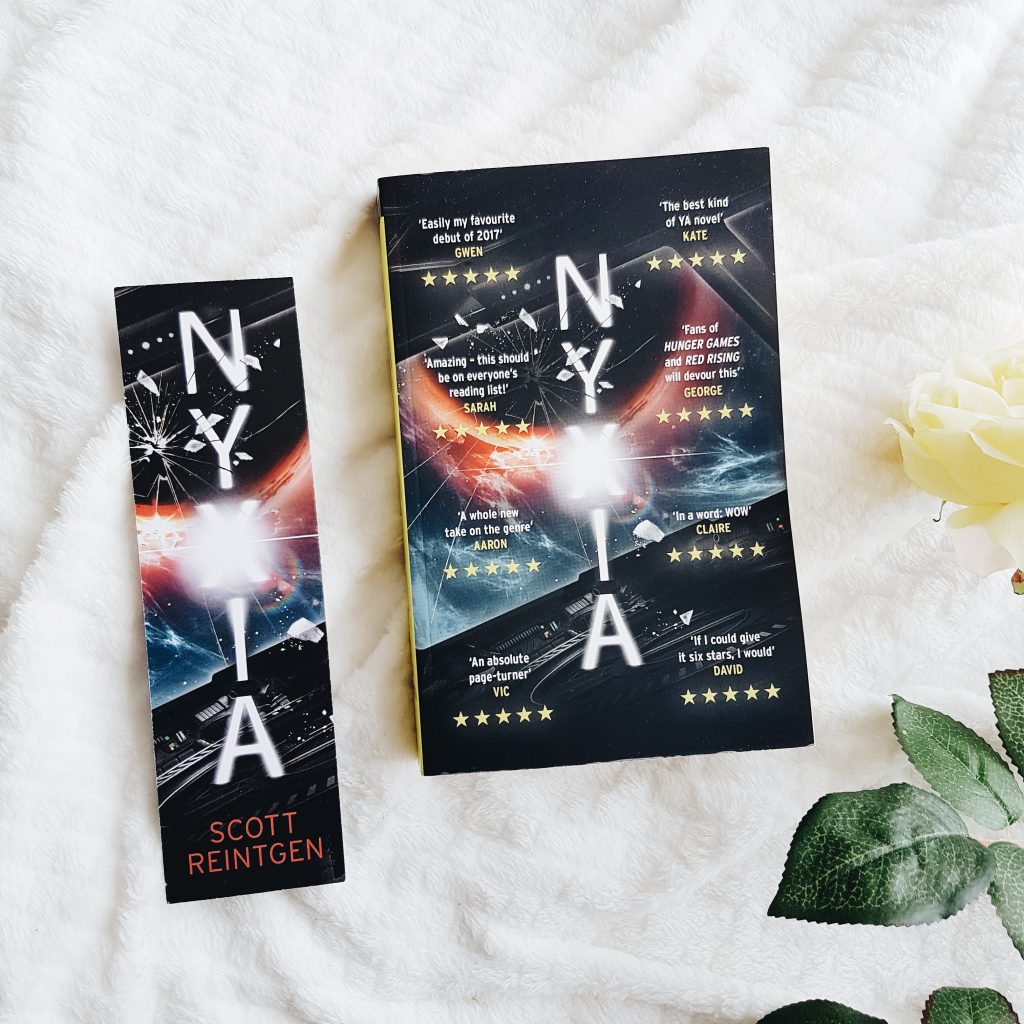 There's again a second book this month! It's an exclusive edition advanced reader copy of Nyxia by Scott Reintgen with bookmark. Look at that cover! The expected publication date is on September 12. so watch out for it if you love reading YA and Sci-Fi.
Synopsis
Emmett Atwater isn't just leaving Detroit; he's leaving Earth. Why the Babel Corporation recruited him is a mystery, but the number of zeroes on their contract has him boarding their lightship and hoping to return to Earth with enough money to take care of his family. 
Forever. 
Before long, Emmett discovers that he is one of ten recruits, all of whom have troubled pasts and are a long way from home. Now each recruit must earn the right to travel down to the planet of Eden–a planet that Babel has kept hidden–where they will mine a substance called Nyxia that has quietly become the most valuable material in the universe. 
But Babel's ship is full of secrets. And Emmett will face the ultimate choice: win the fortune at any cost, or find a way to fight that won't forever compromise what it means to be human.

I AM SO EXCITED ABOUT THIS ONE!
I've been wanting to buy a copy of this book since the release but I told myself to wait for the Illumicrate box first because I had this strong feeling that it'll be the book for the month of August. And I was right! I know Illumicrate always includes a great book and awesome items.
Leigh Bardugo's Wonder Woman: Warbringer is one of my anticipated books this year. This copy is an Illumicrate special edition with red sprayed edges and it comes with an exclusive pin. So beautiful! I'll be reading this book next month because it's Kindred Readers' book for the month of September.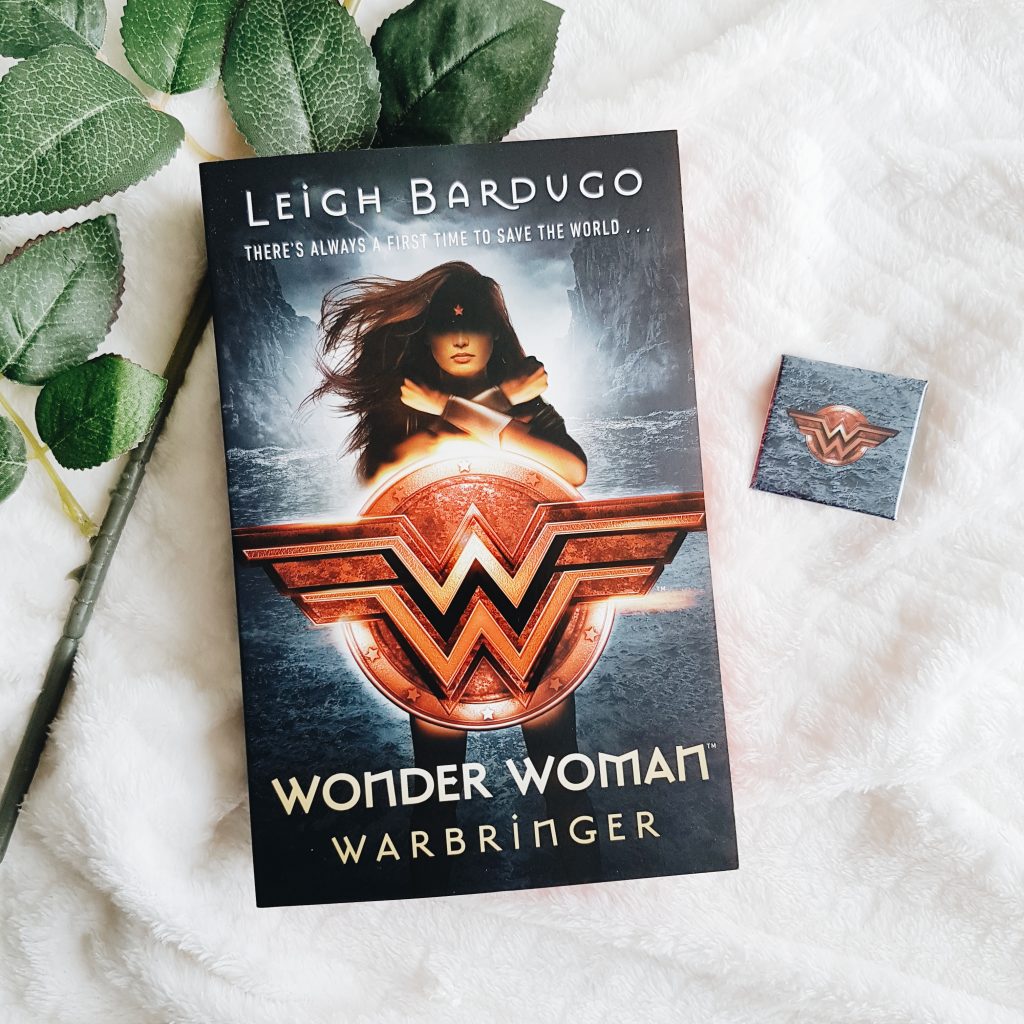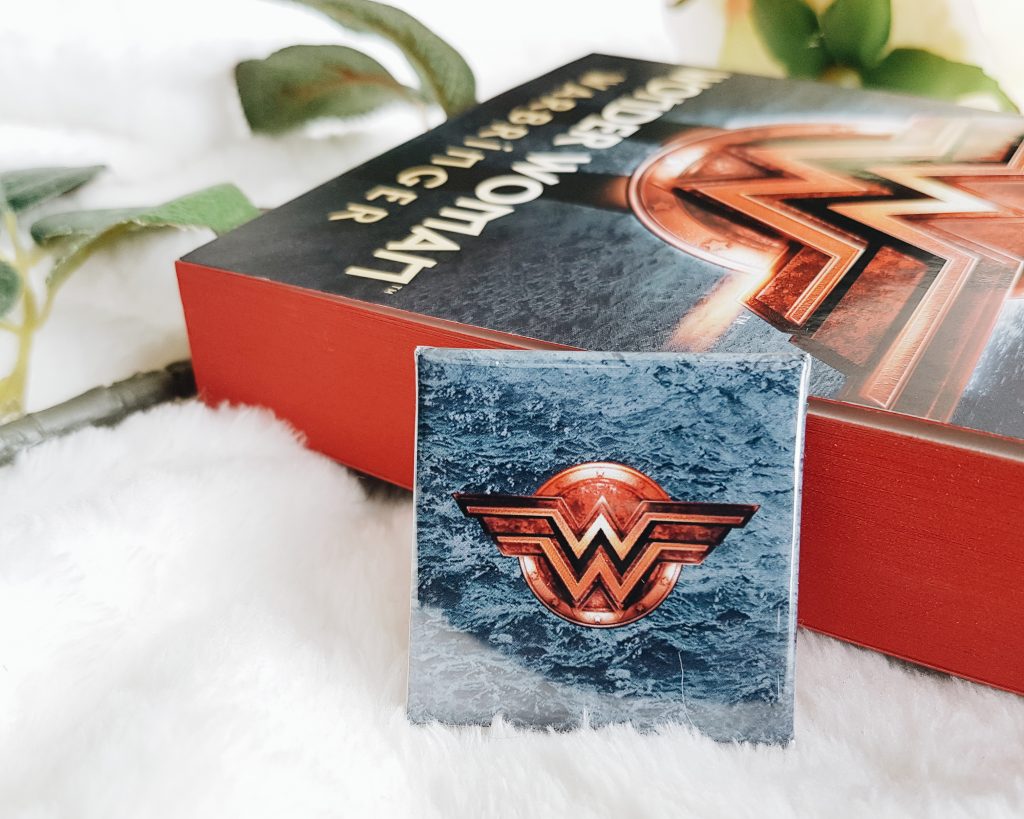 Synopsis
She will become one of the world's greatest heroes: WONDER WOMAN. But first she is Diana, Princess of the Amazons. And her fight is just beginning…
Diana longs to prove herself to her legendary warrior sisters. But when the opportunity finally comes, she throws away her chance at glory and breaks Amazon law — risking exile — to save a mere mortal. Even worse, Alia Keralis is no ordinary girl and with this single brave act, Diana may have doomed the world.
Alia just wanted to escape her overprotective brother with a semester at sea. She doesn't know she is being hunted. When a bomb detonates aboard her ship, Alia is rescued by a mysterious girl of extraordinary strength and forced to confront a horrible truth: Alia is a Warbringer — a direct descendant of the infamous Helen of Troy, fated to bring about an age of bloodshed and misery.
Together, Diana and Alia will face an army of enemies — mortal and divine — determined to either destroy or possess the Warbringer. If they have any hope of saving both their worlds, they will have to stand side by side against the tide of war.

Guys! I've just noticed that the very first Illumicrate Box I received was in August 2016. So this is like my anniversary box. And it means that I'm part of this incredible team for a year now. Wow! It's such an honor and I'll be forever thankful. ♥
Back to the box before I get all emotional.
This is definitely one of my favorites! I love everything in it. What's not to love? I honestly don't know anymore what to say. Illumicrate never fails to amaze me. Please do yourself and me a favor and subscribe. And here is something for all the Leigh Bardugo fans out there. The Grisha Edition is a premium, one-off box that is curated and inspired by Leigh Bardugo's Grishaverse books. (Daphne is simply genius!) The box will include at least 10 items, a hardback copy of the brand new The Language of Thorns, and exclusive publisher swag. Few boxes are left so grab yours now.
The next box will be on November but you can already subscribe to save yourself a spot. Head over to http://illumicrate.com and use my discount code
"kath10" to get 10% off your first box.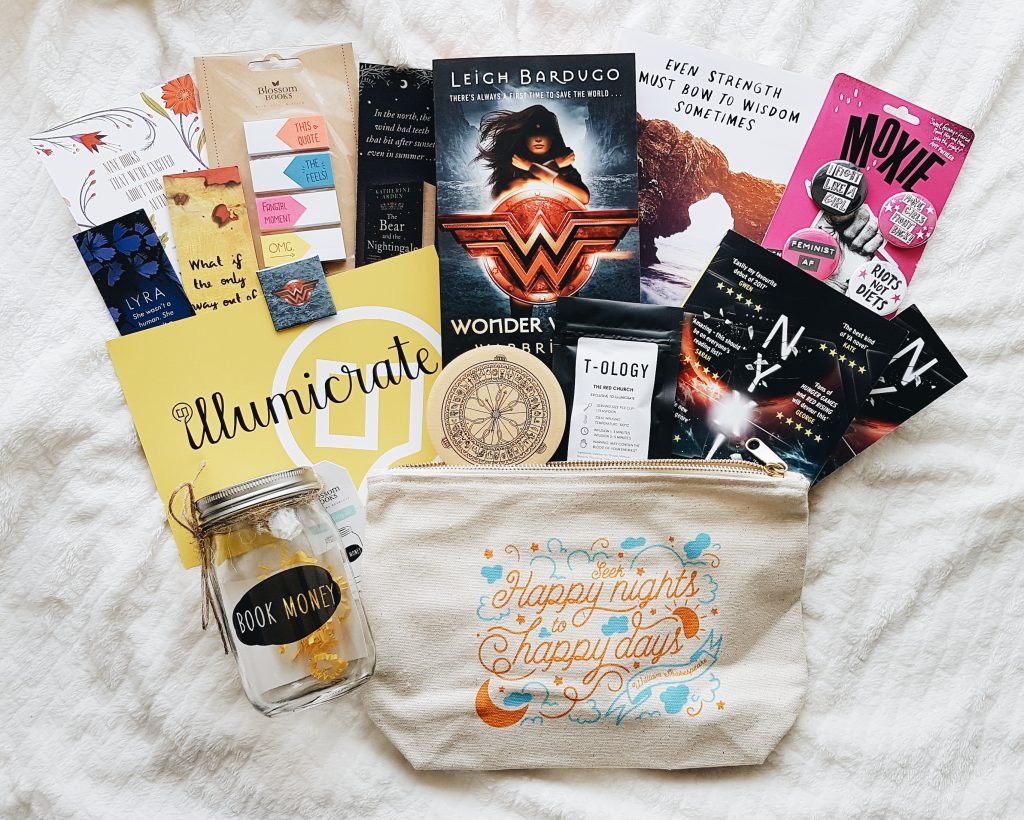 Check out Illumicrate on:
Website | Instagram | Facebook | Twitter