We're down to the second to last post of my #StanAsianReadathon, #AsianReadathon, and #ARMYdathon wrap up! For today's mini reviews, I have three middle grade novels written by Asian authors. Middle Grade is one of my go-to genres because they're fast and easy to read especially if I want to take some rest from reading adult or fantasy books. It also takes me back to when I was young and I love stories that make me feel nostalgic.
Have you read any from these books?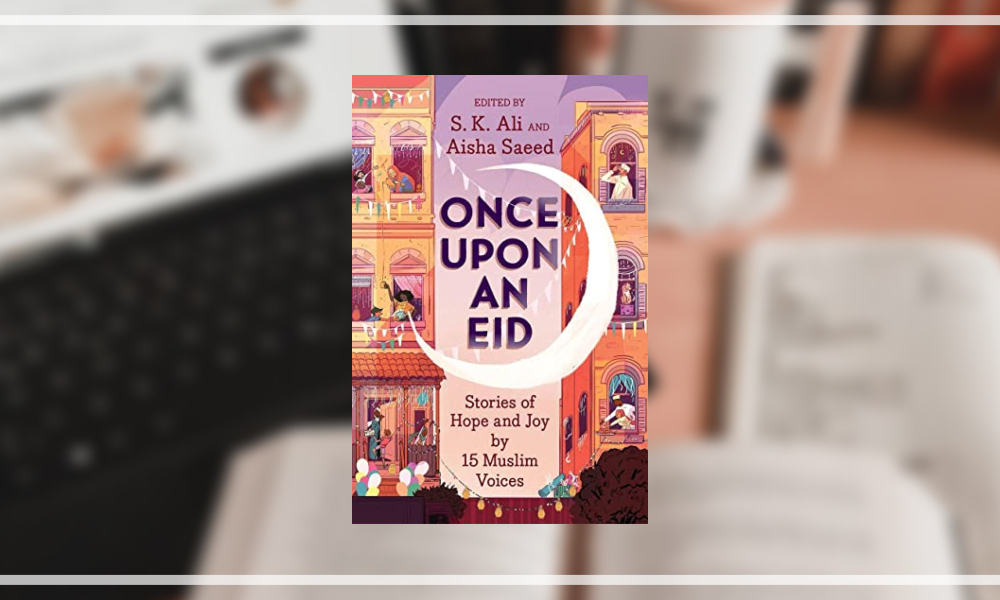 Once Upon an Eid by S.K. Ali and Aisha Saeed
Genre : Fiction, Anthology, Middle Grade
Published on : May 1, 2020
My Rating : ★★★★★
This was a brilliant short story collection that centers around young Muslim kids and Eid. We see different families and learn about their traditions or special ways to celebrate Eid. I listened to the audio edition but i'm definitely getting a physical copy because I've seen some of the illustrations online and they're gorgeous. Some of the stories are heartbreaking and sad but I liked that they still have a positive and hopeful end.
Every story so incredible but the following stories stood out to me: "Kareem Means ' Generous'" by Asmaa Hussein, "Don'ut Break Tradition" by S.K. Ali, "Searching For Blue" by N. H. Senzai, and "Eid and Pink Bubble Gum, Insha' Allah" by Randa Abdel-Fattah. The stories are precious, very informative, and just beautiful! Aside from mouth-watering food, this anthology is filled with joy and hope. I can't recommend this enough!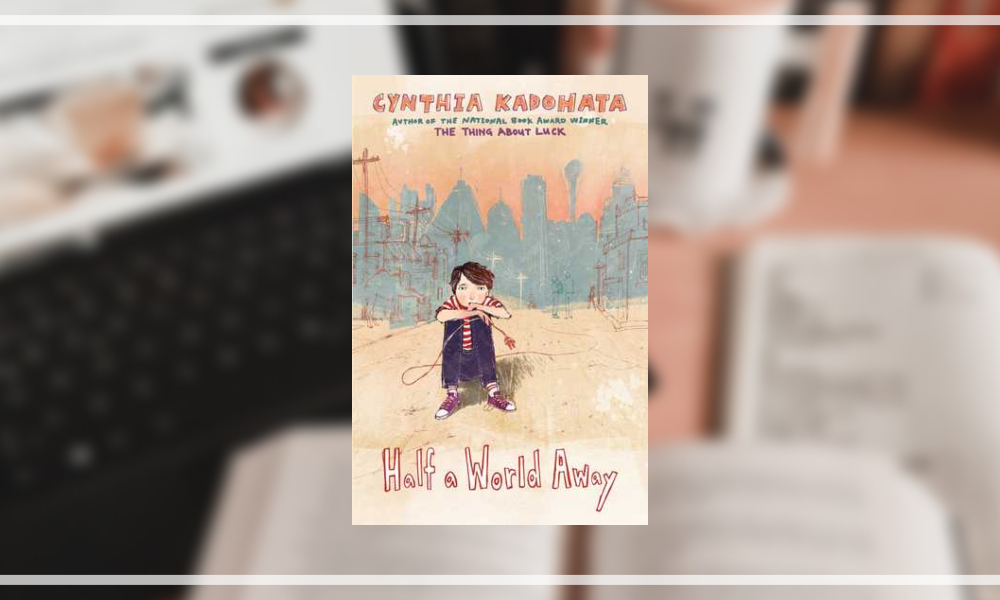 Half a World Away by Cynthia Kadohata
Genre : Fiction, Middle Grade Contemporary
Published on : September 2, 2014
My Rating : ★★★☆☆
Jaden was adopted at the age of 8. Now at 12, his adoptive parents decides to adopt a new baby. He and his parents are travelling to Kazakhstan to meet the new member of their family. The problem is the baby is already adoptive by other family when they arrived. They end up choosing another baby. Meanwhile, Jaden meets a 3-year old boy and he starts to bond with him.
The book is written in Jaden's perspective. He is not an easy kid. He steals and there were times where he set things on fire. He has a hard time accepting his adoptive parents. He also thinks that they're not anymore happy with him that's why they're adopting a new baby. Luckily, they're very understanding and they love him so much. His emotional struggles and fears of being an adoptee was heartbreaking to read at times. The side characters are also great especially Sam. I liked his bond with Jaden and how his words affects him. I also liked that we get to see glimpses of Kazakhstan culture. The whole international adoption process was interesting to read though I couldn't comment about the accuracy. Just one thing. I wasn't sure if Jaden's parents are ready to adopt a new baby. Jaden is quite a handful. On the other hand, there's a chance that having new members in the family can help him. But what will happen to Jaden if there's a problem with the adoption process again? Anyway, this has a happy and beautiful ending so I'll leave it at that. Middle grade readers are the target audience of this book but I think parental supervision is highly recommended.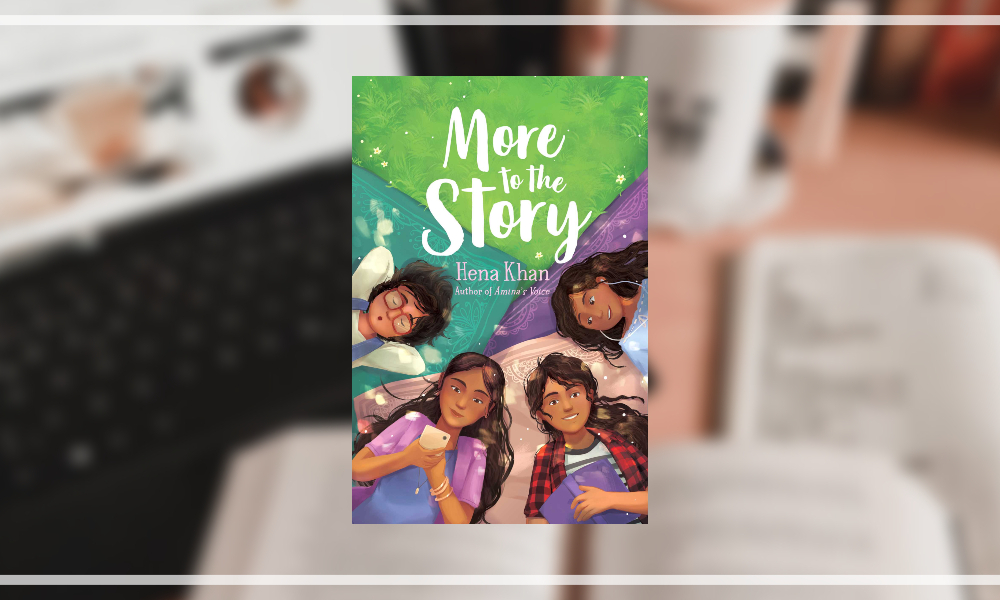 More to the Story by Hena Khan
Genre : Fiction, Middle Grade Contemporary
Published on : September 3, 2019
My Rating : ★★★★☆
Jameela wants to be an award-winning journalist just like her grandfather so she's very excited when she has chosen as the feature editor of her school newspaper. But her excitement is cut short when she finds out that her father needs to work overseas for six months and one of her younger sisters is diagnosed with lymphoma.
Can we please take a moment to appreciate how incredible the book cover is? It's definitely one of my favorites. More to the Story is inspired by Louisa May Alcott's Little Women which I read last year but didn't really end up loving it. If i'm being honest, I enjoyed and loved Khan's retelling more. I loved the characters in this book especially the four sisters. Their sibling relationship is strong and eventhough they don't always get along, they can still count on each other. Their relationship with their parents is beautiful as well. I read Amina's Voice last year as well and I fell inlove with Khan's writing. I liked how the author deals with serious subjects (like microaggressions) in a perfect way that is fitting or appropriate to younger readers. I would have loved it more if we also get the other sisters' perspectives. Overall, this was a wonderful story and I recommend it if you're on the lookout for some amazing diverse middle-grade reads.