Happy Friday! September was a great reading month for me and thanks to these amazing reads. I'll be sharing my thoughts on The Inheritance of Orquidea Divina, A Lot Like Adios, and My Sweet Girl.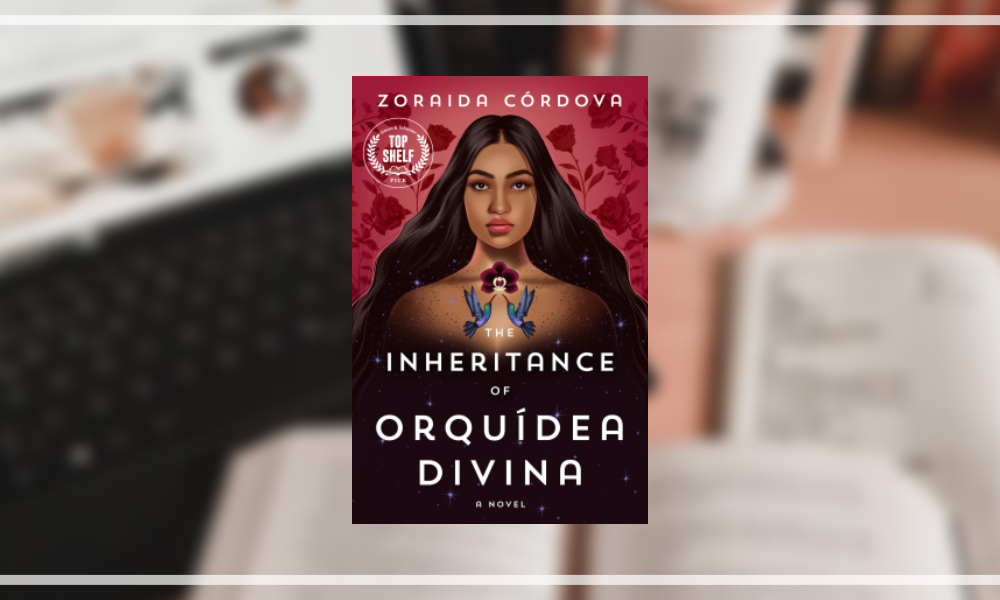 The Inheritance of Orquidea Divina by Zoraida Córdova
Genre : Fiction, Fantasy, Magical Realism
First Published on : September 7, 2021
My Rating : ★★★★☆
Inexplicable and strange things always happen to the Montoya family. They're hoping to get some answers from their grandmother Orquídea who have invited them back to their family house to claim their inheritance. But instead, she is transformed. Leaving them with more questions than answers.
I really enjoyed this book. It was confusing for me at first because of the huge cast of characters but as soon as I familiarized myself with it, everything went wonderful. I loved the dual timeline too. The writing is fascinating and atmospheric. A multi-generational story mixed with magical realism, mysteries, and gorgeous writing. This book is pure magic!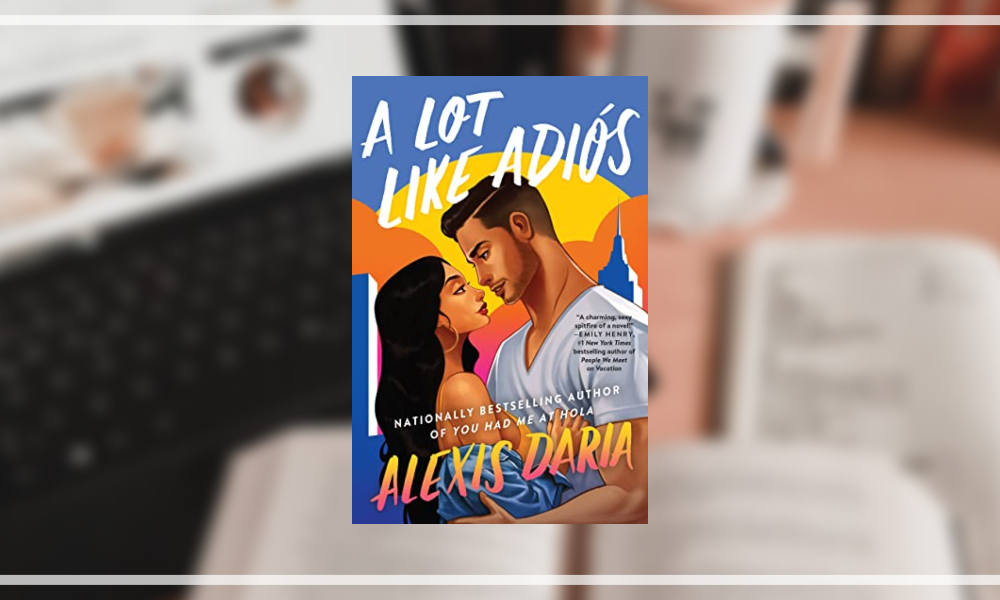 A Lot Like Adiós by Alexis Daria
Series : Primas of Power #2
Genre : Fiction, Adult Contemporary, Romance
Published on : September 14, 2021
My Rating : ★★★★☆
Michelle and Gabe were childhood bestriends until Gabe suddenly left NY, his family, and his bestfriend to start his own life. Thirteen years later, Gabe is now a co-owner of a successful gym in LA and planning on opening a second gym in NY. To help him out with the marketing, they need to hire someone. And that someone turns out be Michelle who is now a freelance graphic designer.
I loved this book so much more than You Had Me at Hola. Michelle and Gabe are both wonderful characters. Also, they're both queer! Michelle is amazing and brilliant especially when it comes to her job. Gabe is so charismatic. They have great chemistry and their banter was enjoyable to read. I also liked the chapters of the fanfiction they're writing during their teenage years. Aside from the delightful cast of characters, this book has great family dynamic too. I recommend if you're looking for a light second chance romance novel.
My Sweet Girl by Amanda Jayatissa
Genre : Fiction, Mystery, Thriller, Paranormal
Published on : September 14, 2021
My Rating : ★★★★☆
Paloma is adopted from a Sri Lankan orphanage by a wealthy American couple when she's twelve. She's now in her thirties and her parents have cut off her funds so she's living in a small apartment. Her roommate finds out about her deepest and darkest secret and starts blackmailing her. One night, she finds his lifeless body in a pool of blood. The police arrives shortly but her roommate's body is nowhere to be found.
The story is written in dual timeline and it's done effortlessly. We get to see Paloma's past in the orphanage and her present life living in San Francisco years after her adoption. This added more depth to the story, in my opinion. The book is a bit slow at some parts but I still thought the writing was clever. I enjoyed the paranormal elements as well. I guessed some of the twists right but I was totally surprised with the big revelation towards the end. I couldn't believe that I didn't see that one coming. Overall, this was a very gripping debut!