I was so thrilled when I got a collaboration proposal from Ms. Willing of Daniel Wellington. Who am I to say no to this great opportunity. I checked their website to see their collection and instantly found a perfect one for me. I chose the Classy Winchester Rose Gold because I personally love the combination of the blue and pink nato strap. Also, the name has Winchester on it. *ahem* Dean and Sam.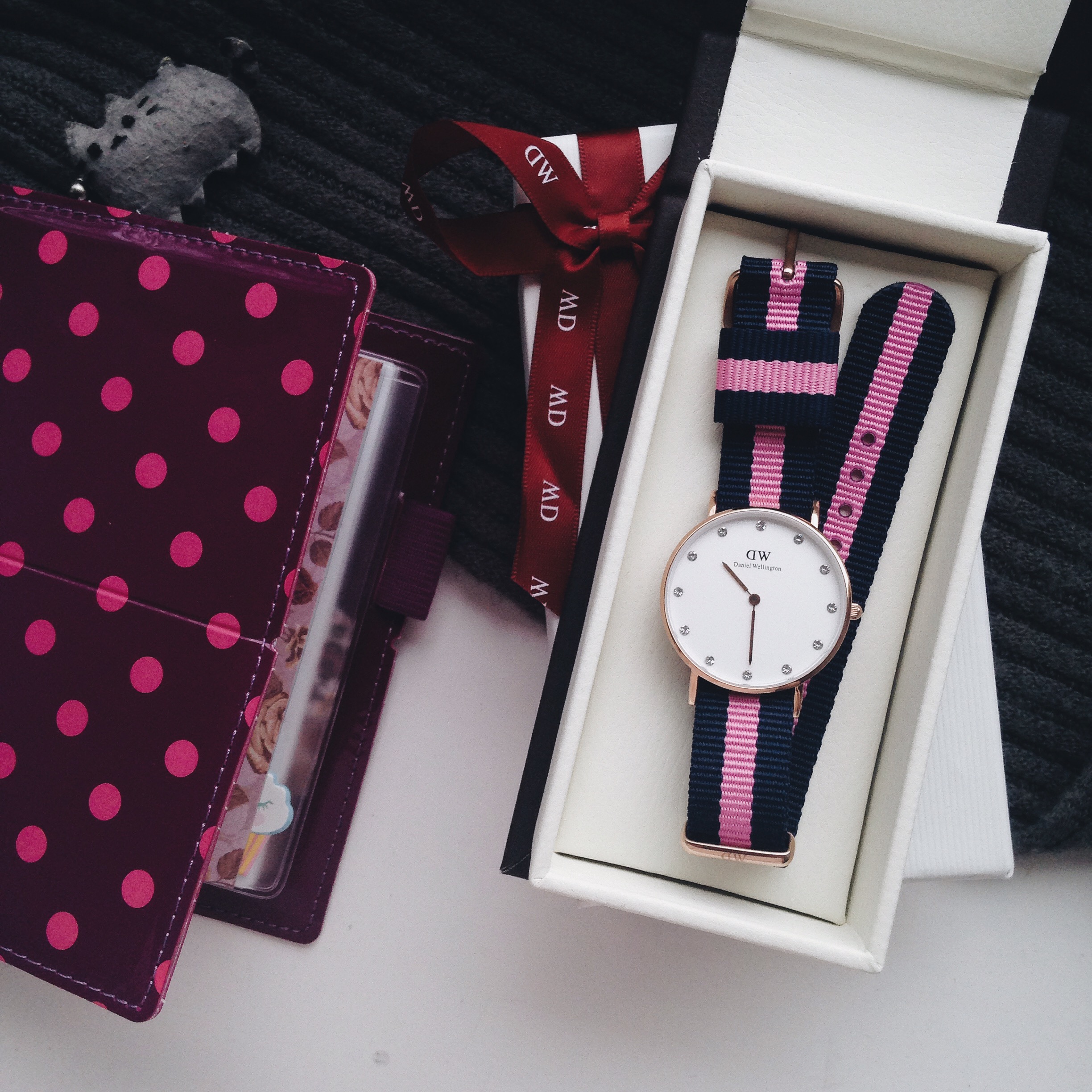 I got an email (Feb 18) that my parcel is on its way and surprisingly, I got it on the next day. Super fast delivery and lovely packaging! One of the things that I love about the watch is the simplicity of it. It doesn't have too many features which I prefer on a wristwatch. I'm a little picky when it comes to wearing a wristwatch because most of the time I feel uncomfortable and irritated because of its weight. I'm so satisfied that this DW watch is light and very comfortable to wear.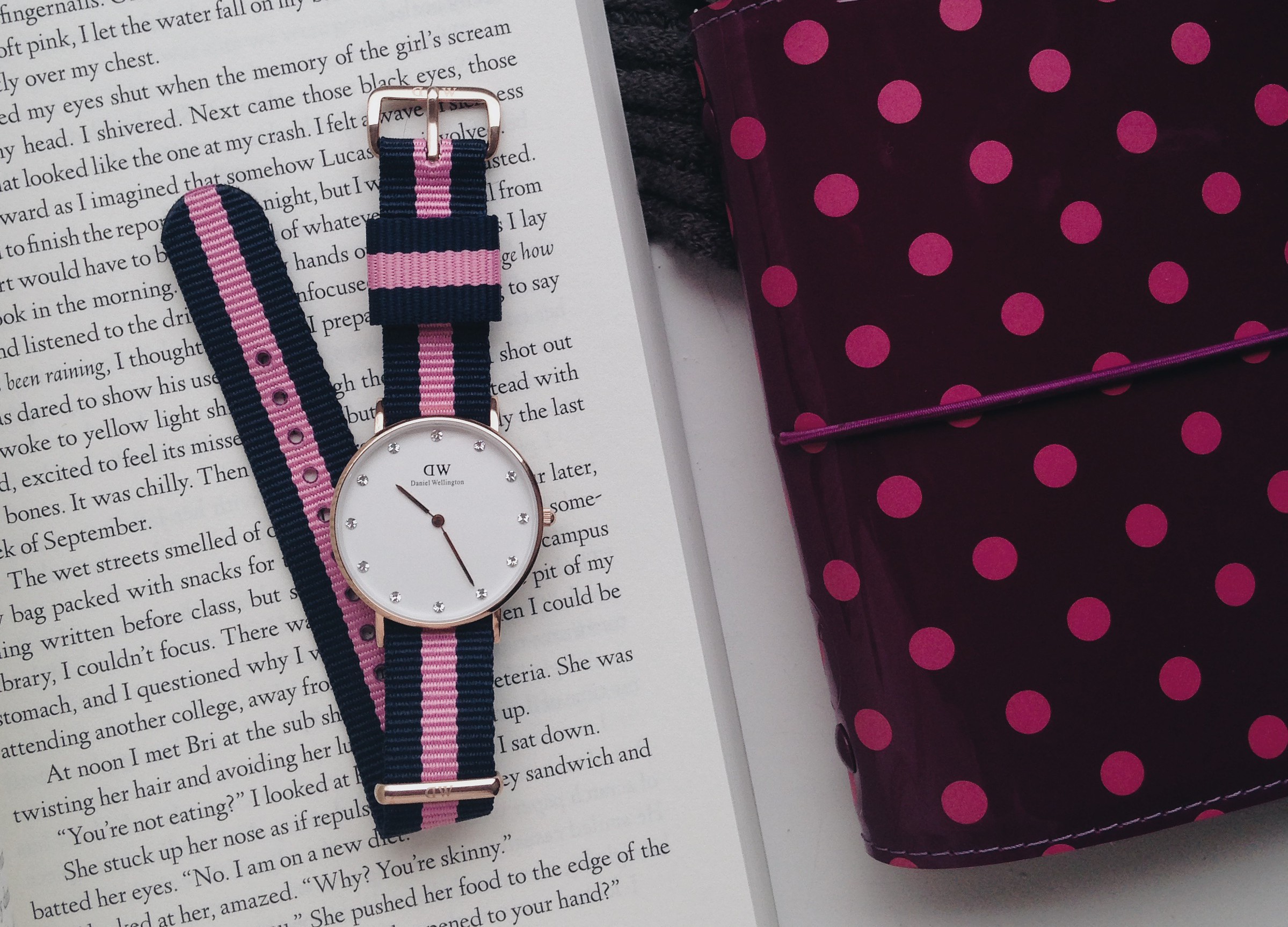 They have a wide selection of wristwatches/straps both for men and women. Wheter you love a colourful NATO strap (like the one I have) or an elegant leather strap, you can never go wrong with Daniel Wellington.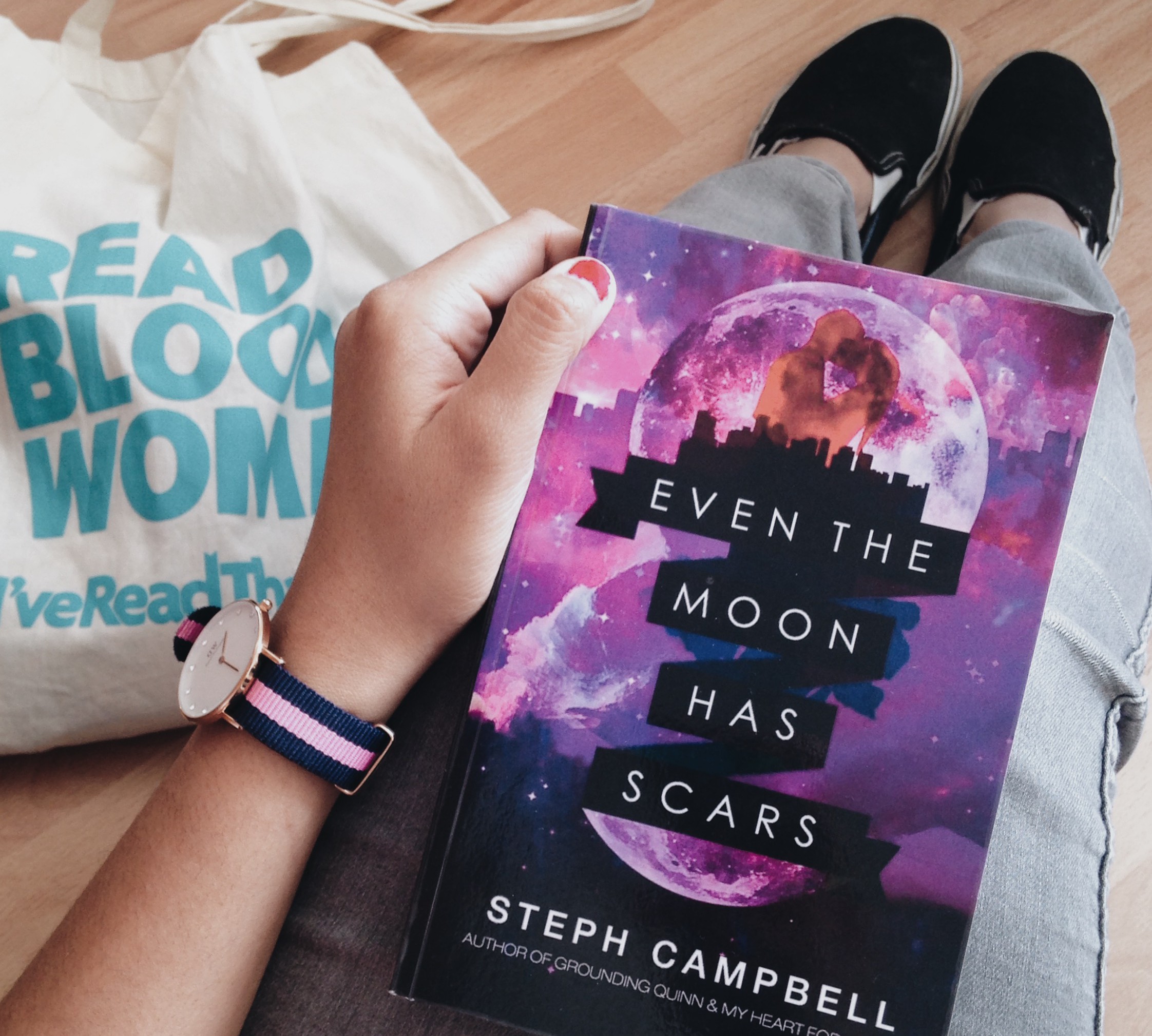 The Daniel Wellington watch is without any doubt suitable for every occasion. Regardless if you are attending a black tie event, playing a game of tennis or enjoying a sunny day at the beach club – the Daniel Wellington is a beautiful companion. All of our watch faces are specially designed and developed so that they go perfectly with the thin NATO and leather straps you can order them with. As all of our straps are interchangeable, you can have a different watch for every day of the week.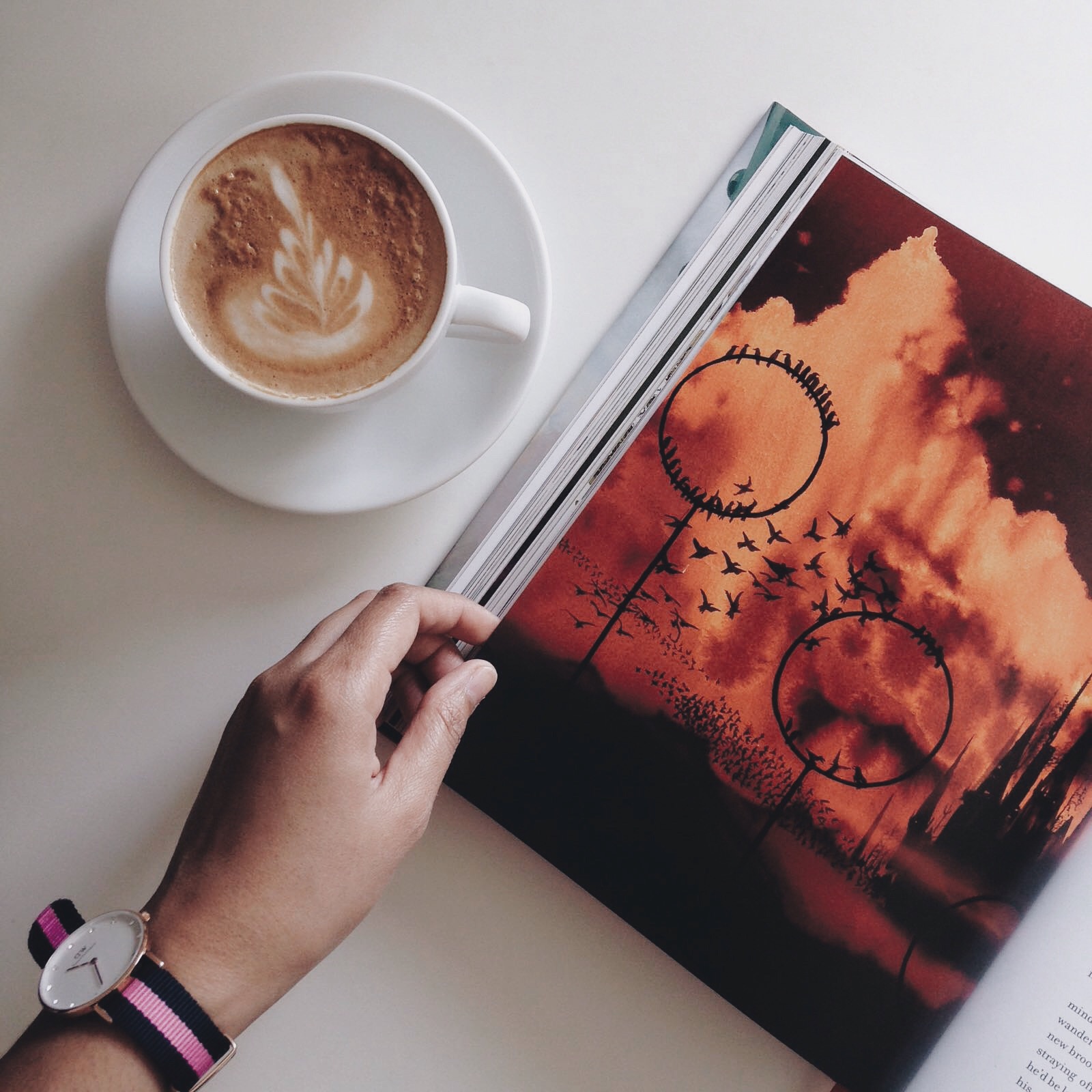 Give yourself and your loved ones a Daniel Wellington watch. Check out their collection at www.danielwellington.com and use the code "kathDW" to get 15% discount. Valid until April 15, 2016.
Also, I want to congratulate the people of Daniel Wellington for reaching 2 Million followers on Instagram. Head over to their Instagram account to join their month long celebration and get a chance to win your favorite DW timepiece. ♥