Author : Tobly McSmith
Published on : May 26, 2020
Publisher : HarperTeen
Genre : Fiction, YA Contemporary, LGBTQIA+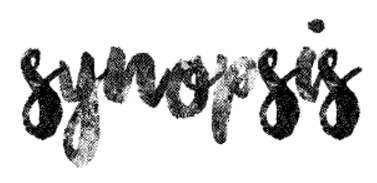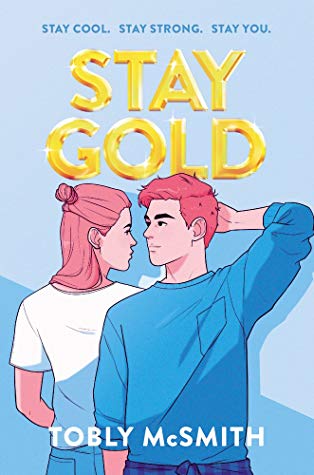 Pony just wants to fly under the radar during senior year. Tired from all the attention he got at his old school after coming out as transgender, he's looking for a fresh start at Hillcrest High. But it's hard to live your best life when the threat of exposure lurks down every hallway and in every bathroom.
Georgia is beginning to think there's more to life than cheerleading. She plans on keeping a low profile until graduation…which is why she promised herself that dating was officially a no-go this year.
Then, on the very first day of school, the new guy and the cheerleader lock eyes. How is Pony supposed to stay stealth when he wants to get close to a girl like Georgia? How is Georgia supposed to keep her promise when sparks start flying with a boy like Pony?
Funny and poignant, clear-eyed and hopeful, Stay Gold is a story about finding love—and finding yourself.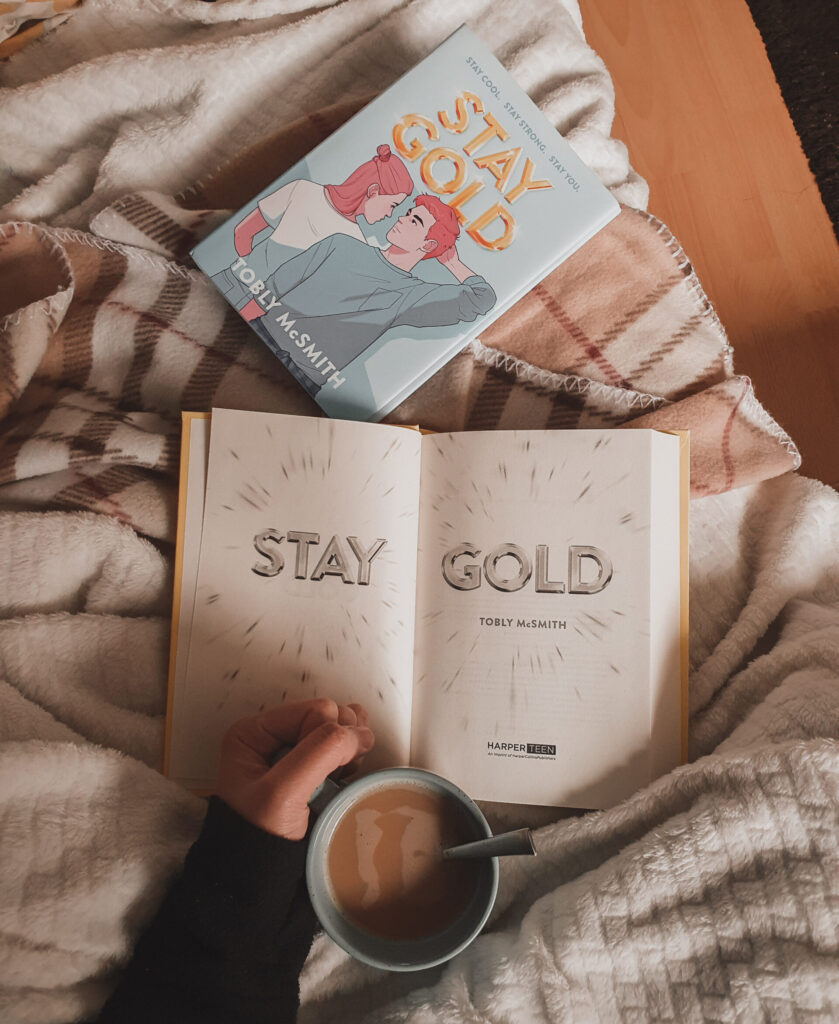 trigger warning: physical and sexual assault (graphic), suicidal ideation/attempt, homophobia, transphobia, lesbophobia, misgendering and deadnaming
I was expecting for a fluffy and cute queer romance novel but there is nothing cute and fluffy about this book except the cover, the title and the synopsis. We have Pony, a trans man who wants to have great start in his new school, and Georgia, one of the popular girls in school. They have their meet-cute and everything is fun and sweet until Pony has decided to tell her about his sexuality.
I finished it two weeks ago and I wasn't sure what to feel after reading it so I took some time to write my review. I really wanted to love this book but there were so many things that didn't sit well with me. I actually thought Pony and Georgia are good together. I enjoyed the banter between them and I could totally see myself rooting for them. Pony is an interesting character and you can really sympathize with his struggles. He is flawed and I liked his character most of the time. Georgia is also not perfect and I liked how her character developed throughout the story but I couldn't ignore how she reacted when Pony came out to her. It's just unacceptable and I hated that she got away with it so easily. I think the only character that I genuinely liked and enjoyed was Rocky, Pony's sister. Their relationship was definitely my favorite.
There were a lot of important issues in this book that were not properly addressed. Like how Georgia gets mad at Pony for "lying" to her about being trans. How Pony's trans bestfriend makes him feel bad for not being out and proud. I understand that Pony wants to blend in with his male friends but does he has to be sexist too? He also mentioned that he reads Harry Potter (instead of books written by queer authors which he actually likes) in public so girls will be interested on him. I mean, come on! Also, the fact that Pony's father, who is totally against his sexuality from the start, has finally "accepted" him right after talking to Georgia. And the ending. I wanted for Pony to be happy but I wasn't a fan of how the story ended. It's quite conventional and like I said, there were lots of unresolved issues.
I appreciated that this book is an ownvoices novel because we need more of these but I don't think that I can recommend this one. I'm not trans so I can't really speak on the representation. I know the author means well and he's probably speaking from experience but I highly suggest you to read or watch ownvoices reviews in case you're planning on reading this book.
My Rating : ★★☆☆☆
get your copy | add to Goodreads