Series : Warcross #2
Genre : Young Adult Fiction, Sci-Fi
Date Published : September 18, 2018
Publisher : G.P. Putnam's Sons
add to goodreads
*Huge thanks to Penguin Random House International for sending me a free advance copy.
This does not affect my opinion of the book or the content of my review.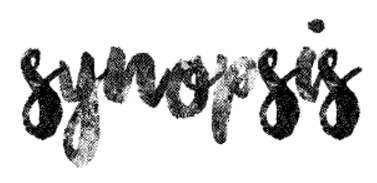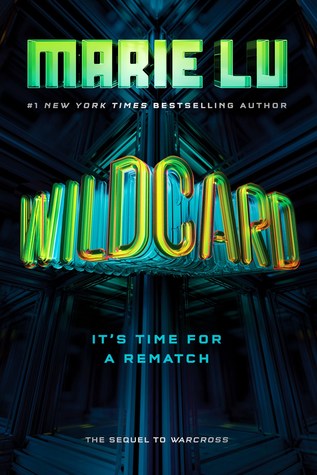 Emika Chen barely made it out of the Warcross Championships alive. Now that she knows the truth behind Hideo's new NeuroLink algorithm, she can no longer trust the one person she's always looked up to, who she once thought was on her side.
Determined to put a stop to Hideo's grim plans, Emika and the Phoenix Riders band together, only to find a new threat lurking on the neon-lit streets of Tokyo. Someone's put a bounty on Emika's head, and her sole chance for survival lies with Zero and the Blackcoats, his ruthless crew. But Emika soon learns that Zero isn't all that he seems–and his protection comes at a price.
Caught in a web of betrayal, with the future of free will at risk, just how far will Emika go to take down the man she loves? (via Goodreads)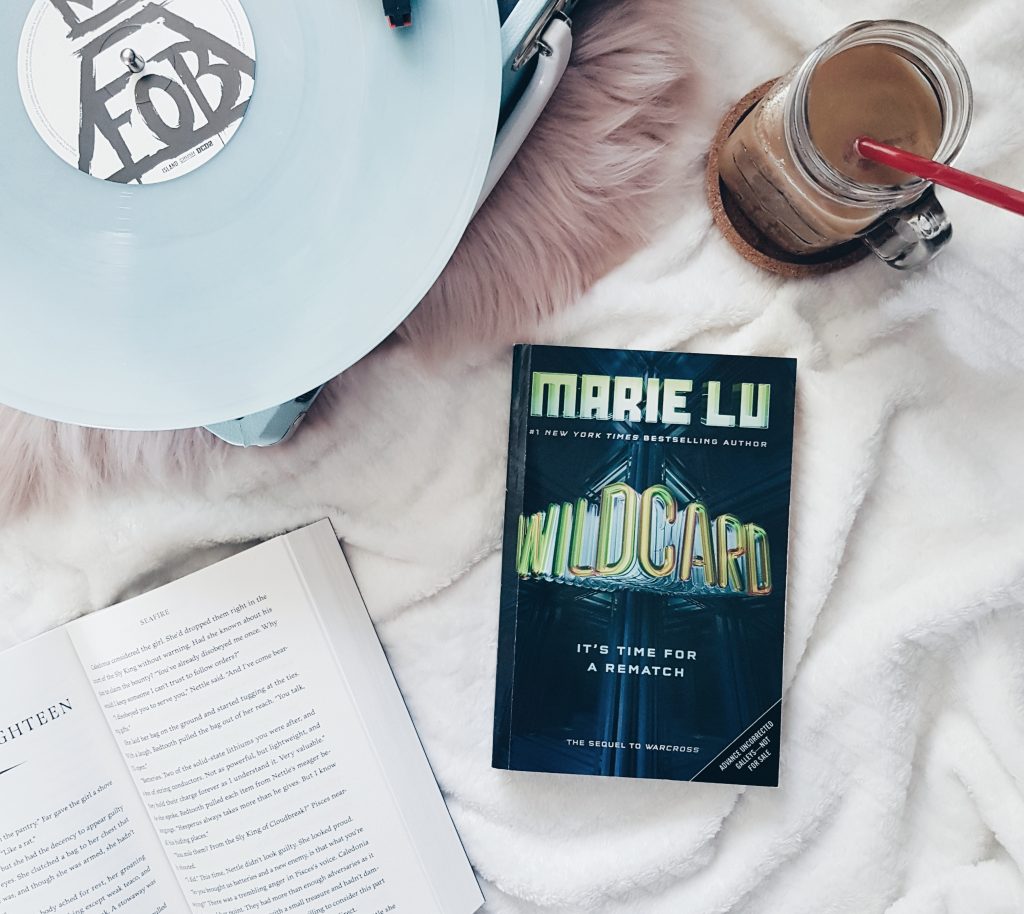 "And even though no one is perfect, it doesn't mean we don't listen. Become better. There are a million good things left to do, and they can be done responsibly, with thought and respect, without taking away from what's wonderful about the world."
First of all, Happy Publishing Day to Wildcard and Congratulations to Ms. Marie Lu!
It's honestly hard to write this review without giving too much information so I will try to make it short.
Wildcard is actually the sequel and finale of Warcross which I didn't know until I finished reading Wildcard. And of course, I don't have to remind you about this but I will still do. You need to read Warcross first. Don't worry it's amazing, I promise. Here's my review of Warcross, by the way.
I was glad that I didn't have to reread the first book before starting Wildcard because the first few chapters were kind of a refresher for me. The story continues shortly after where Warcross left off. Emika knows now the real purpose of the new NeuroLink algorithm which affected her relationship with Hideo, the owner and maker of the Warcross game. She will do everything to stop him and his plans but now it becomes more difficult for her because of a bounty on her head. Her only chance of survival is to join Zero and the Blackcoats to fight Hideo.
I liked Emika less in this book to be honest. Sure she's still bad-ass and all but I felt like she got lost somewhere in the background. I still admire her dedication though. Her chemistry with Hideo is still strong but I just couldn't care less. I was happy to know more about the whole team of Phoenix Riders plus Tremaine. They're just so perfect together.
Zero's identity and past were fully revealed in this book and it's very shocking. It also gets emotional at some point. There are new characters and they're all very captivating. The one that stood out to me was Jax who is a female assassin who works with the Blackcoats. She also has a very compelling backstory.
I really didn't know what to expect from this book or where the story is heading. I had tons of wild guesses but they weren't even close so I want to challenge you to make some guesses while reading. Mild spoiler alert : The main plot twist in this book is mind-blowing.
I was happy that all the questions I had in Warcross were answered in this book and eventhough the ending felt a bit rushed, it was still satisfying. Everything was addressed rightfully which was more believable. The author's writing and imagination are undeniably incredible.
Wildcard might sound like your typical young adult fiction book but it's not. It has a very important message that will make you question your moral values. How you justify which is good and which is bad. We also get to see what advanced technologies can do to our everyday lives. How these affect our behaviors and beliefs. The consequences that can happen if these brilliant inventions are not handled responsibly.
F I N A L  V E R D I C T : I loved Warcross more but this was a perfect wrap-up! No doubt about that. But why is it only a duology? Can we not have at least one more book? Anyway, I highly recommend this duology if you are into sci-fi, online gaming, and exciting plot twists.
M Y  R A T I N G : ★★★★☆