Series : Well Met #2
Author : Jen DeLuca
Published on : September 22, 2020
Publisher : Berkley
Genre : Fiction, Adult Contemporary, Romance
get your copy | add to Goodreads
*Huge thanks to PRHInternational and Berkley for my free e-arc via NetGalley.
This did not affect my overall opinion of the book.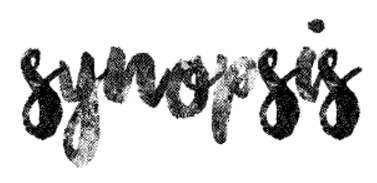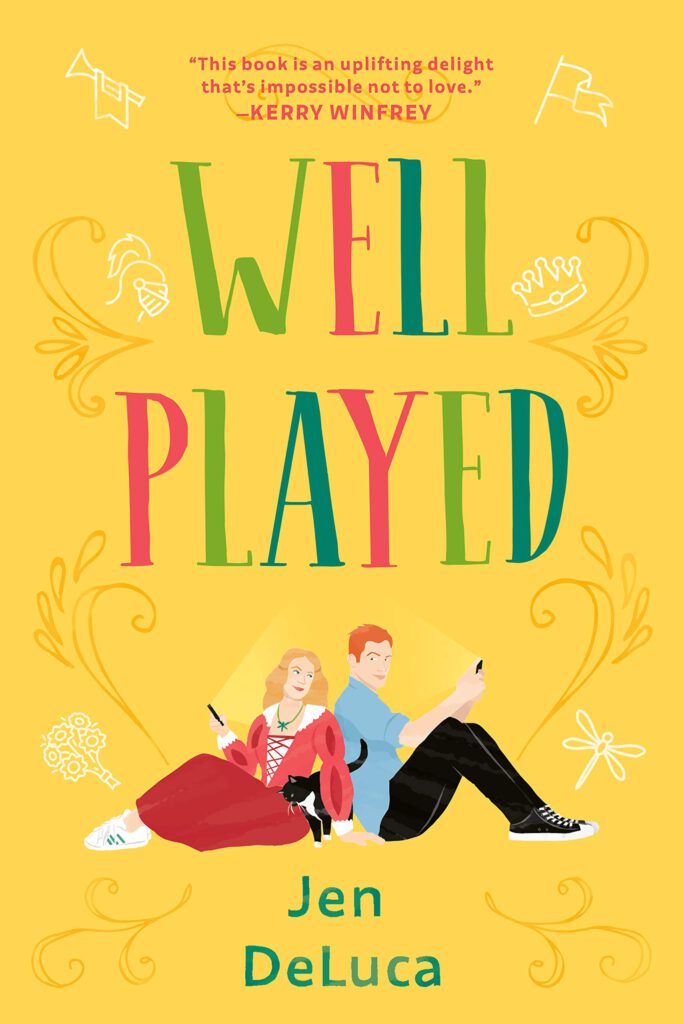 Stacey is jolted when her friends Simon and Emily get engaged. She knew she was putting her life on hold when she stayed in Willow Creek to care for her sick mother, but it's been years now, and even though Stacey loves spending her summers pouring drinks and flirting with patrons at the local Renaissance Faire, she wants more out of life. Stacey vows to have her life figured out by the time her friends get hitched at Faire next summer. Maybe she'll even find The One.
When Stacey imagined "The One," it never occurred to her that her summertime Faire fling, Dex MacLean, might fit the bill. While Dex is easy on the eyes onstage with his band The Dueling Kilts, Stacey has never felt an emotional connection with him. So when she receives a tender email from the typically monosyllabic hunk, she's not sure what to make of it.
Faire returns to Willow Creek, and Stacey comes face-to-face with the man with whom she's exchanged hundreds of online messages over the past nine months. To Stacey's shock, it isn't Dex—she's been falling in love with a man she barely knows.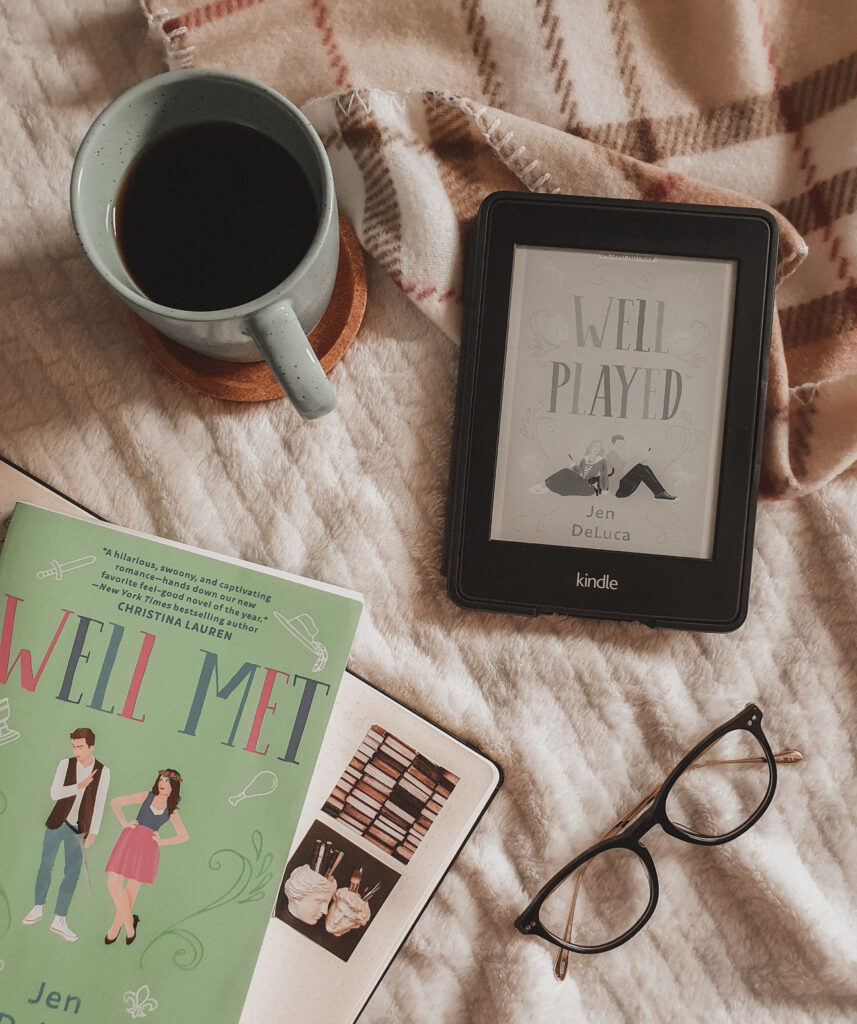 Dressing up as Beatrice the tavern wench at the Willow Creek Renaissance Faire is one of the very few things that Stacey looks forward to every year. Not to mention her hookup with Dex, the lead vocalist of the band Dueling Kits. But with the faire coming to an end, she has no choice but to get back to her normal boring life. She has dreams of leaving the town and moving to New York to pursue her passion for fashion but after what happened to her mother, she chooses to stay.
It was fun and interesting to learn more about Stacey's character. We were introduce to her as Emily's bestfriend in Well Met. She's a loyal friend and loving daughter. She's plus-size and I like that she embraces and talks about her body image. She's happy for Emily and Simon but she can't help not to feel lonely and insecure. She wants to start a new life, have a serious relationship, and settle down.
It was pretty obvious that Dex isn't the one she's corresponding with but she's a little oblivious about it which was kind of annoying but still tolerable. She forgave him quite easily which, in my opinion, was understandable given her situation. She wants to take the risk and doesn't want to let her chance of a romantic relationship slip through her fingers again. I felt the chemistry between Stacey and Daniel during their email/message exchanging but it faded when they start going out together in person. Daniel's reaction to Stacey's decision was quite frustrating too. As much as I loved Emily and Simon, I didn't like that they have so many scenes in this book especially during the first half.
Overeall, I had fun reading this book but I didn't love it as much as the first one. I'm still looking forward on reading Well Matched because I love April and Mitch!
My Rating : ★★★☆☆