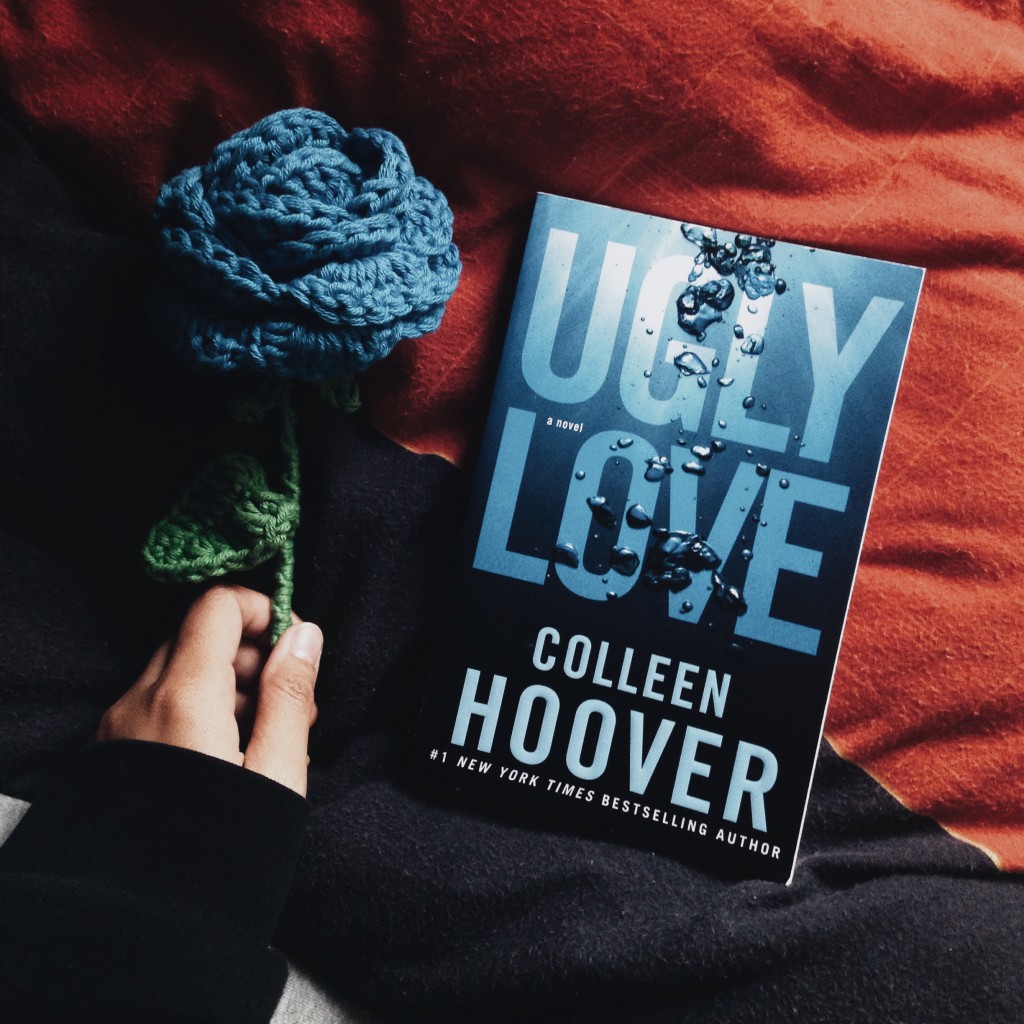 When Tate Collins meets airline pilot Miles Archer, she doesn't think it's love at first sight. They wouldn't even go so far as to consider themselves friends. The only thing Tate and Miles have in common is an undeniable mutual attraction. Once their desires are out in the open, they realize they have the perfect set-up. He doesn't want love, she doesn't have time for love, so that just leaves the sex. Their arrangement could be surprisingly seamless, as long as Tate can stick to the only two rules Miles has for her.

Never ask about the past.
Don't expect a future.

They think they can handle it, but realize almost immediately they can't handle it at all.

Hearts get infiltrated.
Promises get broken.
Rules get shattered.
Love gets ugly.
Can I say that Nick Bateman made me read this book? I was debating with myself on what to read next and my choices were Me Before You by Jojo Moyes and Ugly Love by Colleen Hoover.  I fell asleep on the couch and I dreamt of Nick so I took it as a sign.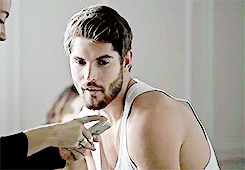 Tate Collins meets Miles Archer in a very odd situation. She is a registered nurse studying for her masters and he is a pilot who happens to be a good friend and neighbor of her brother. When they've both realized that they have something in common, they make a "friends with benefits" kind of arrangement and Miles has two rules for Tate: 1) Never ask about the past and 2) Don't expect a future.
First of, let me say that I love the cover of this book. I kind of figured out what the cover is all about but not the title. It's simple yet it has a deep meaning and it's really perfect.
All the characters are incredible, real and relatable. Tate has a strong personality and yes she's a martyr (or simply stupid) for agreeing with Miles' rules. But I like that she knows what she wants and never put blame on other people when things go bad. Miles is hot and sweet. He is also broken. He's capable of loving again but he just don't want to. He's been through a lot and I can understand why he's so afraid. My favorite character is Cap. He is wise and funny. I laughed with his jokes. Corbin is Tate's big brother and I like that he is overprotective and cool.
One of the things that I loved is how flawless the structure of this book. It has dual POVs but not in the same timeline. Tate's pov is in the present and Miles' is in the past. Tate's POV is hilarious and really hot while Miles' POV is heartbreaking and beautiful at the same time. Their relationship (if that's what you can call it) never felt forced and they are so perfect together. This is a New Adult book so expect some detailed and passionate love-making scenes but it's not the main concern of this book. I've watched a lot of movies with "friends with benefits" kind of story so I can say that the plot is not really new to me but this one is unique in its own way. I also loved that this book has a closure and amazing epilogue. It didn't make me cry but it is so emotional and it feels so real. This book tells us that we all make mistakes and we have to accept the consequences and eventually forgive ourselves.
Overall, Ugly Love is definitely my number one favorite from Colleen Hoover. The story is brilliant and powerful. Do me a favor and grab a copy of this book!
---
MY RATING

EDITION : PAPERBACK (322 PAGES)
PUBLISHER : Atria BOOKS (August 2014)
GENRE : YA, FANTASY, FICTION
DATE READ : November 2015
CHECK THIS ON GOODREADS