Genre : Fiction, Japanese Literature
Expected Publication : October 23, 2018
Publisher : Berkley Books
add to goodreads
*Huge thanks to Berkley Publishing for sending me a free advance copy. This did not affect my overall opinion of the book.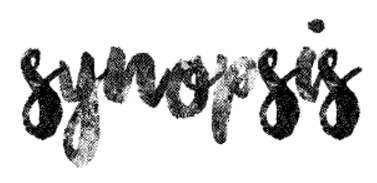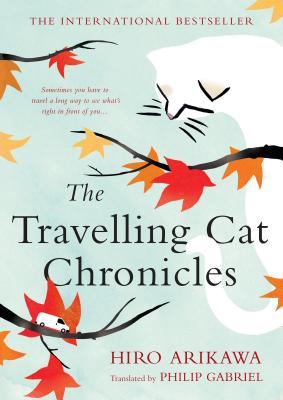 Nana the cat is on a road trip.
He is not sure where he's going or why, but it means that he gets to sit in the front seat of a silver van with his beloved owner, Satoru. Side by side, they cruise around Japan through the changing seasons, visiting Satoru's old friends. He meets Yoshimine, the brusque and unsentimental farmer for whom cats are just ratters; Sugi and Chikako, the warm-hearted couple who run a pet-friendly B&B; and Kosuke, the mournful husband whose cat-loving wife has just left him. There's even a very special dog who forces Nana to reassess his disdain for the canine species.
But what is the purpose of this road trip? And why is everyone so interested in Nana? Nana does not know and Satoru won't say. But when Nana finally works it out, his small heart will break. (via Goodreads)

This book has been on my to-read list eversince I saw Tamsien's (of BabblingBooks) post about it. I love cats and Japanese culture so this book is really a perfect read for me. The original title of this book is Tabineko Ripoto and it was first published in November 1, 2012. An English edition was also published in 2017 with a different cover.
Satoru is travelling around Japan to visit his old friends and hoping to find a new home for his beloved cat, Nana. Nana is confused by Satoru's plan but at the same time, enjoying the road trip. As the story deepens, we learn more about Satoru, his past, and his reason why he can't keep Nana anymore.
The story is written mostly from the Nana's perspective which I totally enjoyed reading. I liked his attitude and the way he perceives humans as well as other animals. He can be very mean but he is smart, charming, loyal, and brave. For me, he is perfect. I also adore Satoru and his positive attitude. He is very kind and a good friend.
This book was translated from Japanese by Philip Gabrielle, who was also behind the English translations of some Haruki Murakami's books. The writing is simple yet astounding. Although the plot is nothing extraordinary, I can assure you that this book offers so much more. It's a tale of hope, trust, kindness, and unconditional love. I have been warned so many times that this book will make me cry and it did (especially the last 20 pages) but it also made me smile.
Final Verdict : There's nothing I didn't love about this book! A very moving and heartfelt story that will definitely stay with me forever. A must read if you'll ask me.
"When an animal's life is over, it rests where it falls, and it often seems to me that humans are such worriers, to think of preparing a place for people to sleep when they are dead. If you have to consider what's going to happen after you die, life becomes doubly troublesome."