Author : Emily Wibberley, Austin Siegemund-Broka
Published on : January 25, 2022
Publisher : Berkley Books
Genre : Fiction, Contemporary, Romance
*Thanks to PRH for providing a free digital review copy via NetGalley.
This did not affect my overall opinion of the book.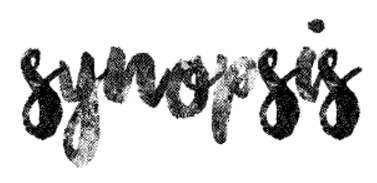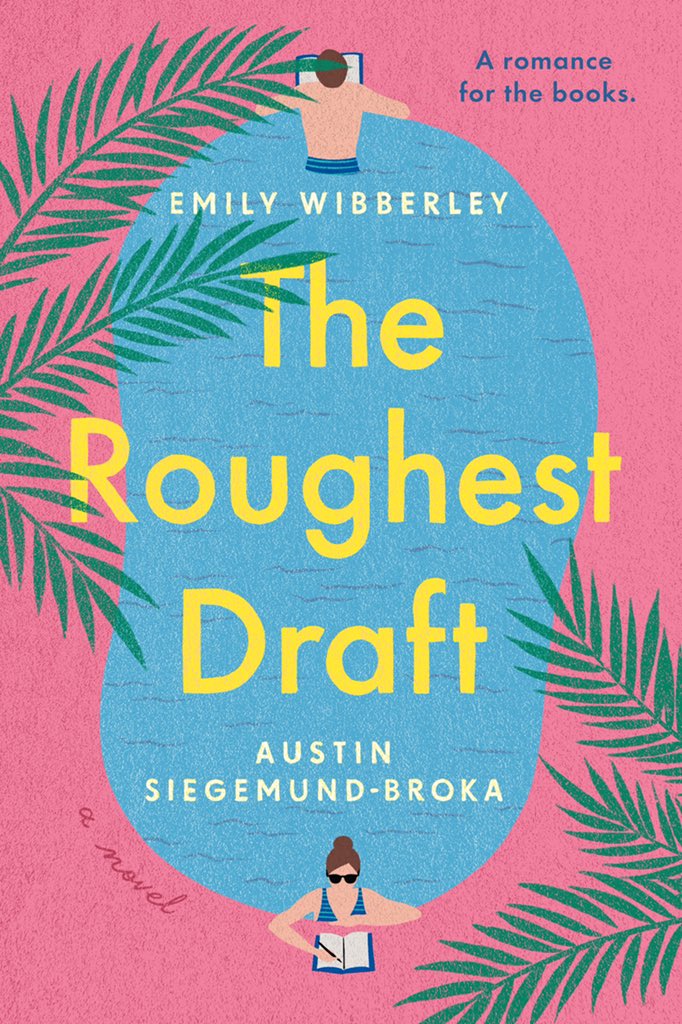 Three years ago, Katrina Freeling and Nathan Van Huysen were the brightest literary stars on the horizon, their cowritten books topping bestseller lists. But on the heels of their greatest success, they ended their partnership on bad terms, for reasons neither would divulge to the public. They haven't spoken since, and never planned to, except they have one final book due on contract.
Facing crossroads in their personal and professional lives, they're forced to reunite. The last thing they ever thought they'd do again is hole up in the tiny Florida town where they wrote their previous book, trying to finish a new manuscript quickly and painlessly. Working through the reasons they've hated each other for the past three years isn't easy, especially not while writing a romantic novel.
While passion and prose push them closer together in the Florida heat, Katrina and Nathan will learn that relationships, like writing, sometimes take a few rough drafts before they get it right.

Four years ago, Katrina and Nathan had a falling out and no one knows why. They haven't spoken since until their publisher asks for a new book from them. After all they have one final book due on contract. Nathan's recent solo novel is not selling as much as he wants to. Katrina is now retired and engaged to their former agent just finds out about their financial problem. Writing a potential best seller will be beneficial to both but are they ready to face each other again and put aside what happened in the past?
The story is written in Katrina's and Nathan's perspectives. I liked Katrina more than Nathan but I didn't really connect to either character. I also didn't feel the chemistry. We get flashbacks from four years ago when they're writing their previous book. I normally enjoy reading books with dual timeline but it didn't work for me in this one. It was confusing since the events from the past are quite similar to the present time.
I was actually 50% in when I thought of dnf-ing it. I ended up skimming through the last 30% and I rarely skim read. I think what happened in the past (the reason they parted ways) was pretty obvious right from the start but I still wanted to know how it happened. I was underwhelmed when it was revealed.
I didn't know that this book is written by two different authors until I reached the last page. I was captivated by the cover that I didn't check who the author/s is/are. The writing was great but I wasn't a fan of it. I didn't hate this book but I was disappointed. There were still things that I enjoyed like the writing process of Katrina and Nathan, their bookstore trips, and their friend Harriet.
I've seen a lot of readers who enjoyed and loved this book but sadly it was not for me.
Find this book on Bookshop.org, The Book Depository, LibroFm, and Thalia.de.