Series : Once Upon A Con #2
Genre : Young Adult Fiction, Contemporary, Romance
Published on : April 2, 2019
Publisher : Quirk Books
add to goodreads | buy your copy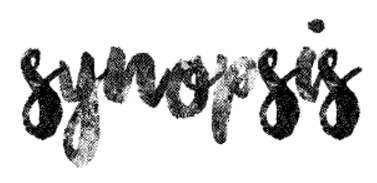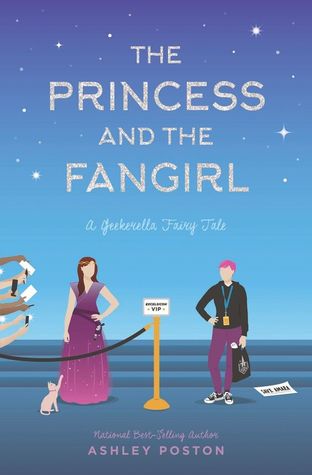 The Prince and the Pauper gets a modern makeover in this adorable, witty, and heartwarming young adult novel set in the Geekerella universe by national bestselling author Ashley Poston.
Imogen Lovelace is an ordinary fangirl on an impossible mission: save her favorite character, Princess Amara, from being killed off from her favorite franchise, Starfield. The problem is, Jessica Stone—the actress who plays Princess Amara—wants nothing more than to leave the intense scrutiny of the fandom behind. If this year's ExcelsiCon isn't her last, she'll consider her career derailed.
When a case of mistaken identity throws look-a-likes Imogen and Jess together, they quickly become enemies. But when the script for the Starfield sequel leaks, and all signs point to Jess, she and Imogen must trade places to find the person responsible. That's easier said than done when the girls step into each other's shoes and discover new romantic possibilities, as well as the other side of intense fandom. As these "princesses" race to find the script-leaker, they must rescue themselves from their own expectations, and redefine what it means to live happily ever after.(via Goodreads)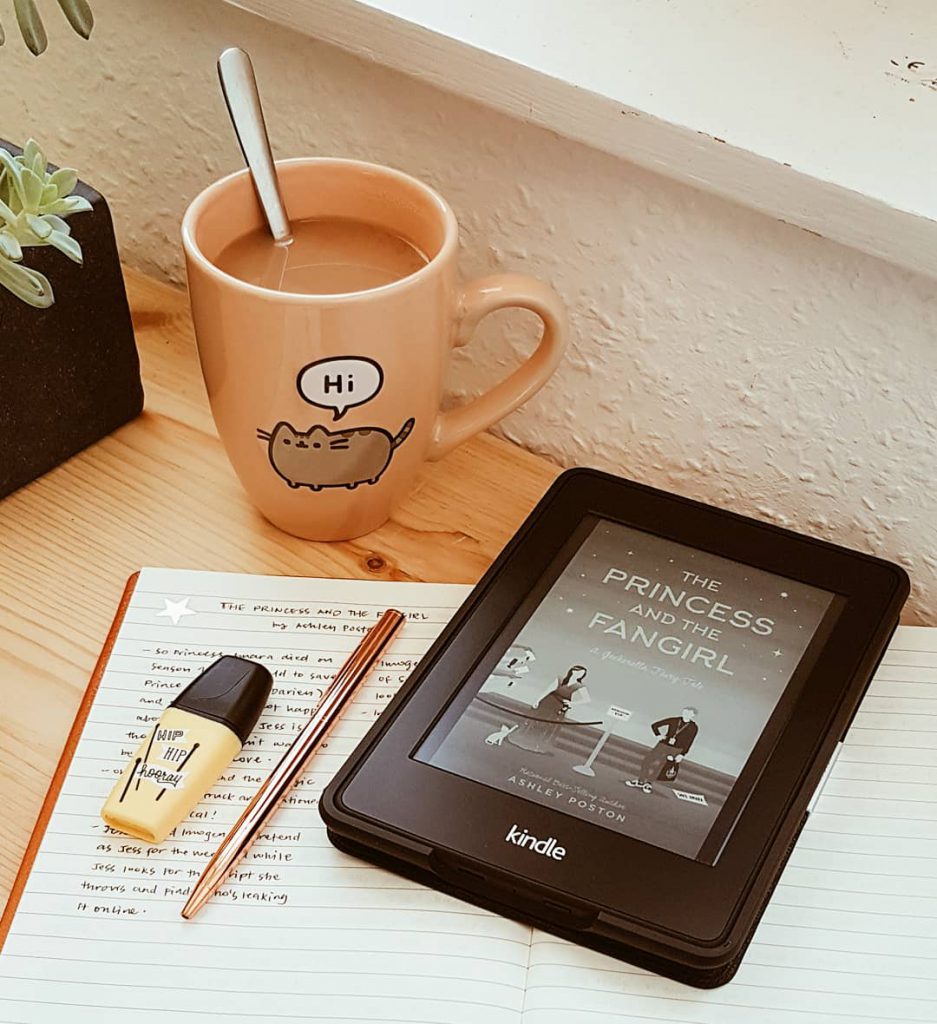 I read Geekerella in 2017 and I really loved it so The Princess and the Fangirl immediately became my most anticipated releases this year. I didn't love this book as much as I wanted to but it was still an enjoyable read.
Imogen Lovelace is a fangirl and her mission is to save the Princess from being killed off from Starfield, her favorite franchise. Jessica Stone is the actress who plays Princess Amara and with all the hate she's getting from the Starfield fandom, she doesn't want anything to do with it anymore. Their paths crossed when Imogen has been mistaken for Jessica.
Imogen and Jessica are two very different characters but both courageous and determined. They're both flawed and relatable. I liked Imogen at first but it changed throughout the novel. I ended up liking Jessica's character more. One of the things that I enjoyed in this book is the cameos! It made me so happy meeting my favorite characters again from Geekerella. Also, I love the diversity in this book. We have POC characters and Imogen's family is wonderful. She has two mothers and a brother who has a boyfriend. And can we have more of Harper?
Just like in Geekerella, there are a lot of pop culture and fandom references in this book. The story takes place in a con which was really fun to read. The panels, photo ops, artist alley and more. I haven't been in a huge one (like ComicCon or even BookCon) but the author made me feel like I've been there. I liked that this book is written in Imogen and Jessica's perspectives. We get to see the passion behind fandoms as well as the toxic side which I thought was very well-written. Also how social media can affect our lives both in a good and very bad ways. One of the lines that got me was "it's impossible to have a nuanced conversation on Twitter.". Preach!
The beginning was quite slow and it took me awhile to get into the story and characters. I wasn't invested with the romance part of this book. It's adorable but it's very quick for me. Like I always say, I don't have problems with insta-love but it depends on how the author executes it. The characters spend time together over the weekend which I thought was too short for me. But yey for sapphic romance.
Overall, The Princess and the Fangirl is a great companion novel. I recommend it if you've read Geekerella and if you love modern geeky contemporary retellings. Also, read Geekerella first.
My Rating : ★★★☆☆
---
Disclaimer : I received an e-arc from Quirk Books via NetGalley. This did not affect my overall opinion of the book.