Genre : Young Adult Fiction, Poetry, Coming of Age
Date Published : March 6, 2018
Publisher : Harper Teen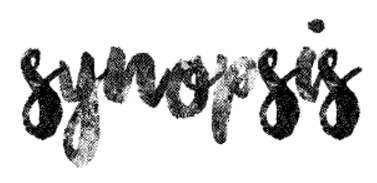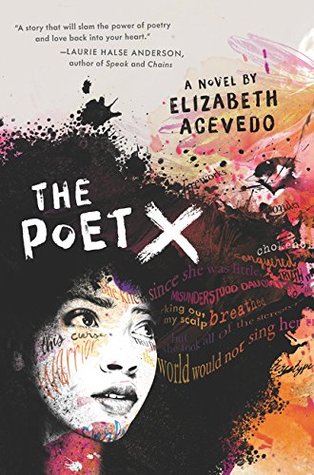 A young girl in Harlem discovers slam poetry as a way to understand her mother's religion and her own relationship to the world. Debut novel of renowned slam poet Elizabeth Acevedo.
Xiomara Batista feels unheard and unable to hide in her Harlem neighborhood. Ever since her body grew into curves, she has learned to let her fists and her fierceness do the talking.
But Xiomara has plenty she wants to say, and she pours all her frustration and passion onto the pages of a leather notebook, reciting the words to herself like prayers—especially after she catches feelings for a boy in her bio class named Aman, who her family can never know about. With Mami's determination to force her daughter to obey the laws of the church, Xiomara understands that her thoughts are best kept to herself.
So when she is invited to join her school's slam poetry club, she doesn't know how she could ever attend without her mami finding out, much less speak her words out loud. But still, she can't stop thinking about performing her poems.
Because in the face of a world that may not want to hear her, Xiomara refuses to be silent. (via Goodreads)


I got my annotated copy from PageHabit's March Box and reading the author's annotations was really a great experience. Also, can we just take a moment to appreciate how gorgeous the book cover is.
"I only know that learning to believe in the power of my own words has been the most freeing experience of my life. It has brought me the most light. And isn't that what a poem is? A lantern glowing in the dark."
A very powerful and thought-provoking story written in verse featuring a young POC female protagonist. To say this book is brilliant is an understatement. Others might find it hard to connect with the story or the characters because of the format of this book but it worked perfectly for me. Xiomara, our protagonist, has a strong personality and I really liked her. She's real, flawed and very talented. I personally can relate to her situation and most of her thoughts because I've been through the same during my younger years. I would also like to mention the teen romance in this book. It's very sweet and beautifully written.
There are so many important and sensitive topics that were mentioned in this book such as religion, female body objectification, parental physical and emotional abuse, and sexual harrassment.
I couldn't give it a perfect 5-star rating because of the ending. It felt almost rushed. I would also want to read Xiomara's poems especially the one she performed at the slam. Xiomara's twin brother is a very interesting character too and I would love to read more about him and his own "struggles".
Final Verdict : I totally enjoyed and adored The Poet X. It's a coming-of-age story that is very relevant and has an important message. I highly reccommend this book if you love poetry (especially modern) and are looking for a refreshing and distinct Young Adult novel with a strong female protagonist.