Author : Roshani Chokshi
Published on : February 14, 2023
Publisher : William Morrow & Company
Genre : Fiction, Fantasy, Gothic, Mystery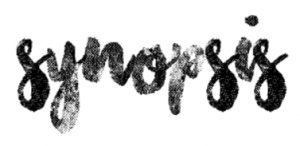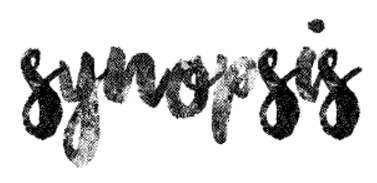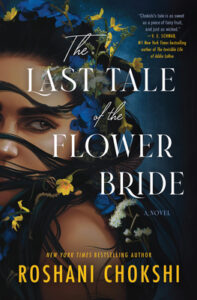 A sumptuous, gothic-infused story about a marriage that is unraveled by dark secrets, a friendship cursed to end in tragedy, and the danger of believing in fairy tales—the breathtaking adult debut from New York Times bestselling author Roshani Chokshi.
Once upon a time, a man who believed in fairy tales married a beautiful, mysterious woman named Indigo Maxwell-Casteñada. He was a scholar of myths. She was heiress to a fortune. They exchanged gifts and stories and believed they would live happily ever after—and in exchange for her love, Indigo extracted a promise: that her bridegroom would never pry into her past.
But when Indigo learns that her estranged aunt is dying and the couple is forced to return to her childhood home, the House of Dreams, the bridegroom will soon find himself unable to resist. For within the crumbling manor's extravagant rooms and musty halls, there lurks the shadow of another girl: Azure, Indigo's dearest childhood friend who suddenly disappeared. As the house slowly reveals his wife's secrets, the bridegroom will be forced to choose between reality and fantasy, even if doing so threatens to destroy their marriage . . . or their lives.
Combining the lush, haunting atmosphere of Mexican Gothic with the dreamy enchantment of The Invisible Life of Addie LaRue, The Last Tale of the Flower Bride is a spellbinding and darkly romantic page-turner about love and lies, secrets and betrayal, and the stories we tell ourselves to survive.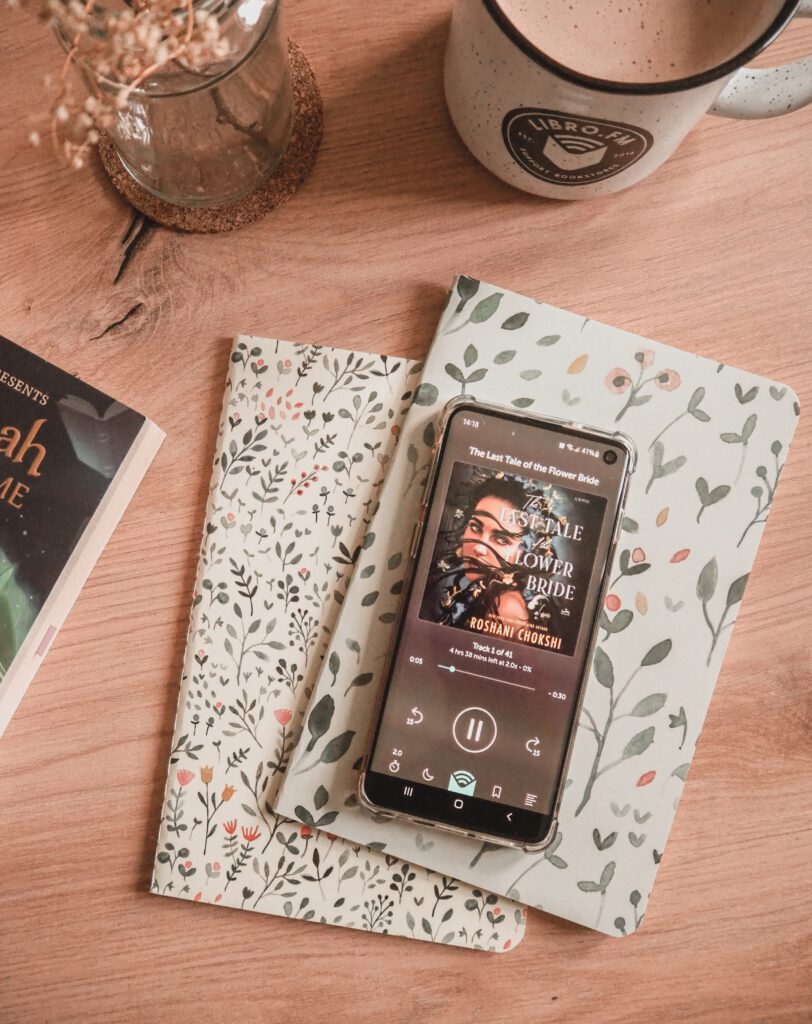 A man who is a fairy-tale scholar falls in love with a beautiful heiress, Indigo Maxwell-Casteñada. Their love or probably obsession for dark fairytales make their romance special and in exchange of their happy ever after, Indigo makes him promise not to ask about her past.
One day the couple learn that Indigo's aunt is dying and they have to return to Indigo's childhood home. The bridegroom soon learns about Azure, Indigo's childhood best friend who mysteriously disappeared. As the house starts unveiling Indigo's past, the bridegroom finds himself in a very dangerous situation.
This was one of my most anticipated reads this year and is definitely one of the most gorgeous book covers ever! The story is told in alternating timelines and dual perspectives. I enjoyed reading the past timeline narrated by Azure than the present one which is narrated by the Bridegroom. We learn about Indigo and Azure's friendship which is very toxic but actually relatable. I think most of us have been through this kind of friendship in the past especially when we were young. The beginning was a bit slow but it became more interesting once I got to Azure's chapter.
I loved the dreamy writing and it was delightful listening to the audiobook as well. I also loved the mystery and the spooky setting. I liked the different fairytales and myths that were mentioned. I did guess the twist early on but it didn't hold me back from enjoying the story.
This is a haunting tale of friendship, love, secrets, and betrayal.
• Find this book on LibroFM, Amazon, The Book Depository, Bookshop.org and Thalia.de