Author : Adiba Jaigirdar
Published on : May 12, 2020
Publisher : Page Street Kids
Genre : Fiction, YA Contemporary, LGBTQIA+
BookDepo | add to Goodreads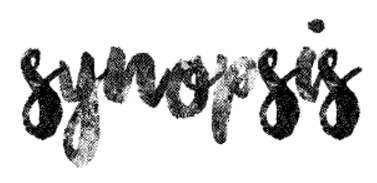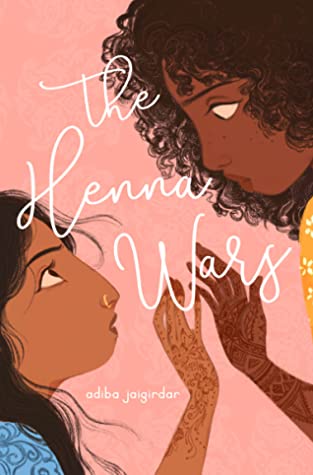 When Nishat comes out to her parents, they say she can be anyone she wants—as long as she isn't herself. Because Muslim girls aren't lesbians. Nishat doesn't want to hide who she is, but she also doesn't want to lose her relationship with her family. And her life only gets harder once a childhood friend walks back into her life.
Flávia is beautiful and charismatic and Nishat falls for her instantly. But when a school competition invites students to create their own businesses, both Flávia and Nishat choose to do henna, even though Flávia is appropriating Nishat's culture. Amidst sabotage and school stress, their lives get more tangled—but Nishat can't quite get rid of her crush on Flávia, and realizes there might be more to her than she realized.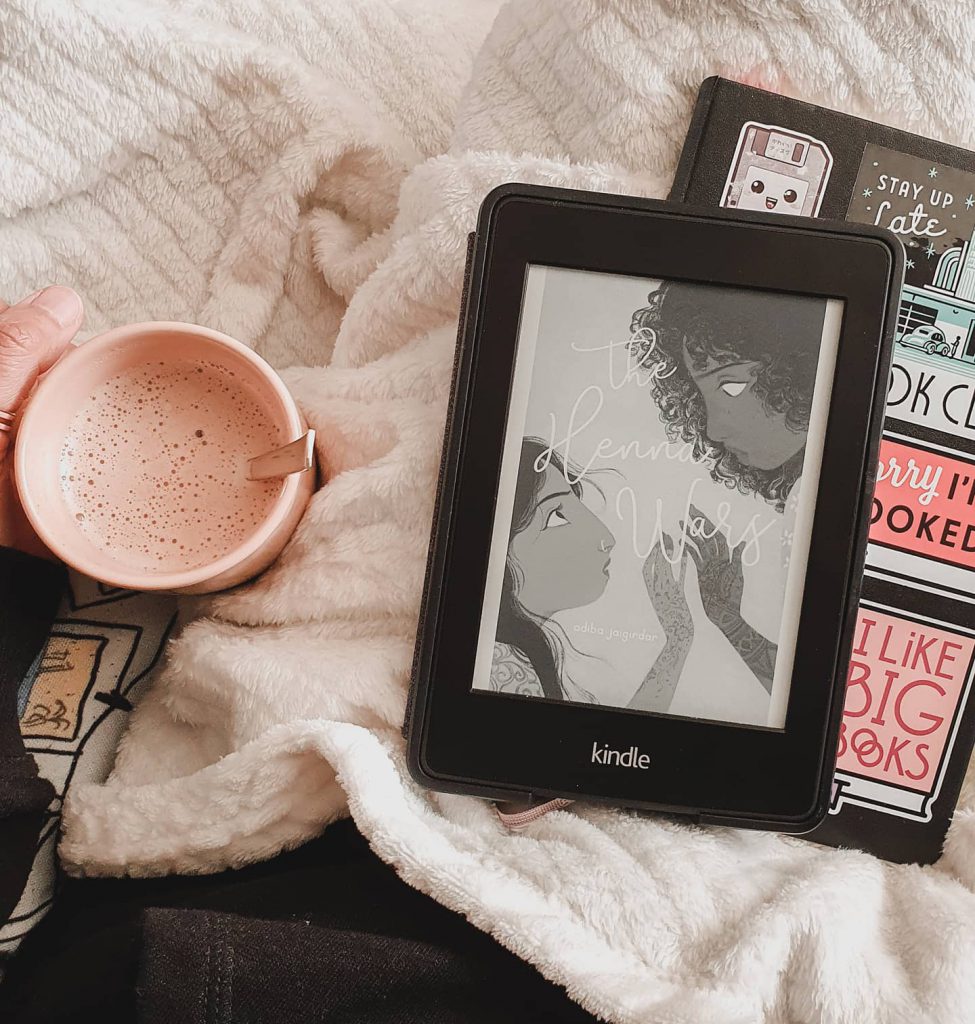 Trigger Warning: racism, homophobia, bullying, and a character being outed
"What I want more than anything else in the world is to feel like being myself isn't something that should be hidden and a secret."
After attending her cousin's wedding, Nishat decides to tell her parents about her sexuality and they are not happy about it. On top of this, she is also dealing with more problems including racism and homophobia at her all girls school. Nishat starts a henna business as part of their school project. She thinks it's the perfect choice since her grandmother inspires her to do henna and it's also her way to connect more with her culture. But Flavia, a girl that she really likes, decides to do the same business because she loves art.
I immediately requested a copy of this book after seeing the cover and luckily I got approved! I admired Nishat's determination and for staying true to herself despite of how other people, including her own family, reacted when she came out. She's no doubt affected and hurt by how her parents took it but she didn't try to change herself for them. I also liked her dedication and love for her culture.
One of my favorites was the relationship between Nishat and her younger sister, Priti. They don't get along sometimes but you can still feel their love for each other. They have each other's back no matter what. Their bond is just precious.
I enjoyed the f/f romance but I think it wasn't the main focus and I was totally fine with that. This book deals with a lot of important issues but one that I appreciated the most was the inclusion of cultural appropriation which is also important. I haven't read a lot of books focusing on this subject so thanks to the author. The writing was great. It was simple and eventhough it felt a bit bland for my liking at times, I thought the author did a wonderful job exploring such difficult topics and sending the true message of the story.
The Henna Wars screams diversity and it didn't disappoint! The author created an amazing story with a very important message featuring complex but very relatable characters.
My Rating : ★★★★☆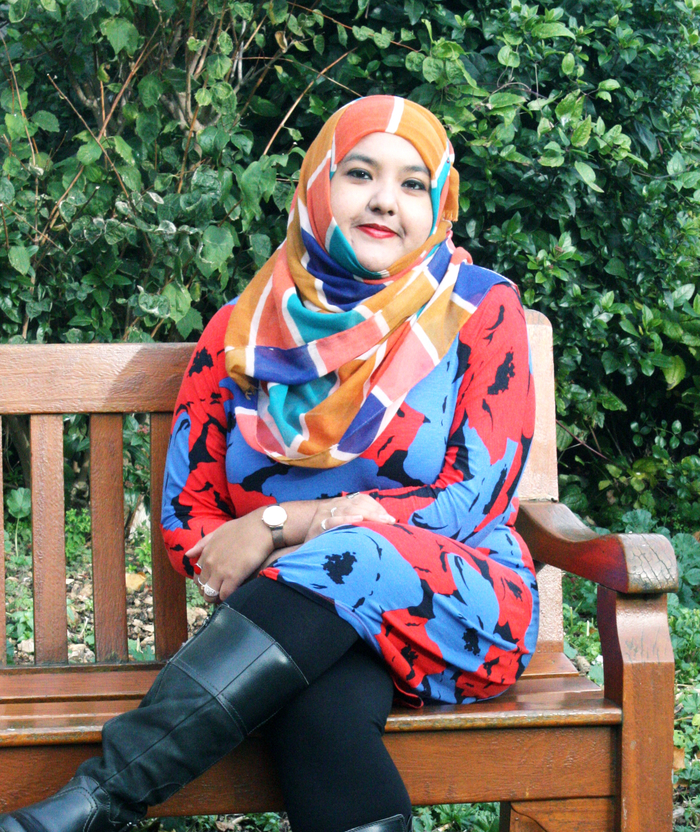 Adiba Jaigirdar is a Bangladeshi/Irish writer and teacher. She lives in Dublin, Ireland. She has an MA in Postcolonial Studies from the University of Kent, England and a BA in English and History from UCD, Ireland. She is a contributor for Bookriot. Previously, she has published short fiction and poetry in various journals and anthologies. All her work is aided by copious amounts of (kettle-made) tea and a whole lot of Hayley Kiyoko and Janelle Monáe.
Author Links: Website | Instagram | Twitter
---
Disclaimer: I received an early digital copy of this book via NetGalley. This did not affect my overall opinion of the book. The quotes were taken from the advance copy/uncorrected proof. Changes in the final copy might occur.