The Grip Of It
by Jac Jemc
Published on : August 1, 2017 (FSG Originals)
Genre : Horror, Fiction, Psychological Thriller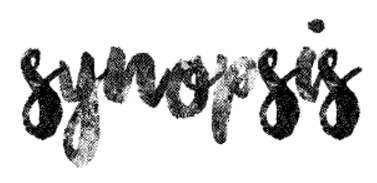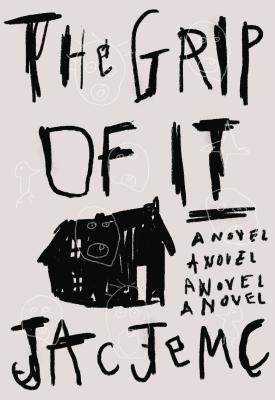 Julie and James settle into a house in a small town outside the city where they met. The move — prompted by James's penchant for gambling, his inability to keep his impulses in check — is quick and seamless; both Julie and James are happy to leave behind their usual haunts and start afresh. But this house, which sits between ocean and forest, has plans for the unsuspecting couple.
As Julie and James try to settle into their home and their relationship, the house and its surrounding terrain become the locus of increasingly strange happenings. The architecture — claustrophobic, riddled with hidden rooms within rooms — becomes unrecognizable, decaying before their eyes. Stains are animated on the wall — contracting, expanding — and map themselves onto Julie's body in the form of bruises; mold spores taint the water that James pours from the sink.
Together the couple embark on a panicked search for the source of their mutual torment, a journey that mires them in the history of their peculiar neighbors and the mysterious residents who lived in the house before Julia and James. (via Goodreads)

We have our protagonists, James and Julie. They want to start a new life in a new home located in a small town away from the city. Strange things begin to happen when they moved which leave the characters questioning their own and each others' sanity.
I honestly feel sad that I didn't end up loving this book. It has disturbed characters, a haunted house, strange noises, drawings and stains on the wall, shadows, little hidden/secret rooms, and an old creepy neighbor. It sounds like a perfect horror story but unfortunately, it didn't work out for me.
The characters are really intriguing and dysfuntional but sadly I didn't care for or connect to any of them. I was wondering the whole time why they never leave the house even after experiencing some "weird" stuff. The house shouts spooky but they still find it "fascinating". Well, I think secret rooms are really fascinating but not the drawings that suddenly appear on the wall.
This book is written in alternating POV of James and Julie which is totally fine with me except that I was (almost) the whole time confused. It was hard for me to figure out who was narrating and it affected my reading. It did grip me but only in the beginning. The chapters are short which was great and the author's writing style, even though I had to make some adjustments, is genius.
I was not satisfied with the ending. I didn't get the closure I want. There are some questions left unanswered and some things didn't make sense to me. Who are the children playing? What are those drawings? What about the cave? Is the house really haunted? Or are the characters insane?
This is not your typical horror story with jumpscares and bloddy/gory scenes. The Grip Of Us is more of a phsycological/domestic thriller. It's spooky and some scenes will give you chills. It didn't fully grip me but I think it's still worth recommending.


---
*Disclaimer : Huge thanks to FSG Originals for sending me a copy in exchange for my honest and unbiased review.*