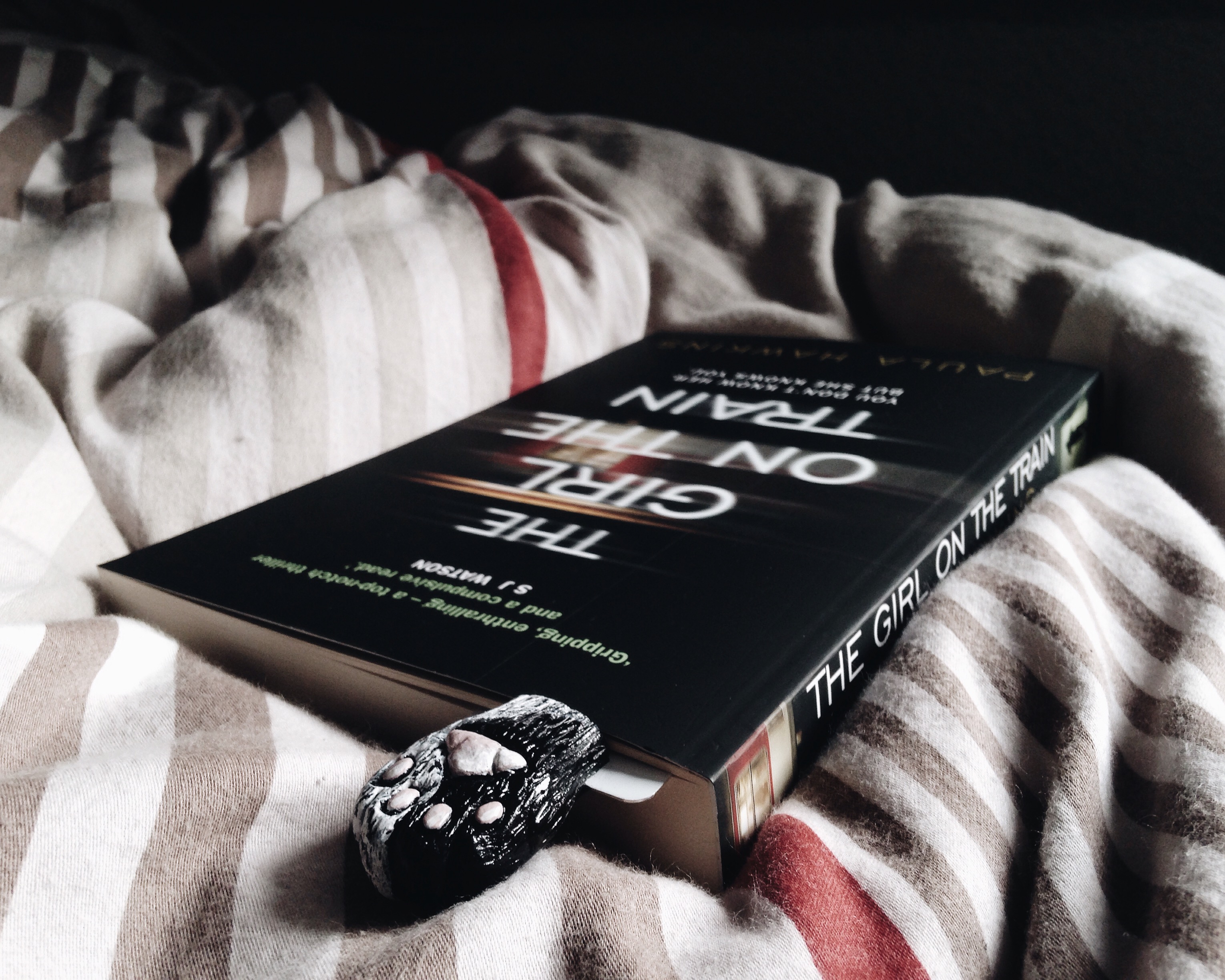 Author : Paula Hawkins
Published on : January 2015
Publisher : Doubleday
Genre : Fiction, Mystery, Thriller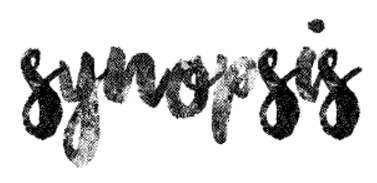 EVERYDAY THE SAME
Rachel catches the same commuter train every morning. She knows it will wait at the same signal each time, overlooking a row of back gardens. She's even started to feel like she knows the people who live in one of the houses. 'Jess and Jason', she calls them. Their life – as she sees it – is perfect. If only Rachel could be that happy.
UNTIL TODAY
And then she sees something shocking. It's only a minute until the train moves on, but it's enough.
Now everything's changed. Now Rachel has a chance to become a part of the lives she's only watched from afar.
Now they'll see ; she's much more than just the girl on the train.

I honestly didn't have any idea that The Girl on the Train was named as "the next Gone Girl". I read Gone Girl around September last year and I really enjoyed it even I was disappointed with the ending (my review here). Yes there are some similarities because I kept on thinking Gone Girl while reading TGOTT but believe me, this book is unique and twisted on its own way.
The story was told from the POVs of three different women who you may or may not find likeable. If you'll ask me, I didn't like any of them (including the men) but I was symphatetic at times. I understand their reasons and most of them are unacceptable. Each one of the characters has their own flaws, unique personalities and deep secrets to tell. Kudos to the author for doing a great job on giving the characters their own voices. I was able to identify easily who is who.
The writing style is compelling. A bit slow in the beginning but not in a way that you want to put it down. Just in case you did put it down, please pick it up and start again. I liked that the flashbacks and alternate POVs didn't confuse me. Also, I personally like reading books with first person POVs and written in journal type style so it's a plus for me. As for the mystery part, I didn't guess who the real culprit was. Not even on my top three. The big revelation towards the end made my heart beat fast. I didn't see that one coming.
Not a perfect five because I have some questions or doubts about Rachel's blackout issues. Also, the last few pages were intense but felt a bit rushed for me and a little out of character. But all in all, I'm satisfied with the ending.
This was an amazing novel. I highly recommend this book whether you liked Gone Girl or not. Like what I've said, The Girl on the Train is unique and twisted on its own way.
No wonder why this book won the Best Mystery & Thriller in Goodreads Choice Awards 2015.
My Rating : ★★★★☆