Genre : Young Adult Fiction, Contemporary,
Short Stories, LGBTQ+
Published on : March 7, 2019
Publisher : Stripes Book
add to goodreads | buy your copy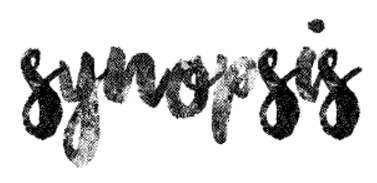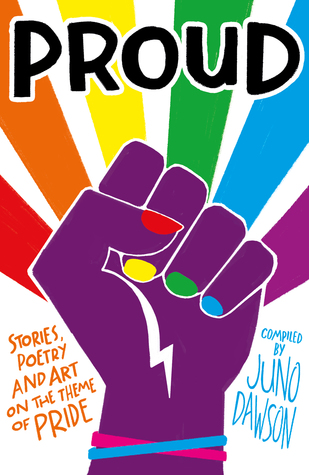 A stirring, bold and moving anthology of stories and poetry by top LGBTQ+ YA authors and new talent, giving their unique responses to the broad theme of pride. Each story has an illustration by an artist identifying as part of the LGBTQ+ community. Compiled by Juno Dawson, author of "This Book is Gay" and "Clean".
A celebration of LGBTQ+ talent, PROUD is a thought-provoking, funny, emotional read.
Contributors: Steve Antony, Dean Atta, Kate Alizadeh, Fox Benwell, Alex Bertie, Caroline Bird, Fatti Burke, Tanya Byrne, Moïra Fowley-Doyle, Frank Duffy, Simon James Green, Leo Greenfield, Saffa Khan, Karen Lawler, David Levithan, Priyanka Meenakshi, Alice Oseman, Michael Lee Richardson, David Roberts, Cynthia So, Kay Staples, Jessica Vallance, Kristen Van Dam and Kameron White. (via Goodreads)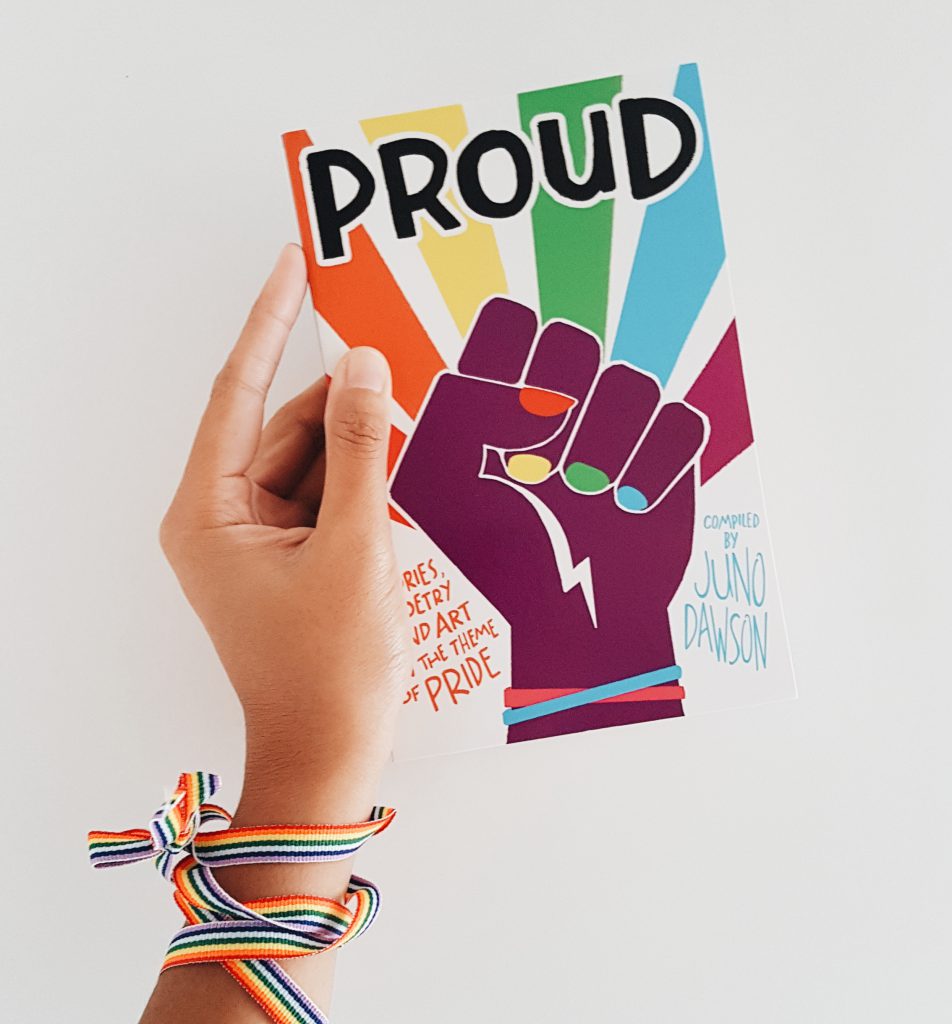 "Remember you have the right to be proud.
Remember you have the right to be you."
Happy Publication Day to the queerest book of the year!
I read A Change Is Gonna Come, also from Stripes Publishing, in 2017 and it's definitely one of my favorite anthologies. So i'm really happy that I've given a chance to read their new young adult anthology with LGBTQ+ representatives.
PROUD is a collection of short stories and poetry accompanied by beautiful illustrations by new and established lgbtq+ young adult authors and illustrators. The theme of the stories is pride and I really admired every single one of them. They are funny, inspiring and powerful. The foreword written by June Dawson is one of my most favorites in this book. It's honest and very empowering.
There are ten short stories and two poems in this collection. All are contemporaries, except for one which is a fairytale fantasy, with diverse and interesting characters. I just wished there's a story that features an Aromantic/Asexual character. The stories tackle a lot of important subjects such as homophobia, transphobia, anxiety, and even dementia in a very sensitive way.
Dive Bar by Caroline Bird
This was a bummer because I honestly didn't get this poem which was frustrating for me because I feel like I would love it. I'll give it a try again.
Penguins by Simon James Green
This was an adorable and sweet story. It kind of reminded me of Simon vs. the Homo-Sapiens Agenda. The main character struggles to come out especially when everyone is having different reactions about the gay penguins in the zoo.
On The Run by Kay Staples
I loved this one. Two teens run away after winning the lottery. One of them is non-binary. Their romance is really special and touching.
The Phoenix's Fault by Cynthia So
This is one of my most favorites too. A Chinese f/f fairytale fantasy. That's all you need to know.
As the Philadelphia Queer Youth Choir Sings Katy Perry's 'Firework'… by David Levithan
The narration was quite confusing but I loved the representations. I also agree that Born This Way by Lady Gaga is better than Firework.
Almost Certain by Tanya Byrne
This was quite an emotional read for me. It features an f/f romance and also tackles anxiety and grief.
The Other Team by Micheal Lee Richardson
A story of a transgender boy who is in a queer football team. He faces discrimination but his amazing team has his back.
I Hate Darcy Pemberley by Karen Lawler
This is a contemporary f/f retelling of the classic "Pride and Prejudice".
The Courage of Dragons by Fox Benwell
A story of a non-binary teen and his Dungeons and Dragons team turning their school gender neutral. I admire the illustration at the end by Kristen Van Dam.
The Instructor by Jess Vallance
A heartwarming story about a girl who wants to learn how to drive to impress her crush and finally discovers her real feelings towards her.
Love Poems to the City by Moïra Fowley-Doyle
This story is inspiring and thought-provoking too. It has an f/f romance and subject like marriage equality.
How To Come Out as Gay by Dean Atta
A powerful poem about coming out and self-acceptance. Definitely a favorite of mine.
F I N A L  V E R D I C T : PROUD is a brilliant and very uplifting collection of own voice stories and I highly recommend it!
M Y  R A T I N G : ★★★★☆
---
Disclaimer : Huge thanks to Stripes Publishing for sending me a free copy. This did not affect my overall opinion of the book.