Genre : Fiction, YA Contemporary
Published on : June 27, 2019
Publisher : Stripes Publishing
add to goodreads | buy your copy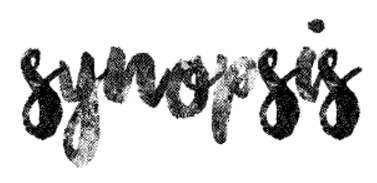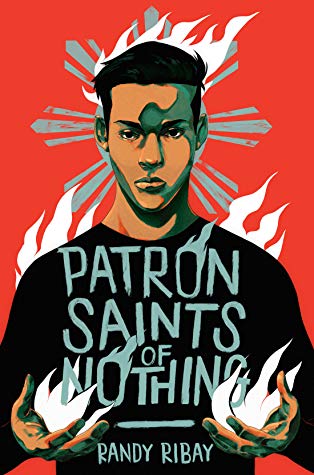 A powerful coming-of-age story about grief, guilt, and the risks a Filipino-American teenager takes to uncover the truth about his cousin's murder.
Jay Reguero plans to spend the last semester of his senior year playing video games before heading to the University of Michigan in the fall. But when he discovers that his Filipino cousin Jun was murdered as part of President Duterte's war on drugs, and no one in the family wants to talk about what happened, Jay travels to the Philippines to find out the real story.
Hoping to uncover more about Jun and the events that led to his death, Jay is forced to reckon with the many sides of his cousin before he can face the whole horrible truth — and the part he played in it.
As gripping as it is lyrical, Patron Saints of Nothing is a page-turning portrayal of the struggle to reconcile faith, family, and immigrant identity. (via Goodreads)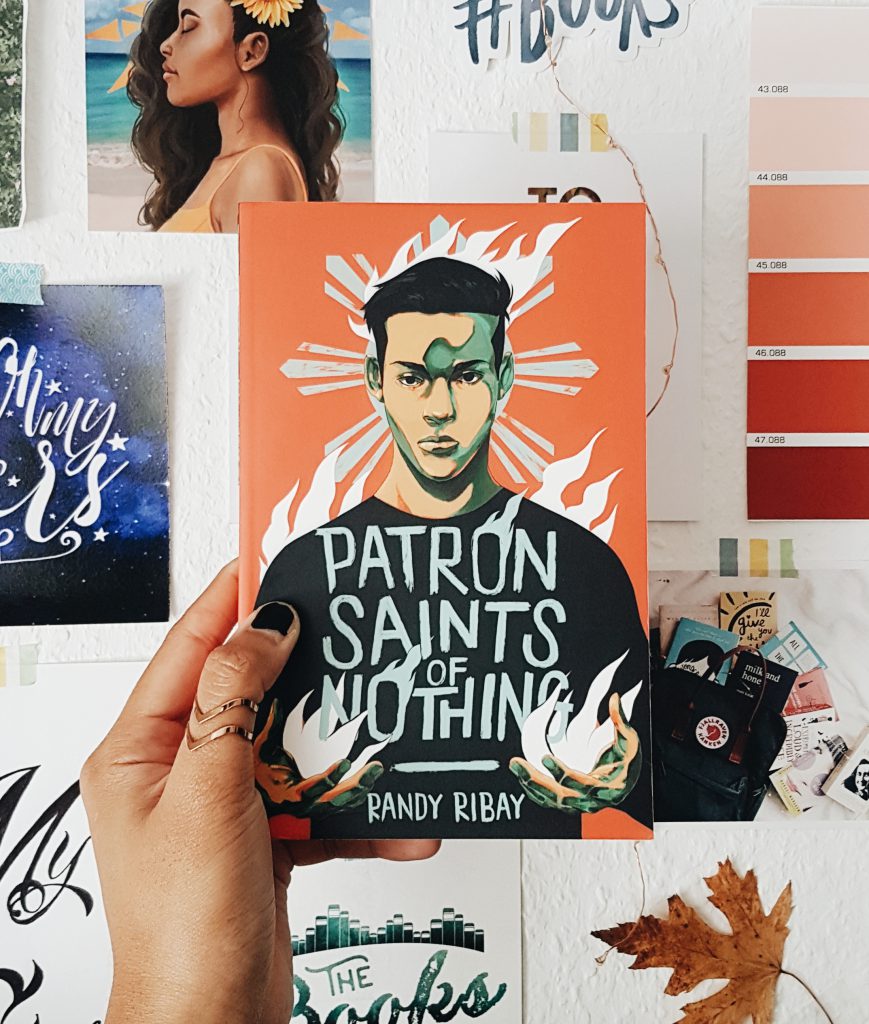 It's quite hard for me to write a decent review of this book because I have so much emotions right now so I apologize if this post is all over the place. Being represented in a book that's been published internationally is definitely a huge thing for me (and for us) as a Filipino.
But first, let's take a minute to appreciate how beautiful the book cover is! I loved everything about it. The title, the color combination, and the Philippine map inside (yes you've read that right)! There's a freaking map inside! Okay. Now let's get to the story.
Jay is Filipino-American. He was born in the Philippines but his parents decided to move to America to have a better life. They only travel to Philippines for vacation. Jay learns that his cousin in the Philippines who he used to be close with was murdered as part of the Philippine government's war on drugs. No one in his family wants to tell him what exactly happened so he travels alone to the Philippines to find out.
I personally liked Jay's character. He has a very limited knowledge of his father's motherland but he's determined and willing to learn. I admired him for that. His struggles to fit in reminded me of my husband's personal experiences as a biracial. He is Filipino-German. Jay has some annoying sides but these just made him feel real and I loved how his character developed throughout the story. I also appreciated that the author didn't make Jay as "the only person who can solve the mystery and saves the day.".
We get to know Jun (Jay's cousin) through his letters to Jay, their childhood memories, and Jun's family as well. I thought the author did a great job on this one because it's quite hard for the readers to connect to the characters without really knowing things about them. As for the other characters in this book, they are all complex, genuine, and have distinct voices. Also diverse because we have queer relationships (mainly f/f) in this book and they're really amazing. They all reminded me of my own relatives back in the Philippines.
The writing is just superb! There were so many great passages in this book. The author shows not only the good but also the bad side of the Filipino culture. The real-life version of Tito Maning in our family, the bumper-to-bumper traffic, our love for karaoke (even the song "My Way" by Frank Sinatra), the excitement while opening balikbayan boxes.
Eventhough I'm living outside the Philippines for years now, I always make sure to watch the local news or update myself about the current issues. I am aware of the war on drugs and other horrible things that were mentioned in this book. I wasn't that shocked while reading them but it doesn't mean that I'm not affected. The story is a work of fiction but everything in this book is happening in real life. Right now. I also liked that he didn't shy away from the real controversies and issues especially the taboo ones but didn't feel like one sided at the same time. Philippines is not all about happy and hospitable people, beautiful islands and incredible beaches.
"It strikes me that I cannot claim this country's serene coves and sun-soaked beaches without also claiming its poverty, its problems, its history. To say that any aspect of it is part of me is to say that all of it is part of me."
I wasn't a fan of the romance (if you can call it that) in the story. I thought it's unnecessary. Also, I was quite disappointed with how the truth about of Jun's death was revealed. But overall, this book is deeply emotional and powerful. I was sobbing through the last few chapters of it. I want to thank the author for being so brave. For writing this book and for giving voices to our fellow kababayans. I'll be forever grateful!
A young adult fiction featuring a Filipino main character dealing with the current social issues in the Philippines. Patron Saints of Nothing is an eye-opener, a very relevant and a must read.
*trigger warning: animal death, death of a loved one, drug addiction, sexism, assault, micro-cheating.
My Rating : ★★★★☆
---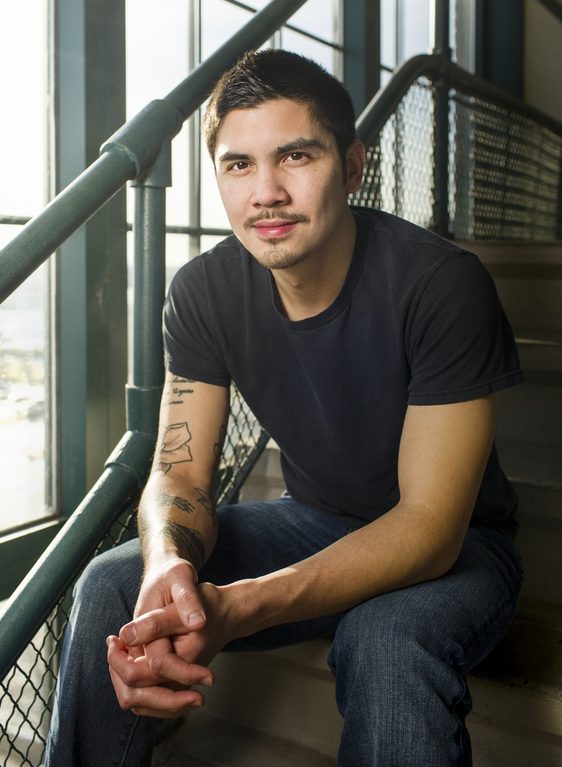 ABOUT THE AUTHOR
Randy Ribay writes young adult novels and teaches high school English. He was born in the Philippines but grew up in Michigan and Colorado. He's a graduate of the University of Colorado at Boulder and the Harvard Graduate School of Education. After living and teaching on the east coast for a decade, Randy now calls the San Francisco Bay Area home. In his all-too-sparse free time he reads, hikes, rock climbs, cuddles with his wife & two dogs, watches great TV (everything from Bachelor in Paradise to Battlestar Galactica), plays video games & tabletop games, and spends an ungodly amount of time on the Internet. He is represented by Beth Phelan at Gallt & Zacker Literary Agency.
WEBSITE: http://www.randyribay.com/