Genre : Fiction, Thriller, Suspense
Published on : March 26, 2019
Publisher : Berkley Books
add to goodreads | buy your copy
*Huge thanks to Berkley Publishing, PRHInternational/PRHGlobal, and NetGalley for sending me a free advance copy.
This did not affect my overall opinion of the book.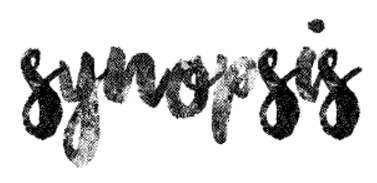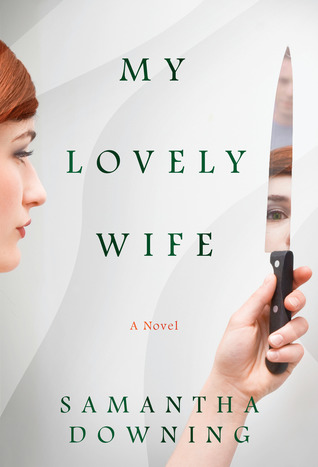 Dexter meets Mr. and Mrs. Smith in this wildly compulsive debut thriller about a couple whose fifteen-year marriage has finally gotten too interesting…
Our love story is simple. I met a gorgeous woman. We fell in love. We had kids. We moved to the suburbs. We told each other our biggest dreams, and our darkest secrets. And then we got bored.
We look like a normal couple. We're your neighbors, the parents of your kid's friend, the acquaintances you keep meaning to get dinner with.
We all have secrets to keeping a marriage alive.
Ours just happens to be getting away with murder. (via Goodreads)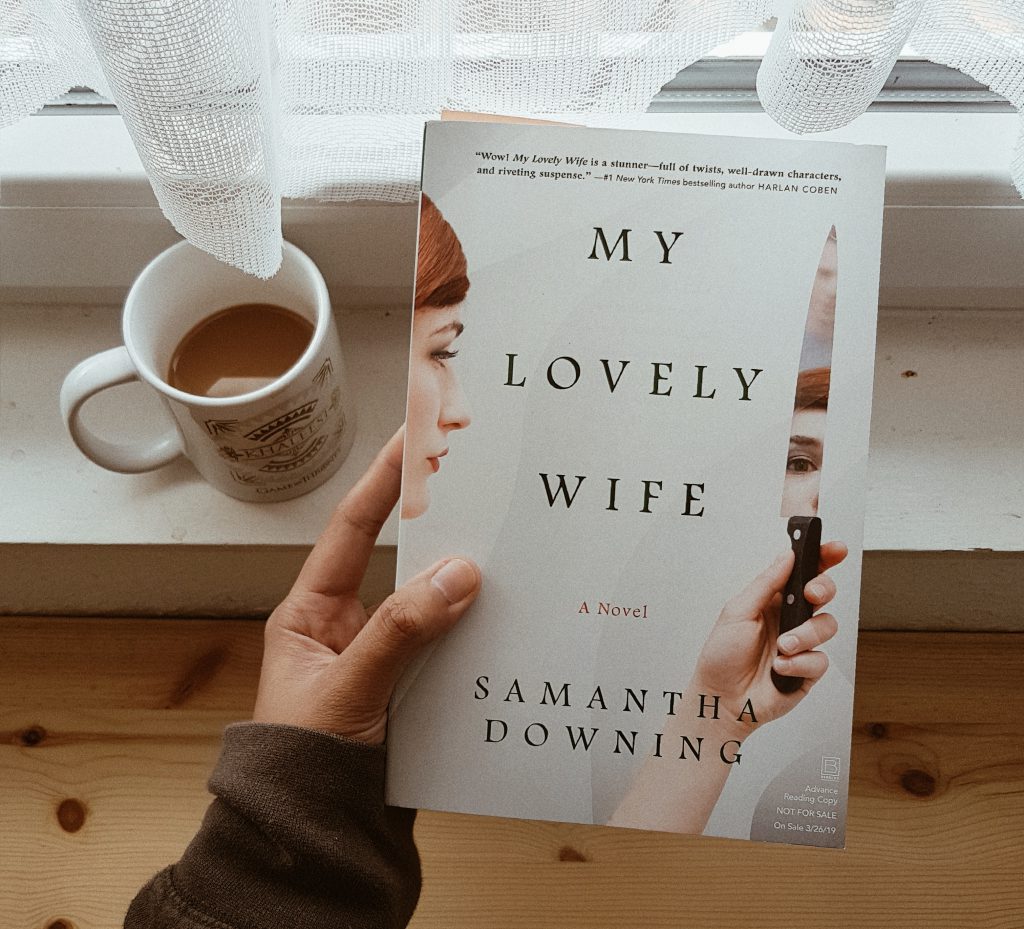 I'm honestly not sure how to start or write this review without giving any spoilers but i'll try my best.
This book is narrated by Millicent's husband whose name hasn't mentioned in the book. He is a tennis coach and she is a real estate agent. They are living in the suburb with their two teenage children. They eat dinner together and have movie nights. A happily married couple. A perfect family. What could go wrong? Well, you have to read the book for you to know.
This book grabbed my full attention right from the beginning. The chapters are short and end on cliffhangers which made this book addictive and a real page-turner. I thought it's clever to have the husband as the narrator. Sure I would love to know more about Millicent and read her thoughts but it was quite an interesting experience to see her through her husband's perspective. Both of them commit horrendous acts but it will still make the readers think who really is the evil one.
Instead of focusing on bloody and gruesome details, the author gives us shocking twists and turns and disturbing yet satisfying ending which makes this a highly entertaining read.
My Lovely Wife is a very impressive debut novel. It's twisted, disturbing and clever. I'm looking forward on reading more of Samantha Downing's future works.
My Rating : ★★★★☆
---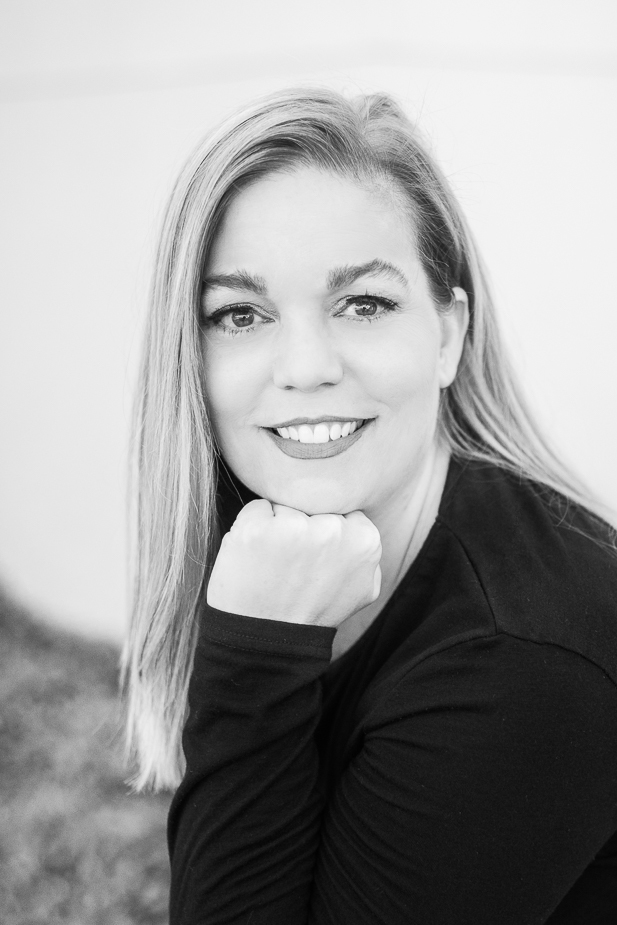 About the author
"Born in the Bay Area and now living in the Big Easy, I consider both to be home. Along the way I went to school, worked a few jobs and learned a thing or two. Throughout it all, I wrote. Never studied writing, it's just a hobby that grew into a passion. A dozen books later, my first novel will be published in 2019. My Lovely Wife is not the first one I wrote, it's the first one I submitted (trust me, the other eleven are terrible). When I was a kid, my mom brought me to the library every two weeks. I checked out a stack of new books and new worlds. The best thing was becoming so absorbed in a book I couldn't put it down. I walked around with it in front of my face, I took it to the bathroom, the kitchen, the book came with me wherever I went. I tripped, ran into walls and stubbed my toes because I never watched where I was going. This is why I write. I want to tell stories that make people walk into walls."
Website : https://www.samanthadowning.com