Author : Suzanne Parks
Published on : August 18, 2020
Publisher : Avon
Genre : Fiction, Adult Contemporary, Women's Fiction
get your copy | add to Goodreads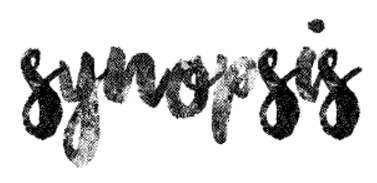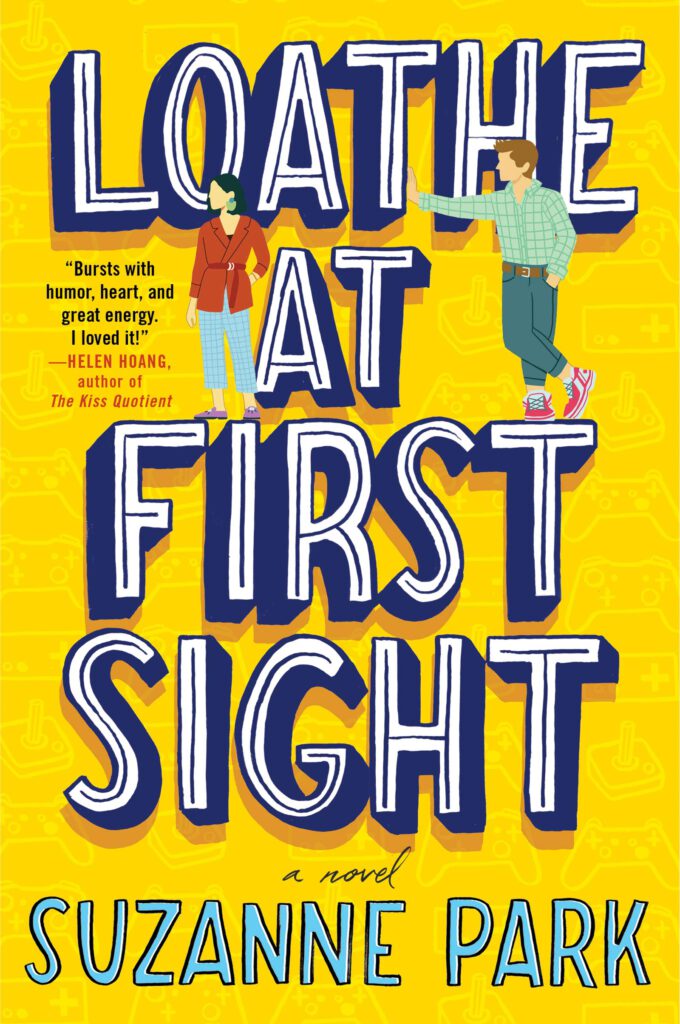 Melody Joo is thrilled to land her dream job as a video game producer, but her new position comes with challenges: an insufferable CEO; sexist male coworkers; and an infuriating—yet distractingly handsome—intern, Nolan MacKenzie, aka "the guy who got hired because his uncle is the boss."
Just when Melody thinks she's made the worst career move of her life, her luck changes. While joking with a friend, she creates a mobile game that has male strippers fighting for survival in a post-apocalyptic world. Suddenly Melody's "joke" is her studio's most high-profile project—and Melody's running the show.
When Nolan is assigned to Melody's team, she's sure he'll be useless. But as they grow closer, she realizes he's smart and sexy, which makes Melody want to forget he's her intern. As their attraction deepens, she knows it's time to pump the brakes, even with her Korean parents breathing down her neck to hurry up and find a man.
With her project about to launch, Melody suddenly faces a slew of complications, including a devastating trolling scandal. Could the man she's falling hard for help her play the game to win—in work and in love?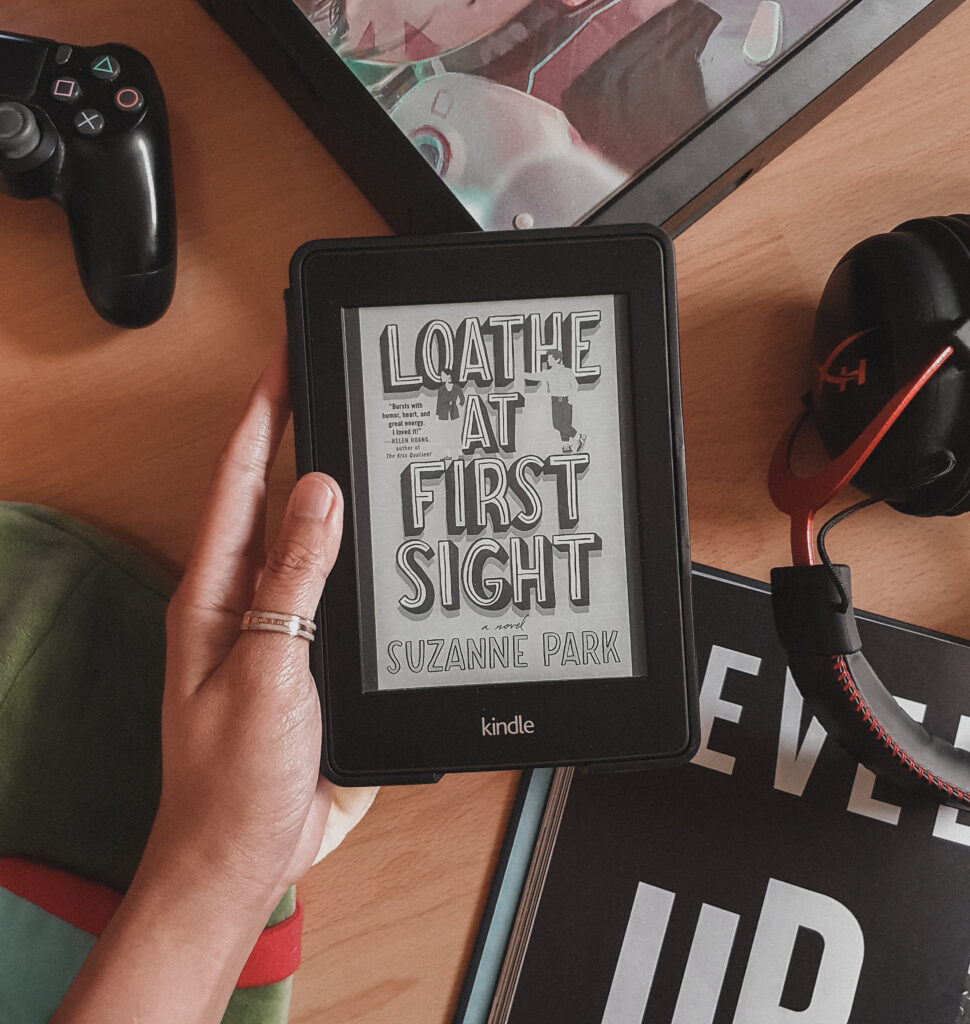 trigger warning: sexism, misogyny, racism, cyber bullying, doxxing, harassment
Melody Joo has recently started her new job as a video game producer at Seventeen Studio. Her idea (which originally conceived as a joke) of a game that has male strippers in a post-apocalyptic world fighting zombies suddenly becomes the next big thing. She ends up being in charge of the game development. As if it isn't challenging enough, she also has to deal with her sexist boss and co-workers plus online trolls.
I was informed from the beginning (when I received a review request for this book via email) that this is an #ownvoices women's fiction so I was quite confused why it's being marketed as enemies-to-lovers rom-com. Probably because of the title and cover, which are quite misleading. There is romance in this book but it wasn't really the main focus and it's a little bland if you ask me.
This book focuses more on Melody. Her struggles in a toxic and misogynistic woking environment and how she deals with racism and online harassment. There were a lot of scenes that made me very furious. Not to mention that what Melody is dealing in this book is happening in real life. Not only in gaming industry but everywhere in the world. I had to stop from reading so I could calm myself down.
Melody is determined and clever. I personally liked her. I didn't care for the other characters because they all felt one-dimensional. I liked playing online games so it was interesting for me to see all the process of creating and developing a game.
As I've mentioned earlier, the romance was very flat. I didn't care if Melody and the love interest will end up together or not. I wasn't also satisfied with how some of the issues were resolved towards the end of the book.
Despite of the heavy themes/topics in this book, I still thought that it's a good story with an important message. If you're looking for a lighthearted and feel-good read then this is not the book for you. If you want to read a story about an Asian-American woman and her fight against patriarchy especially in the video game industry, then you might want to consider reading this book. But please be aware of the trigger warnings.
My Rating : ★★★☆☆
---
Disclaimer: Huge thanks to Avon and NetGalley for my free e-arc. This did not affect my overall opinion of the book.