Genre : Fiction, Romance, Adult Contemporary
Published on : May 28, 2019
Publisher : Andrews McMeel Publishing
amazon | bookdepository | barnes & noble
add to goodreads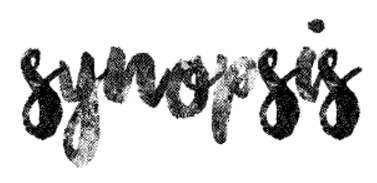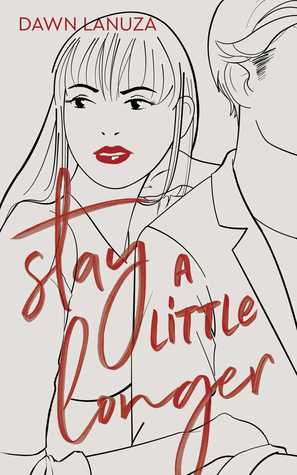 They were perfect strangers—all perks, no strings. Until they weren't.
Elan wasn't supposed to meet Caty. She lived halfway around the world, and he barely left Manila. Yet here he was, giving her a ride to the airport. Convinced that they would never have to see each other again after that day, Elan and Caty started to bond over truths, dares, stolen kisses, and games in hotel rooms and bars. 
With brief encounters that turned them from acquaintances to friends — tipping to the point of lovers, always — will Elan and Caty keep settling for a day, or will someone finally dare to stay long enough to discover: Is this love? (via Goodreads)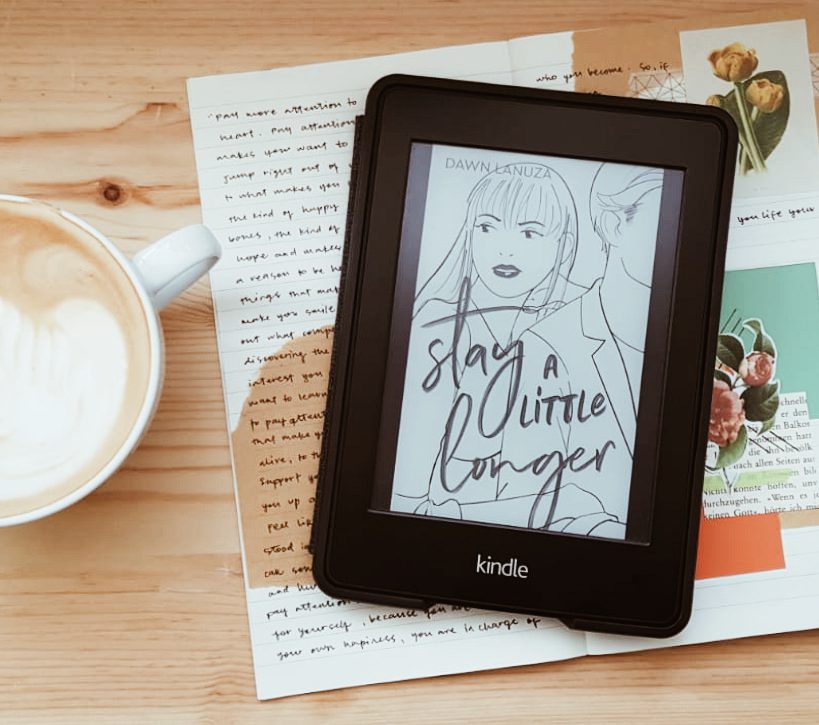 This was my very first read from Dawn Lanuza. I've been hearing about her and her works (mostly some of her poems) from my fellow Filipino reader friends but I haven't had a chance to get into them. I'm really happy to have been part of this international blog tour. Huge thanks to the Erika of The Nocturnal Fey and Rafael of The Royal Polar Bear Reads. Thanks to Ms. Dawn Lanuza and Andrews McMeel Publishing for providing me an early copy of this book. This did not affect my overall opinion of the book.
I was a little sceptical at first to be honest because I thought this was one of those meet cute stories which I mostly (if not, always) end up not loving. But Stay A Little Longer is so much more!
At first I thought Caty was a bit of intimidating and domineering. She has a very strong personality but underneath she's hurting and scared. Elan on the other hand is reserved and introverted but loyal and very loving. The two get along despite of their differences. Opposite attracts, right? The chemisty between these two is obviously there and it's strong eventhough they only spent less 24 hours together. Eventually, they have started a long-distance "relationship" and it wasn't easy for the both of them. They live in a different continent and timezone. They both have their own dreams and priorities.
The writing is simple and easy to get into which made this a light read. The amount of romance is perfect. Personally, I would prefer more if this book is written in first person perspective. But I loved that it's not an insta-love. The characters take their time and consider a lot of things like their families and careers before making their decisions. I liked that this book is not only set in the Philippines but also in New York. The side characters were enjoyable to read too especially Lucian. Jules and Kip were an interesting couple too and I didn't know that the first book from this series is about them. Don't worry because you can definitely read this book as a stand-alone.
Aside from reminding us that love isn't always enough, Stay A Little Longer also reminds us to be brave and seize the moment. Overall, this was really a satisfying and wonderful read.
My Rating : ★★★★☆
---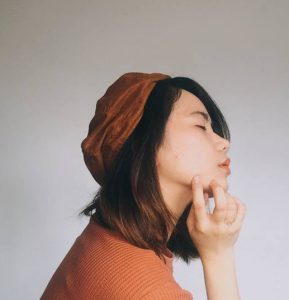 ABOUT THE AUTHOR
Dawn Lanuza writes contemporary romance, young adult fiction and prose poetry. She has two first loves – music and writing – and is lucky enough to surround herself with them. She currently lives with her family and a very loved cream toy poodle.
WEBSITE : www.dawnlanuza.com