Series : Seafire #1
Genre : Fantasy, Young Adult 
Date Published : August 28, 2018
Publisher : Razorbill
ISBN : 9780451481290
add to goodreads
*Huge thanks to Penguin Random House International for sending me an advance copy and for including me on this blog tour.
This does not affect my opinion of the book or the content of my review.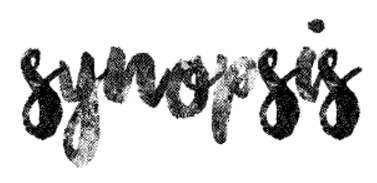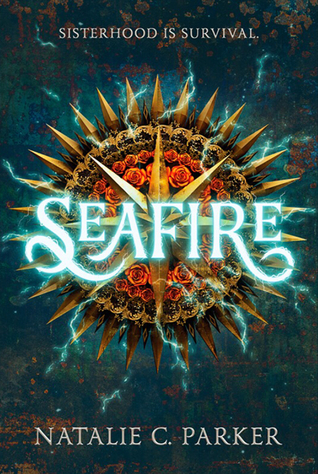 After her family is killed by corrupt warlord Aric Athair and his bloodthirsty army of Bullets, Caledonia Styx is left to chart her own course on the dangerous and deadly seas. She captains her ship, the Mors Navis, with a crew of girls and women just like her, whose lives have been turned upside down by Aric and his men. The crew has one misson: stay alive, and take down Aric's armed and armored fleet.
But when Caledonia's best friend and second-in-command just barely survives an attack thanks to help from a Bullet looking to defect, Caledonia finds herself questioning whether or not to let him join their crew. Is this boy the key to taking down Aric Athair once and for all… or will he threaten everything the women of the Mors Navis have worked for? (via Goodreads)

Trigger Warning : Drug Addiction and Withdrawal, PTSD, Violence
I realized that this was the very first pirate book that I have ever read and I am so happy that it features all-female pirates! But more than that, this is a book about survival, loyalty and true friendship.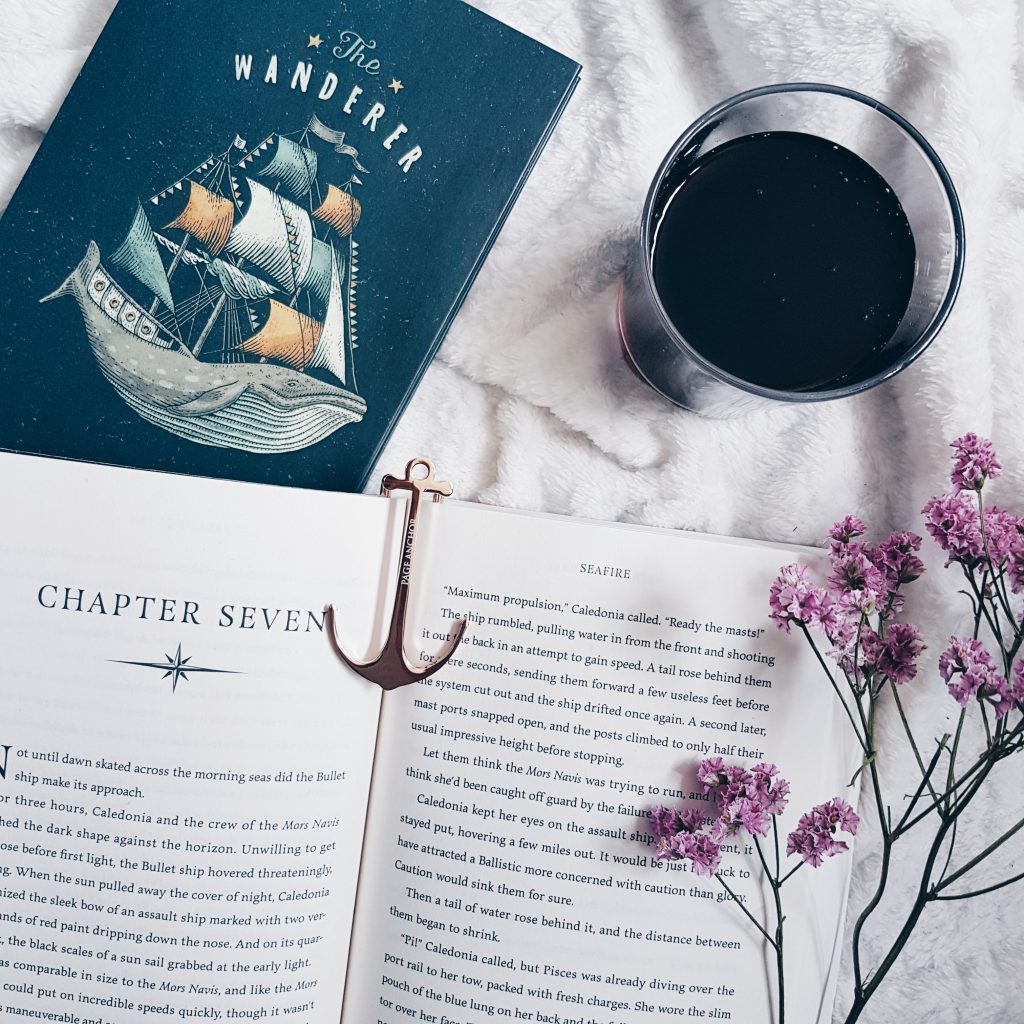 "Never underestimate the girls of this world."
Caledonia, the captain of Mors Navis, is a very unlikable character that's for sure. She's stubborn and narrow-minded. She's brave and fierce but deep inside she's scared and insecure. She suffers from survivor's guilt and her regrets affect her actions and decision making. I wished she would at least consider other people's concerns and opinions especially if they mean well. I did admire her at some point though.
All the supporting characters are incredible. They all have distinct personalities and I really enjoyed seeing them working flawlessly together. They're all fearless, strong and simply bad-ass. Also, this book has a cast of diverse characters. One of them is mute so they uses sign language to communicate with each other. She's my favorite character, by the way.
The villain in this book is a corrupt and brutal warlord named Aric. He rules the ocean together with his massive fleet called Bullets. Aric's name was mentioned a lot of times in this book but we didn't get to meet him. I found Lir, a Bullet who tricked Caledonia, more intriguing than Aric.
The author's writing style is really impressive. This book has a mixed of sci-fi and fantasy. The addition of solar powered ships and other high-tech weaponry are really interesting to read. But I wished there was more details about the world. Also, I struggled a little with the ship/nautical terms but it didn't really affect my reading experience.
I wasn't a fan of the last minute romance in this book and I personally think that it was unnecessary. Well except the possible f/f romance that isn't totally explored which is quite disappointing. I was really excited about so I hope we will get more of this in the sequel. But no love triangles. Please!
This book has one of the perfect prologue I have read but I thought the cliffhanger ending was a bit anticlimactic. And I wish there's a map included. I haven't seen the final copy yet so I'm not sure if they've included one. It'd be helpful for the readers. Plus this is a book about pirates so I think a map is necessary.
Final Thoughts : Seafire is a great debut with captivating story, complex characters, and action-packed adventures. I can't wait for the sequel!