Series : Miss Peregrine's Peculiar Children #2
Genre : Fiction, Young Adult Fantasy
Published on : January 2014
Publisher : Quirk Books
add to goodreads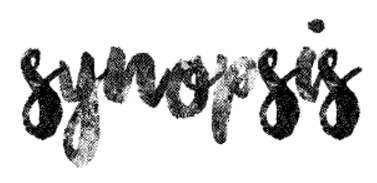 September 3, 1940.
Ten peculiar children flee an army of deadly monsters.
And only one person can help them – but she's trapped in the body of a bird.
The extraordinary journey that began in Miss Peregrine's Home for Peculiar Children continues as Jacob Portman and his newfound friends journey to London, the peculiar capital of the world. There, they hope to find a cure for their beloved headmistress, Miss Peregrine. But in this war-torn city, hideous surprises lurk around every corner. And before Jacob can deliver the peculiar children to safety, he must make an important decision about his love for Emma Bloom. (via Goodreads)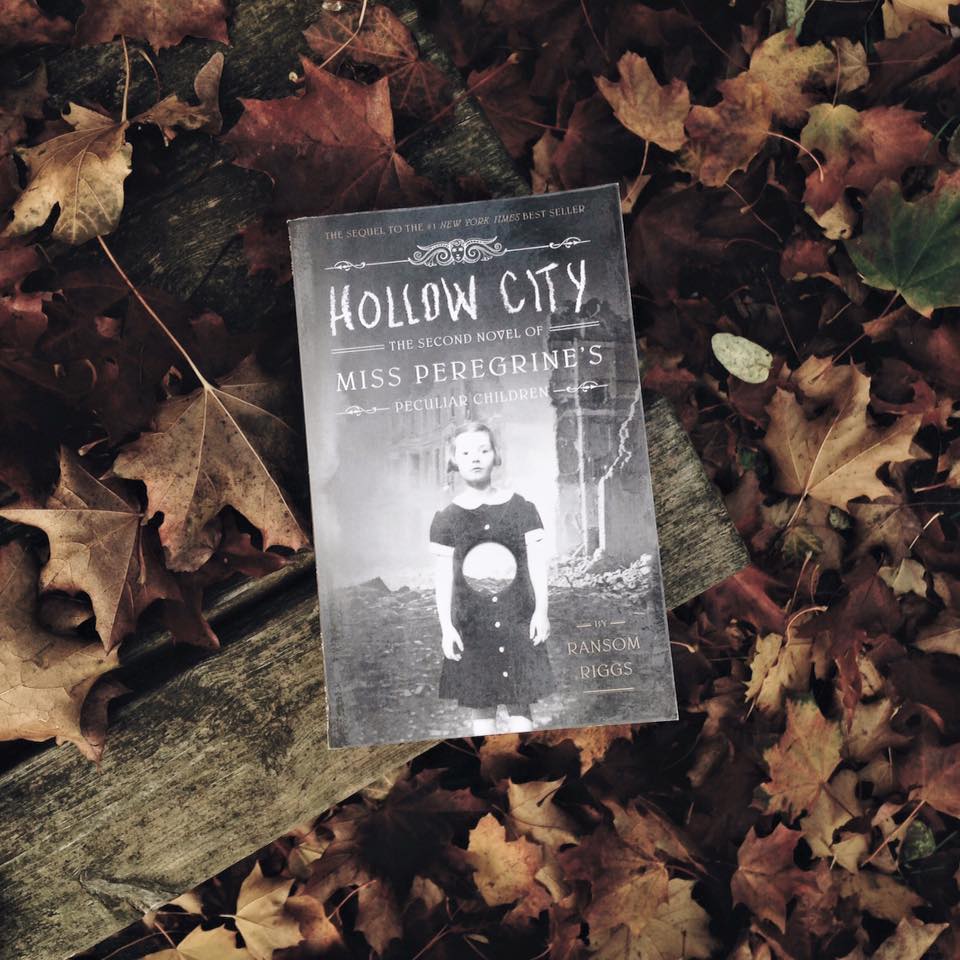 Hollow City picks up right after the end of Miss Peregrine's Home for Peculiar Children. Jacob and the group travel to London, the peculiar capital of the world, after being informed about a cure for Miss Peregrine. Aside from avoiding and surviving the wights and hollowgasts, they also have to make it on time to save Miss P.
I read Miss Peregrine's Home for Peculiar Children in 2013 and I totally loved it. The idea of writing an exceptional story together with selected vintage photos is simply amazing. I love the idea because it makes my reading experience more exciting and fun.
The character development on this book is superb. I like that Jacob grew up and is more confident. I adore Emma for being bold but she can be annoying sometimes. Almost all of the kids are lovable and funny. My favorites are Enoch, Olive and Millard. The new characters with their "peculiarities" or powers are also interesting especially those from the menagerie.
Mr. Riggs writing style is wonderful. He did a great job on showing us the peculiar world and making me feel like I am travelling with the group. I'm also happy that time travel was more explored in this book. The twist towards the end is really unexpected. It made me read the book until I reach the end and now I am more excited for the next book.
Why I didn't give a perfect five? This book is quite slow and repetitive at the beginning. I personally don't care about the "love story" between Jacob and Emma because I only feel weird about it. It's sometimes disturbing. Also, the photos in this book are not that compelling compared to the first book. The photos in the first book really scared me. I am excited for the third (and last) book, Library of Souls, because it says that it has more than 50 photos.
If you loved Miss Peregrine's, I am sure you will also love Hollow City. Highly recommended.
My Rating : ★★★★☆