Series : Grim Lovelies #1
Genre : Young Adult Fiction, Fantasy
Date Published : October 2. 2018
Publisher : HMH Books for Young Readers
add to goodreads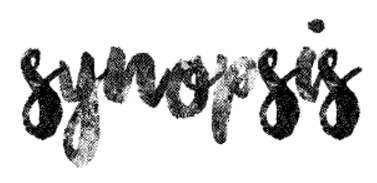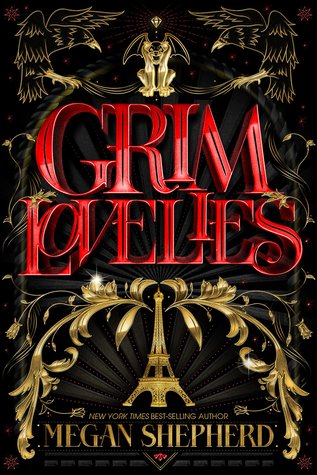 Seventeen-year-old Anouk envies the human world, where people known as Pretties lavish themselves in fast cars, high fashion, and have the freedom to fall in love. But Anouk can never have those things, because she is not really human. Enchanted from animal to human girl and forbidden to venture beyond her familiar Parisian prison, Anouk is a Beastie: destined for a life surrounded by dust bunnies and cinders serving Mada Vittora, the evil witch who spelled her into existence. That is, until one day she finds her mistress murdered in a pool of blood—and Anouk is accused of the crime.
Now, the world she always dreamed of is rife with danger. Pursued through Paris by the underground magical society known as the Haute, Anouk and her fellow Beasties only have three days to find the real killer before the spell keeping them human fades away. If they fail, they will lose the only lives they've ever known…but if they succeed, they could be more powerful than anyone ever bargained for. (via Goodreads)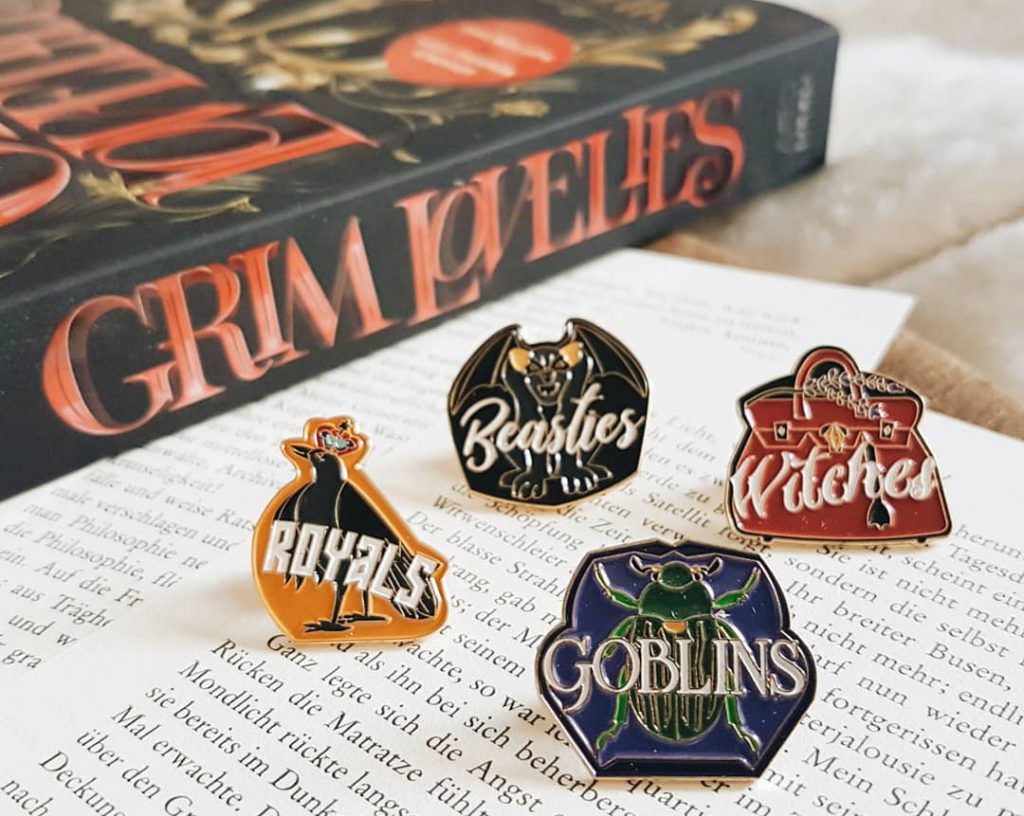 Grim Lovelies is sets in a magical Paris. We have the Royals who have the power, Witches who uses blood of Pretties (aka humans) for magic, Goblins who are fashionable tricksters, and Beasties who are animals enchanted into humans by witches.
Our main character is Anouk and she's a Beastie. She lives with other Beasties and they all serve an evil witch. One day, she finds her mistress murdered. Their human forms are tied to the witch's dark magic so when the witch dies, they will return into their original animal forms after three days.
Let me start with the characters in this book. Anouk's character growth was good but it's a little lacking and unconvincing. I also didn't get why she's the "chosen one" aside from she's the main character. There's a POC character who is missing for the the most part (like 85%) of the book and I was actually expecting so much from him based on Anouk's description and stories but I ended up disappointed. The only characters that caught my attention were Cricket, Hunter Black, Rennar, and the Goblins. Most of the characters lacked depth and it made me not fully invested in them.
We have POC characters as well as queer (gay and a trans girl) ones. But I would like to mention that this book has the "bury your gays" trope. Also, I think that the trans representation in this book was quite problematic. I don't want to give more details about it to avoid spoilers but feel free to send me a message.
The premise of this book was fascinating especially the magic system but I wanted to know more. Same goes with the world-building. It felt flat. One of the things that got me excited about this book was the setting. But aside from the mention of Eiffel Tower and some patisseries, I didn't feel like I was transported back in Paris.
I didn't like the romance in this book. It felt too forced. I didn't feel any chemistry between Anouk and her love interest who she sees like a brother at first then all of a sudden became her make-out buddy.
One of the things that I noticed from the start which annoyed me was that the odds are always in their favor. It's not that I wanted them all dead but it lessens the excitement when they can easily escaped no matter what problems and situations they encountered. It also made the story too unrealistic. The writing style was okay. There's really nothing special or distinct about it.
F I NA L  V E R D I C T : I really liked that this book was inspired by Cinderella but instead of her, the author gave voices to the rat and lizards who turned into coachman and footmen. This book had definitely a lot of potential to be one of the best young adult fantasy novel. It wasn't a bad read at all but it just didn't impress me as much as I wanted to.
M Y  R A T I N G : ★★☆☆☆
---
*Disclaimer : I received an advanced copy of this book from Houghton Mifflin Harcourt Books for Young Readers. This does not affect my opinion of the book or the content of my review.