Genre : Fiction, Middle Grade
Published on : August 14, 2018
Publisher : Greenwillow Books
add to goodreads | buy your copy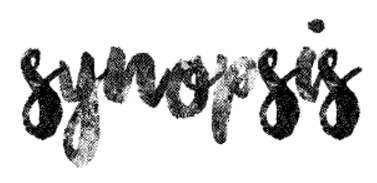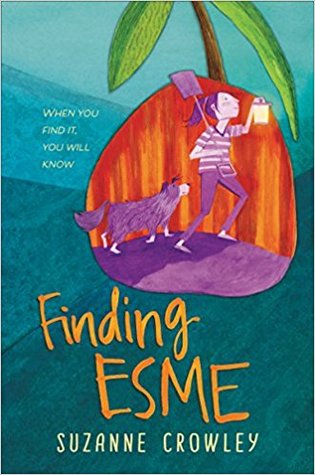 Twelve-year-old Esme's life changes when she discovers dinosaur bones on her family's peach farm in Texas.
Fans of Wendy Maas and Lynda Mullaly Hunt will love this perfectly pitched story about friendship, family, and loss from Suzanne Crowley, the acclaimed author of The Very Ordered Existence of Merilee Marvelous.
After her grandfather died from a heart attack while driving his tractor, Esme has avoided returning to the spot where he lost his life. But when she follows her little brother, Bo, up the hill while chasing fireflies, she makes an incredible discovery—dinosaur bones peeking out from underneath the abandoned tractor.
Esme sees the bones as a message from her grandfather; a connection beyond the grave. But when word gets out that Peach Hollow Farm is hiding something valuable, reporters, researchers, and neighbors arrive in droves. Esme must find a way to understand who has her best interests at heart—especially as the memories of her grandfather begin to slip away. (via Goodreads)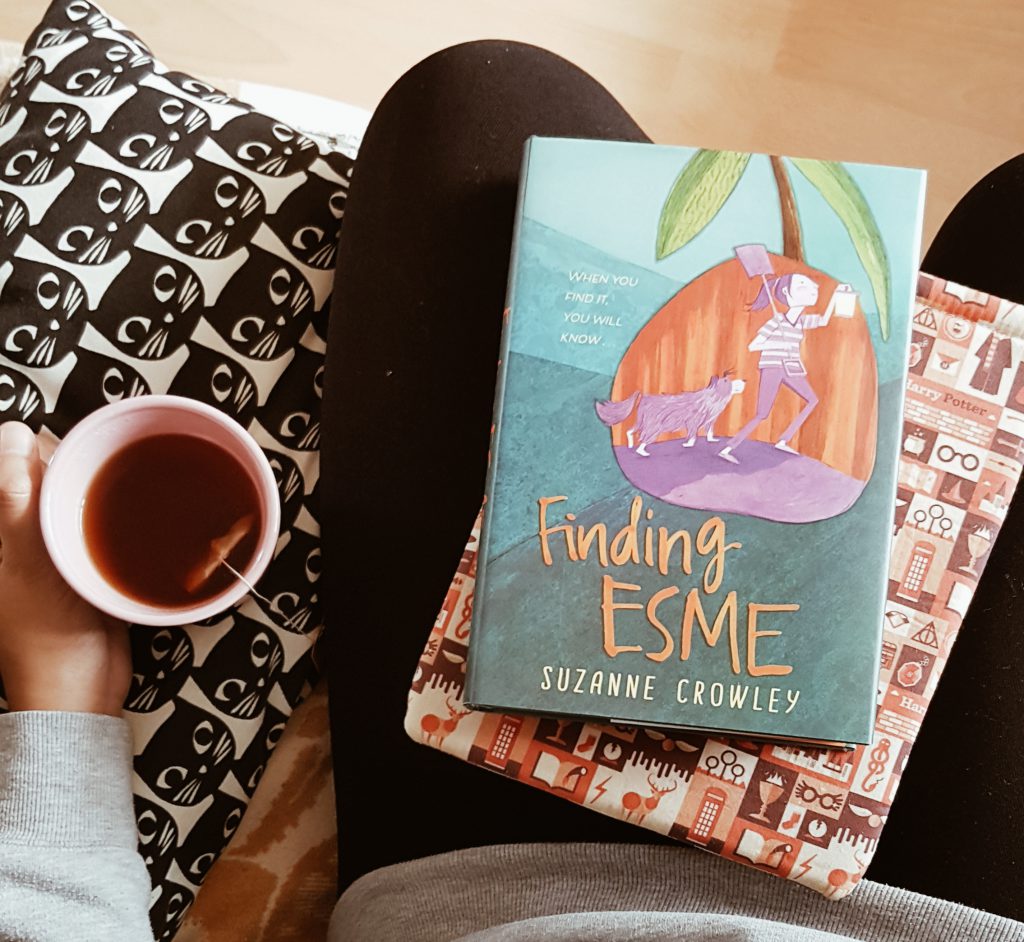 *Huge thanks to Ms. Suzanne for sending me a free copy. This did not affect my overall opinion of the book.
This book tells the story of Esme, a girl who shares a special gift with her grandmother. Both of them can find things and people. One day, Esme discovers dinosaur skeleton on their peach farm but decided to keep it a secret. She believes that finding the skeleton is her dead grandfather's way of sending her a very important message.
I had to admit that it took quite some time for me to get used to and follow the names. But once I did, I enjoyed the story and appreciate the characters more.
Esme is a great kid. She's the kind of daughter that I want to have in the future. She loves her family a lot. She is courageous, determined and loyal. She's just unique. Esme's family is not perfect. Her grandmother is the one who's looking after her and her little brother. Her father hasn't been home for three years now. Her mother is struggling with her mental health. And the loss of her grandfather has a huge impact on her since she loves him the most. At the age of twelve, she is already facing a lot of serious problems. This made me want to give her a hug and tell her everything will be okay.
I really liked how the whole story unfolds. I really don't want to say a lot about this because it's best to experience it by yourself.
This was a very heart-warming and deeply moving read. It's not only a story about family and friendship, it's also about loss, grief, acceptance and happiness. A mix of supernatural, mystery, suspense and adventure. Finding Esme is not only for younger readers. I think people of all ages will appreciate the beauty of this book.
My Rating : ★★★★☆
---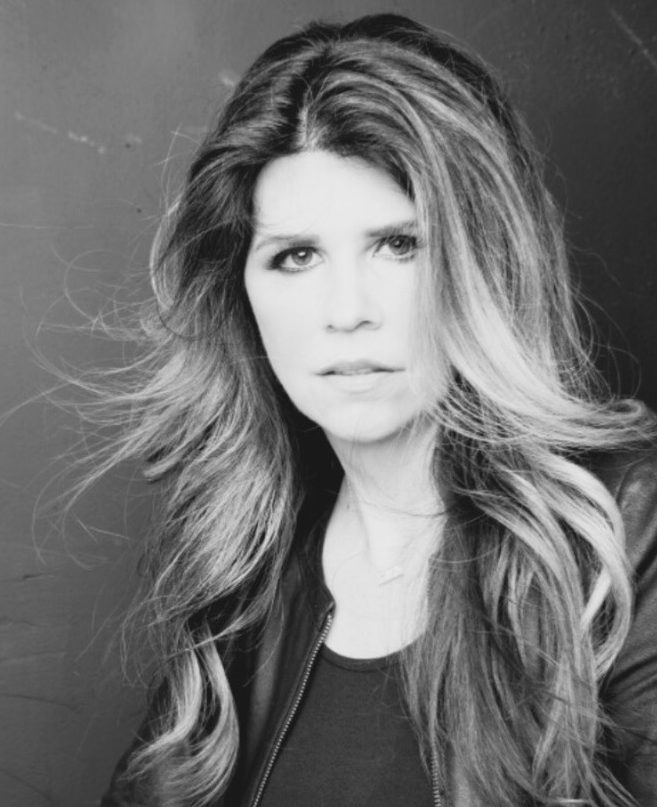 About the Author
Selected among Book Sense and Indie Next top picks, and Amazon and Bookbub Editor's Picks for Best Books, Suzanne writes novels that School Library Journal calls "amazing" and "poignant" and VOYA calls "heart-stirring" and "marvelous." Suzanne, the author of both middle grade and young adult fiction, is a wife, mother, a crafter of dollhouse miniatures, an avid traveler, dog hugger, nap expert, and chocolate lover extraordinaire. Suzanne's novels have received starred reviews in SLJ, KLIATT, VOYA and BCCB, and have been selected for state and national reading lists. After living all over the United States, Suzanne and her family now make their home back in her native state of Texas. Website : http://suzannecrowley.com