Genre : Young Adult Fantasy, Fiction
Date Published : November 8, 2018
Publisher : Gollancz
add to goodreads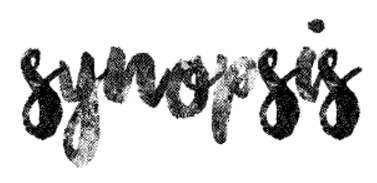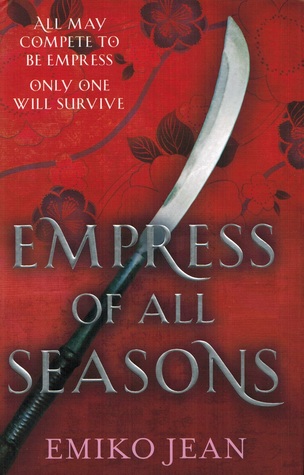 In a palace of illusions, nothing is what it seems.
Each generation, a competition is held to find the next empress of Honoku. The rules are simple. Survive the palace's enchanted seasonal rooms. Conquer Winter, Spring, Summer, and Fall. Marry the prince. All are eligible to compete—all except yōkai, supernatural monsters and spirits whom the human emperor is determined to enslave and destroy.
Mari has spent a lifetime training to become empress. Winning should be easy. And it would be, if she weren't hiding a dangerous secret. Mari is a yōkai with the ability to transform into a terrifying monster. If discovered, her life will be forfeit. As she struggles to keep her true identity hidden, Mari's fate collides with that of Taro, the prince who has no desire to inherit the imperial throne, and Akira, a half-human, half-yōkai outcast.
Torn between duty and love, loyalty and betrayal, vengeance and forgiveness, the choices of Mari, Taro, and Akira will decide the fate of Honoku in this beautifully written, edge-of-your-seat YA fantasy. (via Goodreads)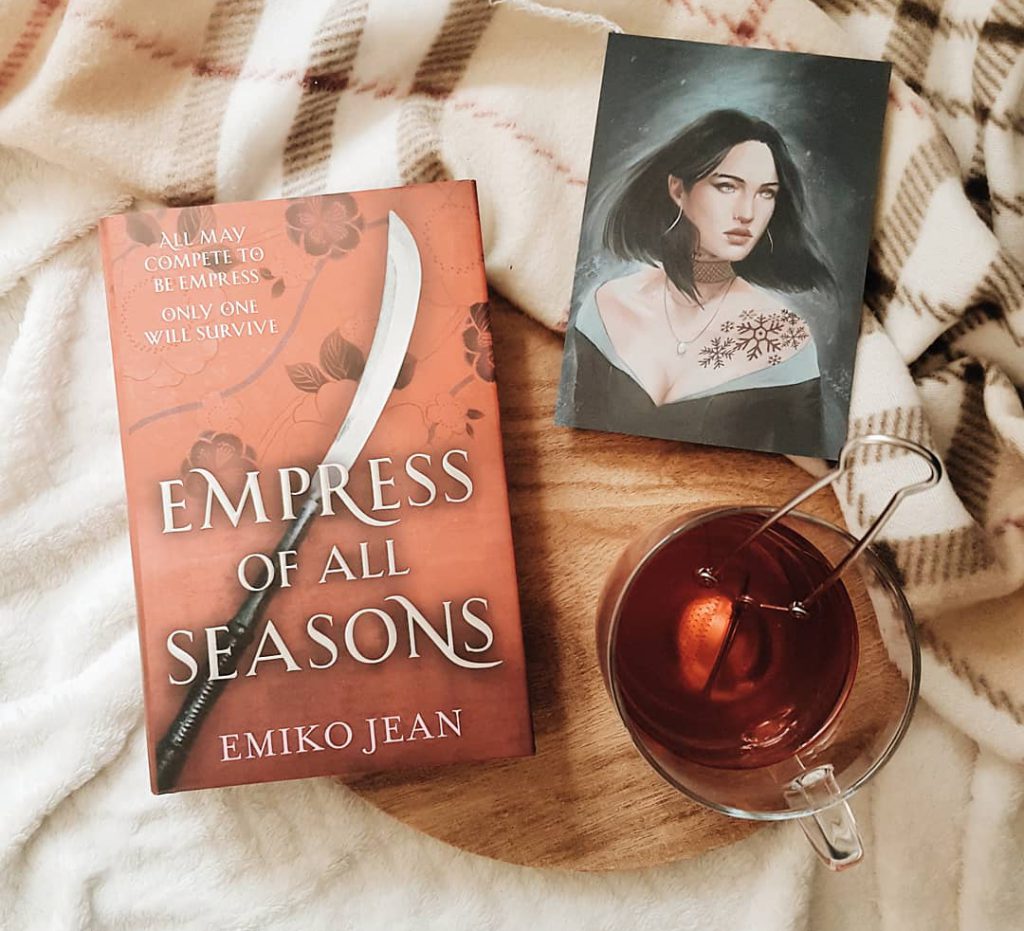 The story introduces us to Mari, an Animal Wife yōkai who can transform into a terrifying beast. Her mother trains her and pushes her to join a competition. Mari, together with hundreds of other women, has to compete and conquer the deadly seasonal rooms. The last woman to survive will marry the prince and becomes the new Empress. The problem is, only humans are allowed to compete.
The story is set in a Japanese-inspired world which is one of my favorites in this book. The world-building mixed with Japanese mythology are both captivating and interesting to read. The characters are all complex and relatable. It's also fascinating to read more about other kinds of yōkai (supernatural monsters/spirits).
The author's writing is lyrical and atmospheric. I loved the small details. From the food, weapons, and up to the patterns of their clothes. The idea of the seasonal rooms is also brilliant. There were a lot of inspiring messages in this book. Plus, there's so much girl power and it made me so happy and proud.
There are some common YA tropes in this book. There's insta-love which felt very unrealistic and thankfully, the love triangle wasn't that big. The pacing was quite slow especially in the beginning and became way too quickly towards the end but I still loved how everything turns out.
"You should want to be better for yourself, not for someone else."
F I NA L  V E R D I C T : Empress of All Seasons is a unique YA standalone fantasy that is worth reading especially if you love mythical creatures, diverse characters and own voices novels.
M Y  R A T I N G : ★★★★☆
---
I got this hardback sprayed edge edition with an exclusive cover from Illumicrate's Clever Ruse November 2018 Box.