Kate and Jude are back. I've been waiting for this!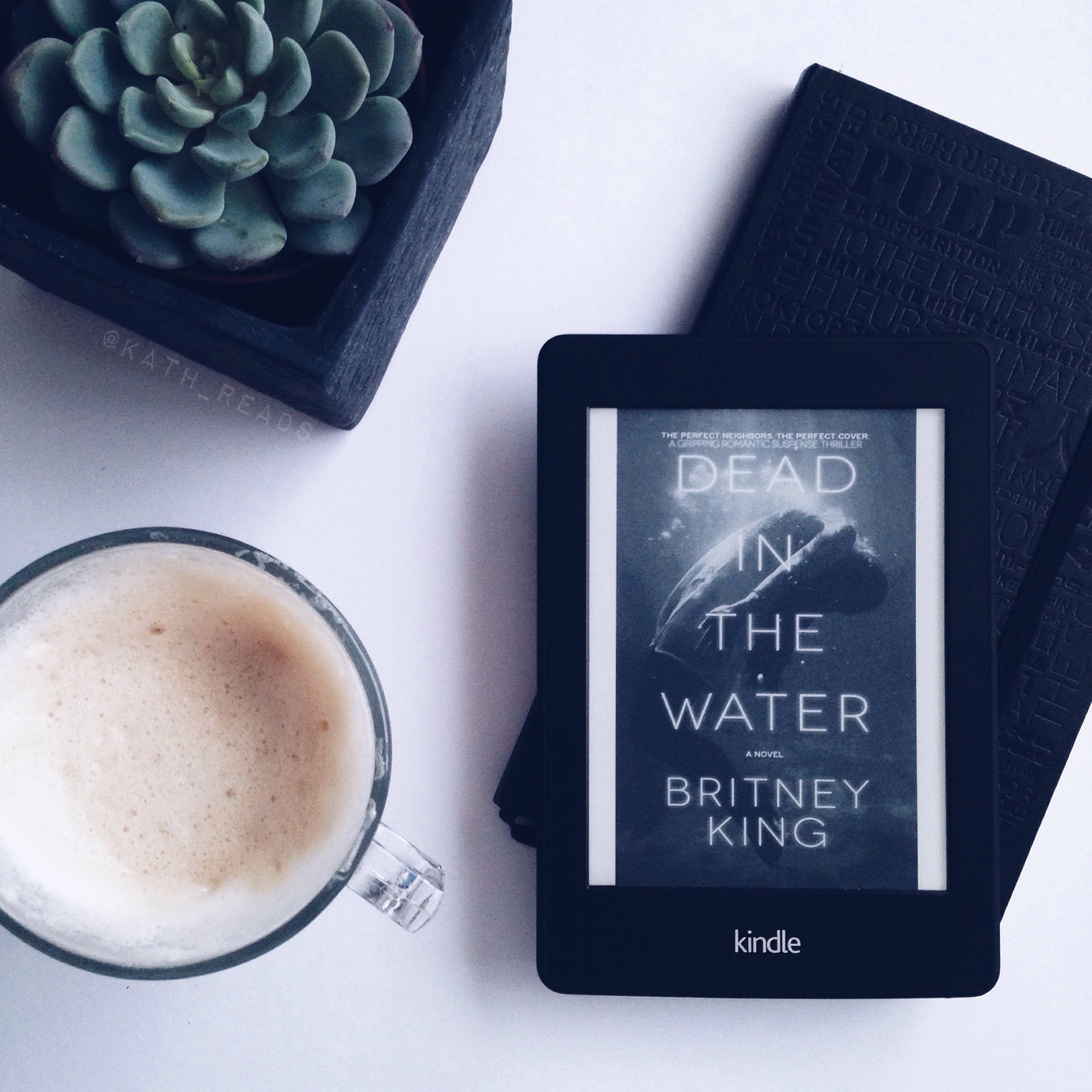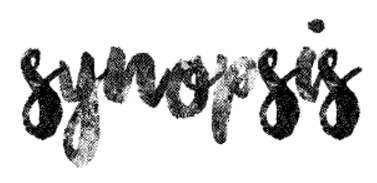 He's a contract killer. She likes to even the score. Smack dab in the middle of suburbia, few married couples are as competitive as Jude and Kate. But then, most married couples don't keep score in the form of body counts. Each hell-bent on a silent pact to out-do the other, the games begin.
Who ends up on top is anyone's guess. But with these two, one thing's for sure— not everyone comes out alive. After all, there are a few things they can agree on: All is fair in love and war. And if they can't make it work— they're dead in the water. x

We met Kate and Jude in Water Under The Bridge. Jude is a contract killer and Kate kills whenever she wants to. They are totally different yet perfect for each other. Dead In The Water is the continuation of their story. We get to see their struggles as they try to fit in and be a normal family for the sake of their kids. Plus, the posibility that someone in their neighborhood knows their deep dark secrets.
This book, like with WUTB, is written in second person POV of Kate and Jude which I absolutley enjoyed. I had quite a hard time adjusting with the writing style when I first read WUTB but this time, I didn't have any problems about it. I got hooked from the first page up until the end.
Kate and Jude's relationship is very challenging because they're both competitive and unpredictable. Sometimes I got so nervous because I don't want something bad happen to any of them. I was actually rooting for them which I think was weird but I couldn't help it. I love the addition of their two kids especially Brady. He reminds me of Damien, the boy in the 2006 movie The Omen. I'd like to read more about him.
Through flashbacks, we get to know more about Kate and Jude's awful experiences that will make us understand why they came to be the way they are. I can't deny that what they're doing is wrong and inhumane but this book makes me think twice. Are they doing the right thing to eliminate the bad ones?
Dead In The Water is more intense, dark and addicting. With fascinating characters, plenty of plot twists and gripping storyline, this is absolutely one of the best sequels I've read. I recommend you to read the first book before jumping into this one so you can fully experience the craziness and creepiness of the story.
I can't wait for the next book!


Dead In The Water
by Britney King
Publication: January 17, 2017 (Hot Banana Press)
Genre: Thriller/Thriller, Romance, Fiction
---
Disclaimer : e-ARC was provided by the author in exchange for an honest review.