Series : All the Stars and Teeth #1
Author : Adalyn Grace
Published on : August 4, 2020
Publisher : Titan Books
Genre : Fiction, YA Fantasy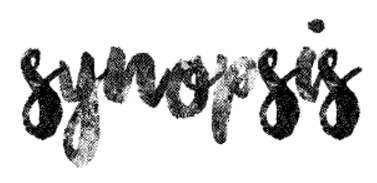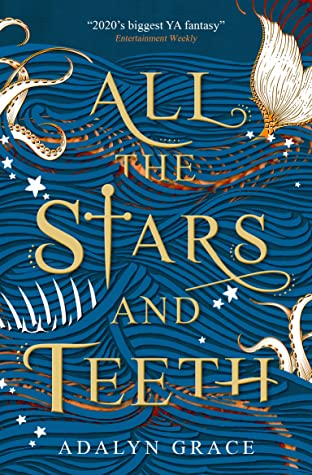 Set in a kingdom where danger lurks beneath the sea, mermaids seek vengeance with song, and magic is a choice.
She will reign.
As princess of the island kingdom Visidia, Amora Montara has spent her entire life training to be High Animancer — the master of souls. The rest of the realm can choose their magic, but for Amora, it's never been a choice. To secure her place as heir to the throne, she must prove her mastery of the monarchy's dangerous soul magic.
When her demonstration goes awry, Amora is forced to flee. She strikes a deal with Bastian, a mysterious pirate: he'll help her prove she's fit to rule, if she'll help him reclaim his stolen magic.
But sailing the kingdom holds more wonder — and more peril — than Amora anticipated. A destructive new magic is on the rise, and if Amora is to conquer it, she'll need to face legendary monsters, cross paths with vengeful mermaids, and deal with a stow-away she never expected… or risk the fate of Visidia and lose the crown forever.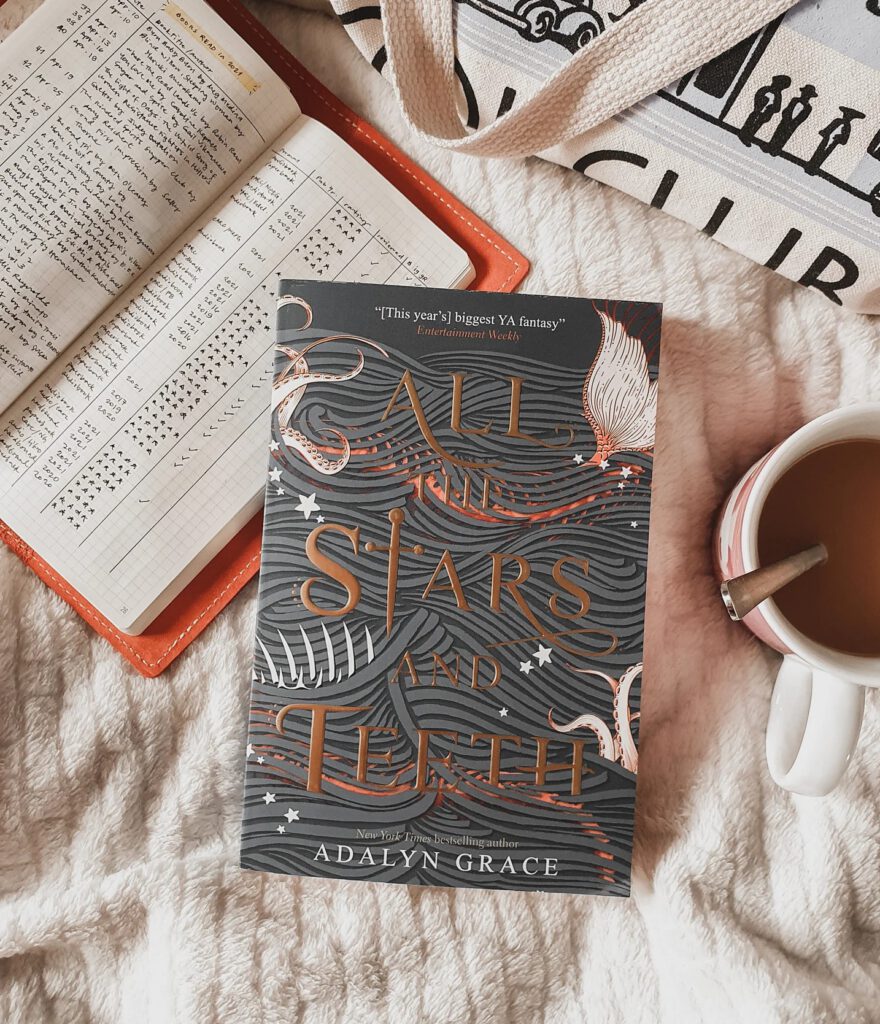 Fear is a part of life; all that matters is what we do with it.
Princess Amora Montara has to prove that she is the right heir to the throne of Visidia. She trains her whole life to be the High Animancer and the day has come for her to demonstrate her magic. But her demonstration goes horribly wrong. With the help of Bastian, a mysterious pirate, she escapes her cell and in return she'll help him get his magic back.
I didn't like Amora at first. She is fierce but also arrogant. I liked how her character developed throughout the story. I easily warmed up to Bastian and his backstory. I enjoyed the witty banter between him and Amora. Ferrick, Amora's fiance, is a wonderful addition as well. But my most favorite was definitely Vataea, the mermaid. She's vicious and just simply amazing! I loved the bond between these characters! I would love to join this crew if I'm just not too scared of the ocean.
I really loved the world-building in this book. It is rich and imaginative but not in an overwhelming way. The magic system is not entirely unique it's still fascinating, in my opinion. I'm really excited to learn more about the magic and history of the world in the next book, I personally liked the simple and straight-forward writing. Eventhough this book has the usual tropes and also predictable at times, I still had so much fun.
Overall, this was a solid debut. It has pirates, mermaids, magic, and deadly sea monster! It's action-packed and entertaining. I can't wait to read the next book.
My Rating : ★★★★☆
Bookshop.org / Amazon
add to Goodreads