Author : Tanya Byrne
Published on : July 22, 2021
Publisher : Hodder Children's Books
Genre : Fiction, YA Contemporary, Paranormal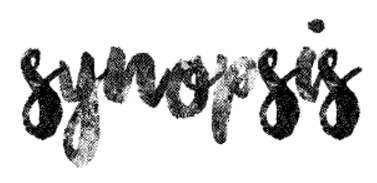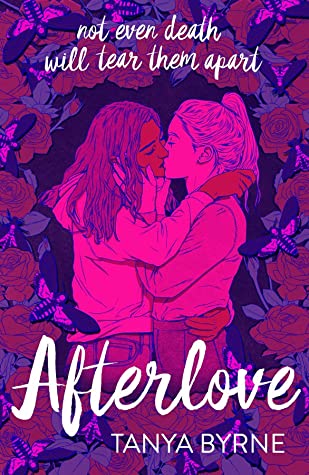 Ash Persaud is about to become a reaper in the afterlife, but she is determined to see her first love Poppy Morgan again, the only thing that separates them is death.
Car headlights.
The last thing Ash hears is the snap of breaking glass as the windscreen hits her and breaks into a million pieces like stars.
But she made it, she's still here. Or is she?
This New Year's Eve, Ash is gets an RSVP from the afterlife she can't decline: to join a clan of fierce girl reapers who take the souls of the city's dead to await their fate.
But Ash can't forget her first love, Poppy, and she will do anything to see her again… even if it means they only get a few more days together. Dead or alive…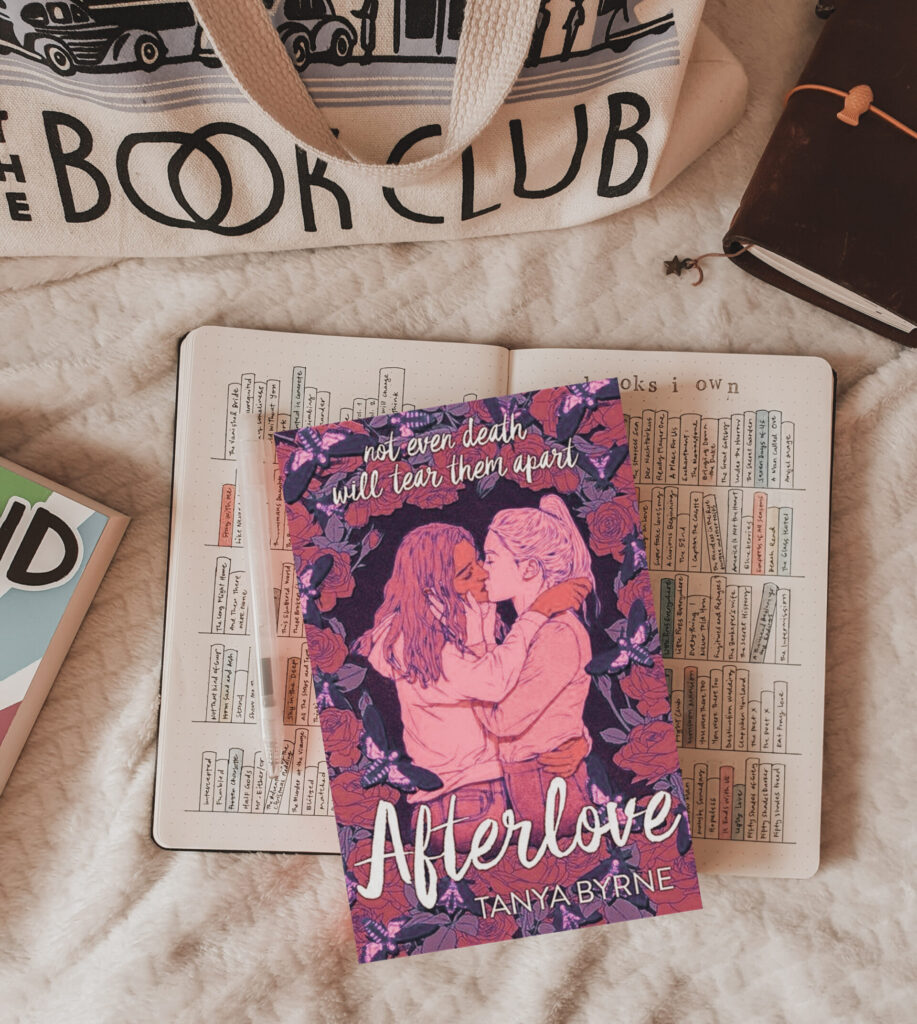 content warning : racism, death, transphobia
This book follows the story of Ash, a hopeless romantic, who falls in love with Poppy while they're on a school trip. They start dating and are having the best time of their lives until a tragic accident happened. Ash wakes up in surrounded by three strangers who happened to be reapers.
There were so many things that I loved about this book! I loved the diverse cast of characters, the writing, and the concept. I was completely drawn into Ash and Poppy and their relationship! They're definitely on my top favorite f/f couple. It's a bit of an insta-love but I was totally fine with it. Their romance is adorable and sweet. The minor characters are interesting as well but I wished we learned more about them, especially the reapers. My first experience with Tanya Byrne's writing was in 2019 when I read her short story called "Almost Certain" in PROUD by Juno Dawson. Her writing is brilliant and just perfect.
I wish there were more scenes with Ash and her family after she died. I thought her family and bestfriend too are really amazing and I would have loved to read more about them. I also wished we got to see more of Ash being a reaper. Overall, this was a unique read. It's emotional and heartbreaking but full of love and hope at the same time.
My Rating : ★★★★☆
Bookshop.org / Amazon
add to Goodreads
---
*Thanks to the publisher for providing a free digital review copy via NetGalley. This did not affect my overall opinion of the book.