Author : Paula Hawkins
Published on : August 31, 2021
Publisher : Riverhead Books
Genre : Fiction, Mystery, Thriller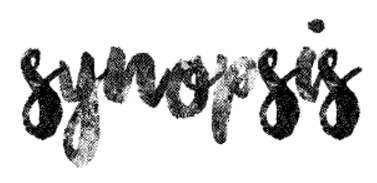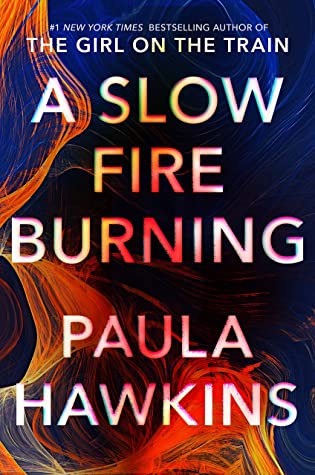 When a young man is found gruesomely murdered in a London houseboat, it triggers questions about three women who knew him.
Laura is the troubled one-night-stand last seen in the victim's home. Carla is his grief-stricken aunt, already mourning the recent death of yet another family member. And Miriam is the nosy neighbor clearly keeping secrets from the police. Three women with separate connections to the victim. Three women who are – for different reasons – simmering with resentment.
Who are, whether they know it or not, burning to right the wrongs done to them.
When it comes to revenge, even good people might be capable of terrible deeds. How far might any one of them go to find peace? How long can secrets smolder before they explode into flame?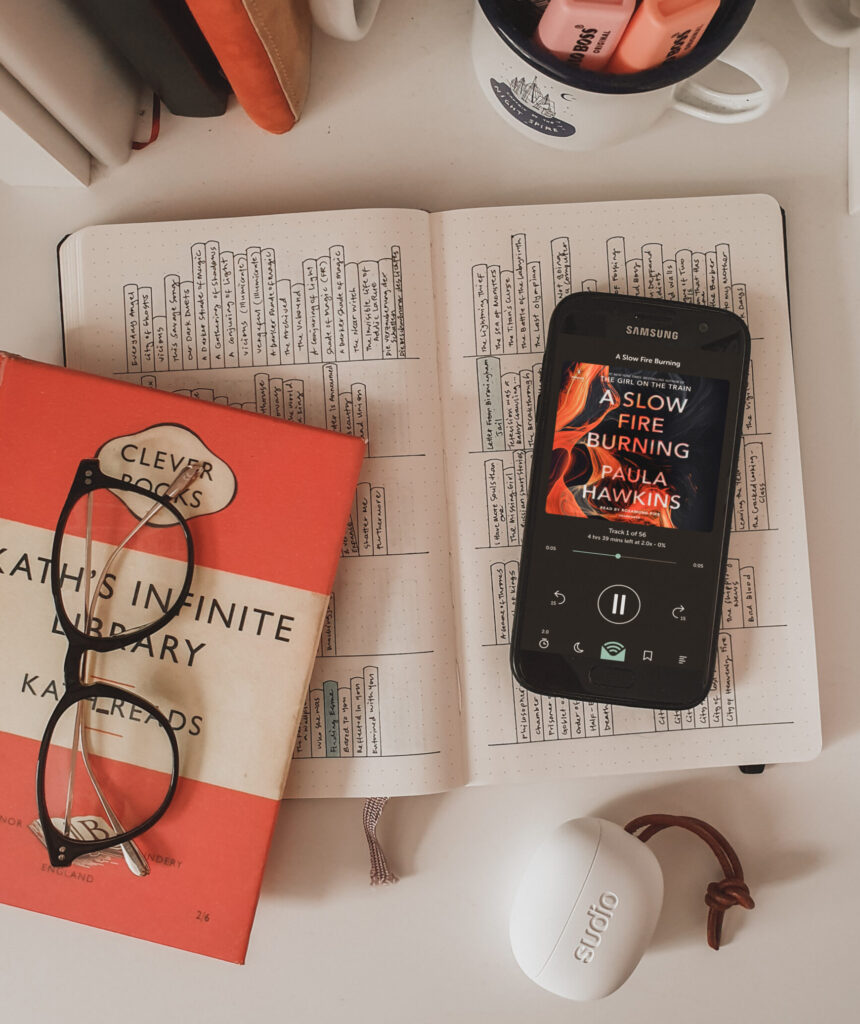 A young man is found murdered in a houseboat he was living in. The main suspect is Laura, the last person who has seen in the victim's house. Then there's Miriam, the nosy neighbor who finds the body. Lastly, there's Carla, the victim's aunt.
The story is told from multiple points of view and we get to know their backstories. I wasn't sure why the synopsis only focuses on the three women because in my opinion almost all of the characters have reasons to commit the crime. All of them are unreliable. The characters that stood out for me was Laura. She was in a tragic accident as a child which left her deeply damage. Another character that I liked was Irene, a clever elderly woman who cares for Laura.
The audio edition is narrated by Rosamund Pike and she did an amazing job giving each characters distinct voices. There's also a "book within a book" since one of the characters is an author. I thought the addition of this was pretty interesting. I recognized some similarities to The Girl on the Train, which I read backi n 2015 and totally enjoyed it, but the plot is unique in its own way. I figured out who the suspect is but I still liked how it is revealed and how everything all comes together at the end.
My Rating : ★★★☆☆
Bookshop.org / Amazon / Libro.fm
add to Goodreads
---
Disclaimer: Thanks to Libro.fm for my ALC. This did not affect my overall opinion of the book.