St. George's Bookstore
Berlin, Germany
July 20, 2015
We drove to Berlin to renew my passport at the Philippine Embassy and after that, we went to this awesome bookstore named St. George's Bookstore. They have a large selection of english language (new and used) books. Visit http://saintgeorgesbookshop.com for more info.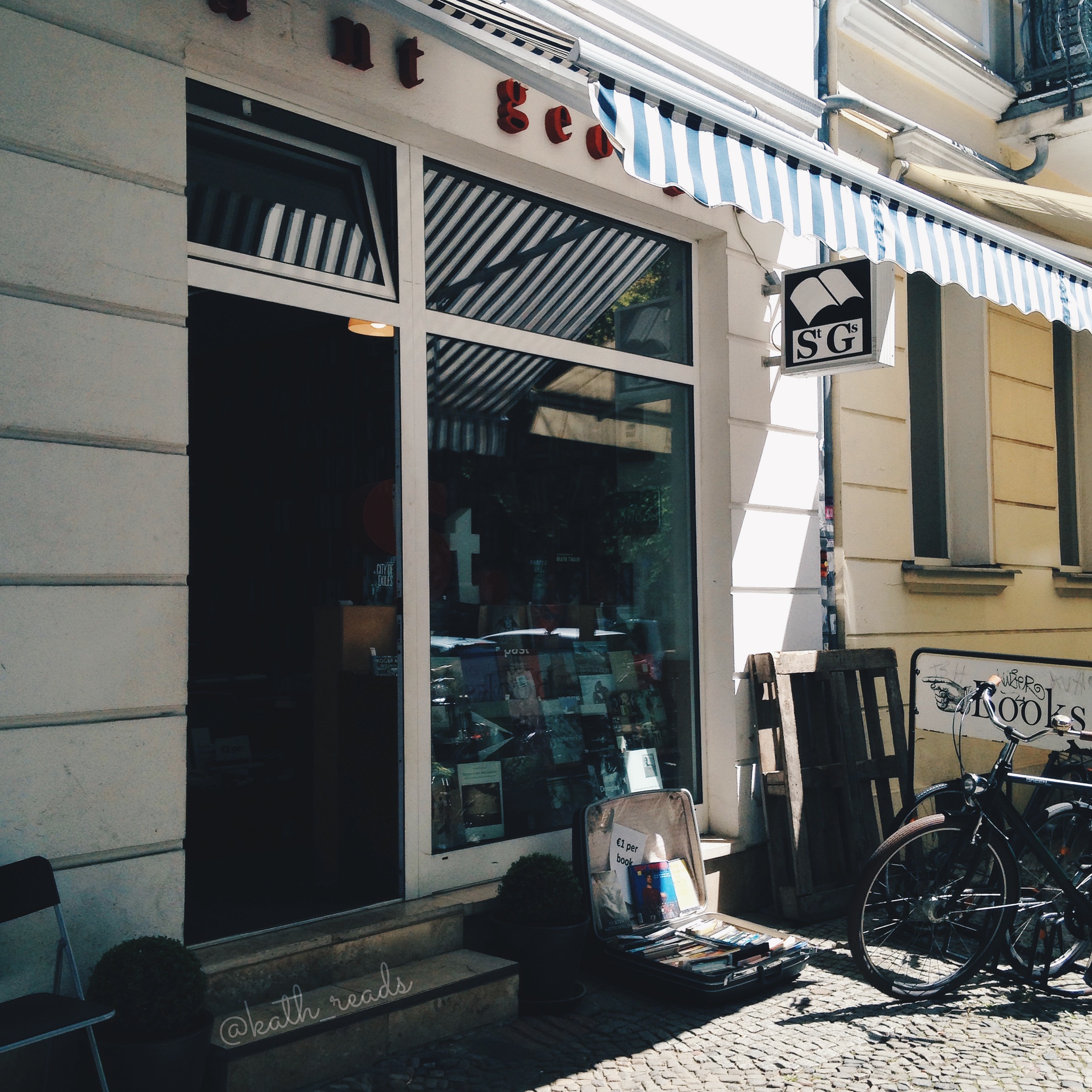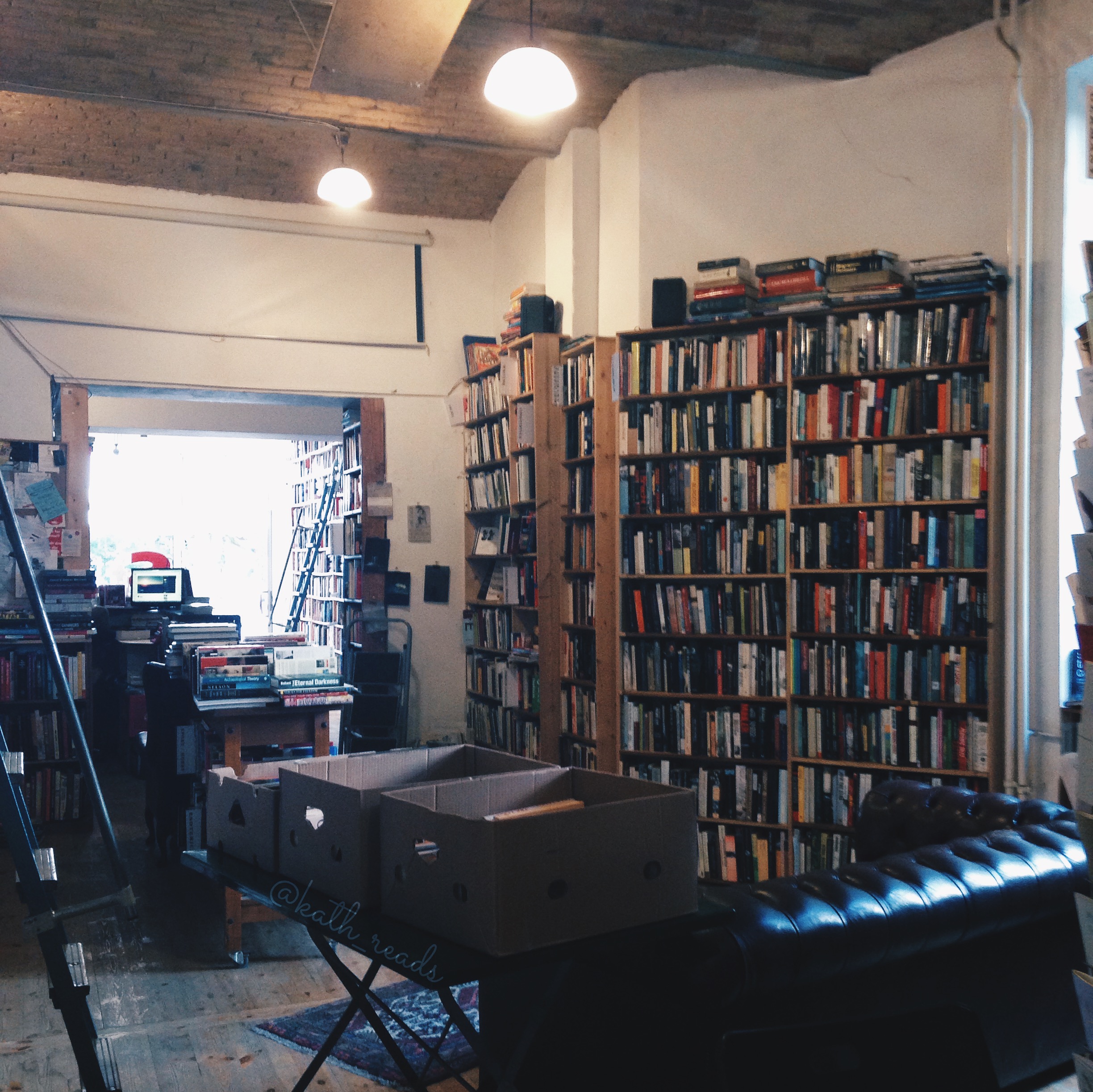 My mini book haul from St. George's Bookstore : A Thousand Splendid Suns by Khaled Hosseini, The Clocks by Agatha Christie and The Silkworm by Robert Galbraith.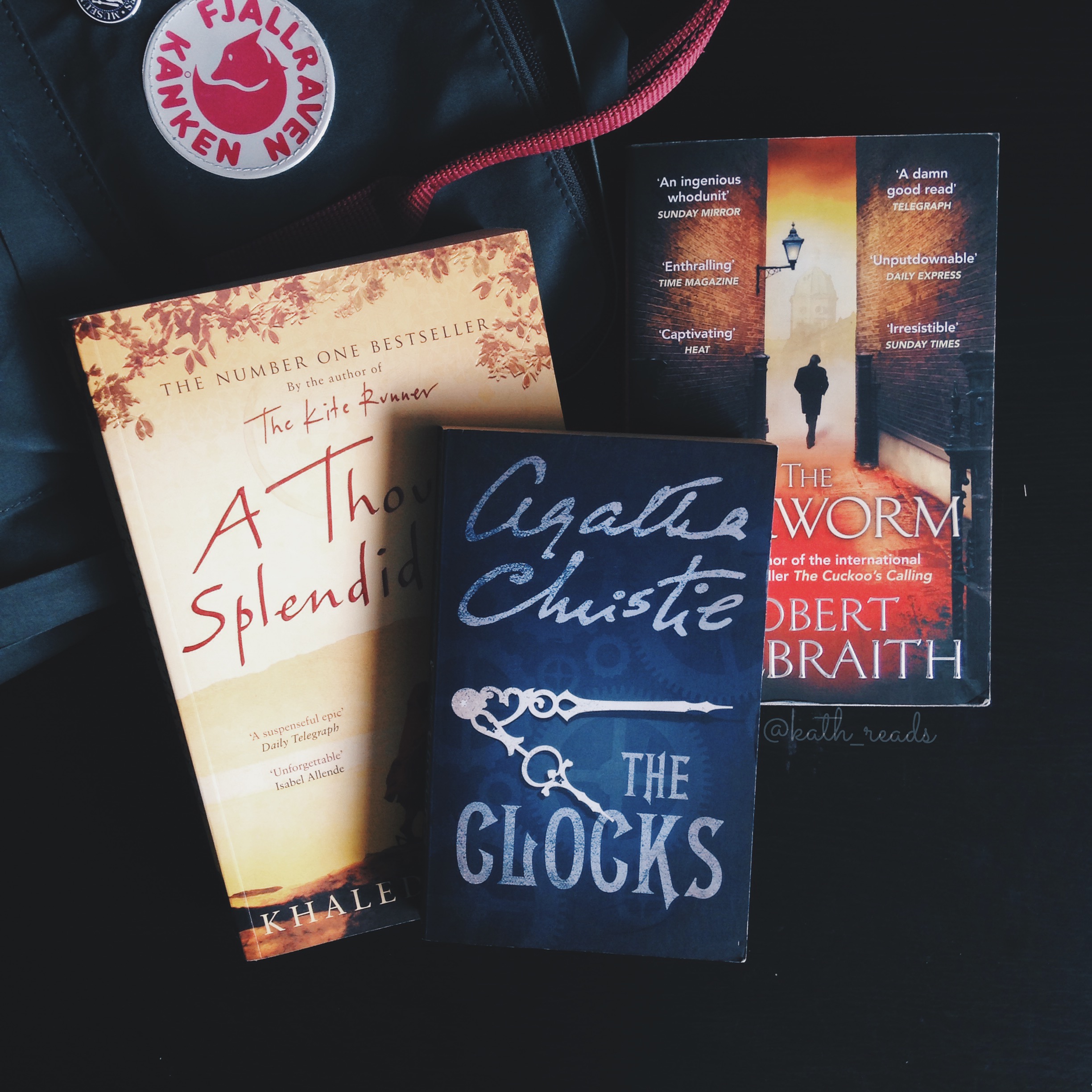 It's my first time to visit an english bookstore and a whole day would probably not enough for me to browse all the books they have. I will definitely visit this bookstore next time we drive to Berlin.