The Beauty That Remains
by Ashley Woodfolk
Published on : March 6, 2018
(Delacorte Press)
ISBN : 9780525578284
Genre : Young Adult Fiction, Contemporary
I would like to thank Penguin Random House International for providing me an advance reading copy of this book and for inviting me to join this international blog tour. This did not affect my overall opinion of the book.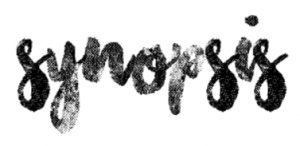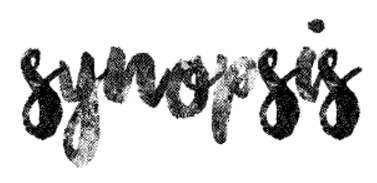 Music brought Autumn, Shay, and Logan together. Death wants to tear them apart.
Autumn always knew exactly who she was—a talented artist and a loyal friend. Shay was defined by two things: her bond with her twin sister, Sasha, and her love of music. And Logan always turned to writing love songs when his love life was a little less than perfect.
But when tragedy strikes each of them, somehow music is no longer enough. Now Logan can't stop watching vlogs of his dead ex-boyfriend. Shay is a music blogger struggling to keep it together. And Autumn sends messages that she knows can never be answered.
Despite the odds, one band's music will reunite them and prove that after grief, beauty thrives in the people left behind. (via Goodreads)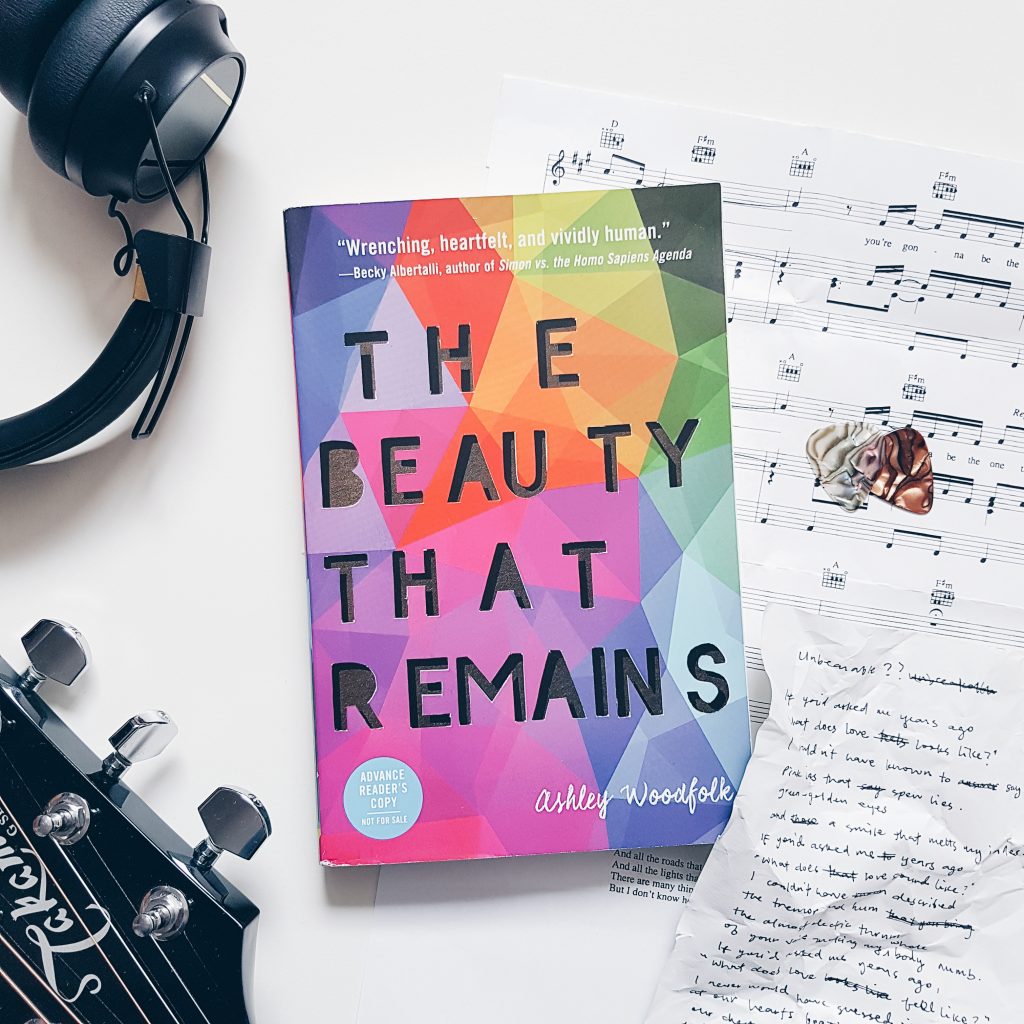 We follow the story of Autumn, Shay and Logan in this debut novel of Ashley Woodfolk. The three of them have recently lost someone important in their lives. Autumn lost her best friend to car accident, Shay lost her twin sister to leukemia, and Logan lost his ex-boyfriend to suicide. Each of them has their own way of dealing with their loss and grief. But until when they can accept the fact that they cannot bring back the lives of their loved ones no matter how hard they try?
Can we all just take a minute to aprreciate how gorgeous this cover is? It was actually what drew me in to get the e-arc. I love everything about it. Definitely one of my favorite book covers of all time.
Now let us talk about the book. I really enjoyed reading this book and appreciate the diversity in the cast of characters. They are all unique and relatable especially to those who have experinced (or experiencing) the same situations they're going through.
I liked that music plays a huge part in their lives and it also connects them together. Music heals! This book also tackles on different relevant issues such as mental health, suicide, drugs, and death.
I love reading books with more than one perspective because I get to know more of the characters and what's going on in their heads. This book has three different perspectives! I totally enjoyed reading their thoughts but most of the time it was hard for me to identify their voices, especially Autumn and Shay. And it somehow affected the way I wanted to connect with the characters. I also struggled keeping up with the names of the secondary (and tertiary) characters because there were a lot of them.
The pacing felt slow but the writing is beautiful and simple. The words flow easily which makes this book a fast-read. I hope that makes sense. The used of social media as part of the characters' coping mechanism was pretty interesting, in my opinion. We get to see the advantages and disadvantages of it, of course.
This book is emotional and heartbreaking from the very beginning which was totally okay for me but it became a little exhausting. It also felt a little repetitive. Don't get me wrong, I love reading books that will make me cry and some of the scenes in this book made me teary-eyed but I didn't invest too much with the characters. At some point, I got annoyed to this one character because I felt that she is just being selfish.
It took awhile before the stories/characters to overlap which was quite odd since they've known each other already. They have just quite parted ways. I was still trying to guess how or when it will happen around 70% of the book. There is romance in the story but I didn't really care about it at all. Also, the mention of Unraveling Lovely (Logan's ex-band) and their music in almost every chapter was quite tiresome.
Overall, The Beauty That Remains is a heart-warming, very moving and powerful novel. It reminds us the importance of acceptance and closure.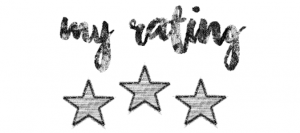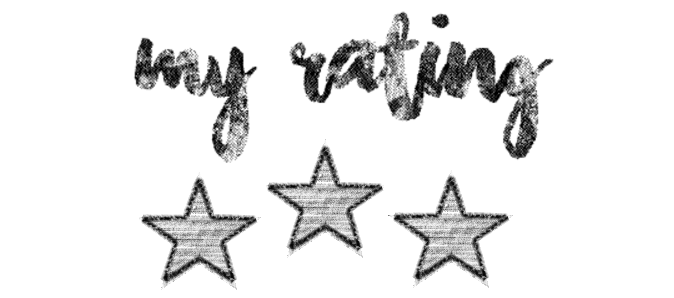 ---
About the Author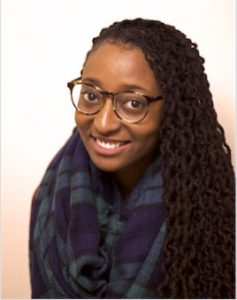 Ashley Woodfolk has loved reading and writing for as long as she can remember. She graduated from Rutgers University with a Bachelor of Arts in English and currently works in children's book publishing. She writes from a sunny Brooklyn apartment where she lives with her cute husband and her cuter dog. The Beauty That Remains is her debut novel.