Hidden Bodies by Caroline Kepnes
Series : You #2
Published on : June 16, 2016 (Simon & Schuster Ltd)
Genre : Mystery, Thriller, Fiction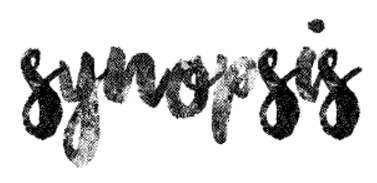 Joe Goldberg is no stranger to hiding bodies. In the past ten years, this thirty-something has buried four of them, collateral damage in his quest for love. Now he's heading west to Los Angeles, the city of second chances, determined to put his past behind him.
In Hollywood, Joe blends in effortlessly with the other young upstarts. He eats guac, works in a bookstore, and flirts with a journalist neighbor. But while others seem fixated on their own reflections, Joe can't stop looking over his shoulder. The problem with hidden bodies is that they don't always stay that way. They re-emerge, like dark thoughts, multiplying and threatening to destroy what Joe wants most: true love. And when he finds it in a darkened room in Soho House, he's more desperate than ever to keep his secrets buried. He doesn't want to hurt his new girlfriend—he wants to be with her forever. But if she ever finds out what he's done, he may not have a choice. (via Goodreads)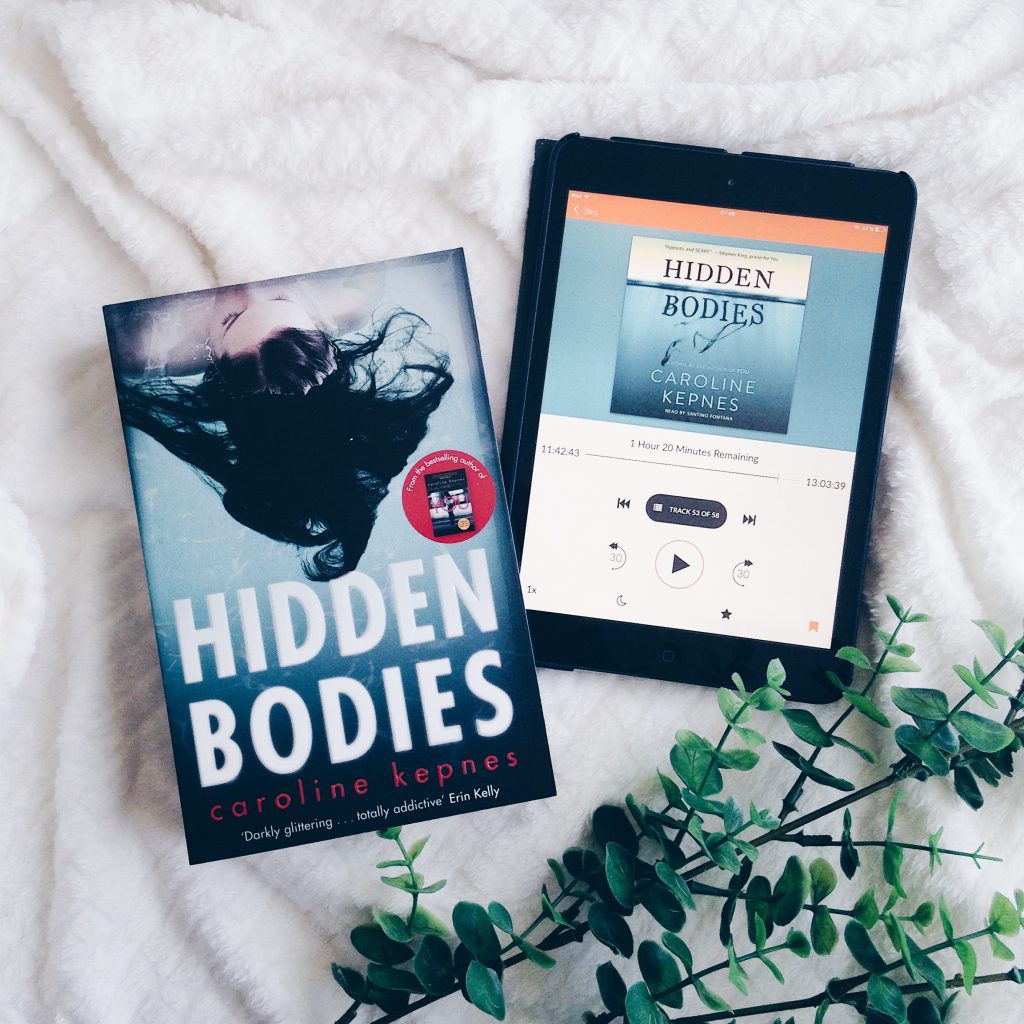 " . . . the real horror of my life is not that I've killed some terrible people. The real horror is that the people I've loved didn't love me back."
Our hopeless romantic pyscho is back!
Joe is now with his new girlfriend Amy and he is more than happy. They are perfect together and Joe thinks that he had finally found the right girl for him until Amy did a very terrible thing. Knowing Joe (yes I feel like I personally know him which is weird), he will not let this pass. If you've read the first book, YOU, then you should know by now that you don't want to mess with Joe!
YOU was in my Top Ten Favorite Reads in 2016 and Joe became one of my favorite characters. He's hilarious and charming that you can't help not liking him. I read the book and listen to the audiobook as well and it was a great experience. My expectations for Hidden Bodies was so high (can you blame me?) eventhough I was quite hesitant at first because majority of my friends weren't pleased about it but I wanted to see (or hear) it for myself. I chose to listen to the audiobook version because I really enjoyed Santino Fontana's narration in YOU. It took me a month to finish Hidden Bodies. A month and 3 days to be exact. (I finished YOU in 4 days.) Sadly, I ended up not loving this book as much as I loved YOU.
The beginning got me so hooked but I got bored after Joe moves to LA. It is still beautifully written (no doubt about that) but in my opinion, it wasn't thrilling like how I was expecting it to be. The surprise factor was somehow not there. Probably because Joe became too predictable (and annoying at times) or maybe there were just too many unnecessary things (and characters too) happening in the story that I didn't know what's going on anymore. I enjoyed some parts of the story but some are quite dull and unbelievable. I also didn't buy Joe's new LOVE interest in this book. Their romance felt force and boring. I didn't care if they'll end up together or not.
The story picked up towards the end which made my heart skip a beat and with that ending, I think I will most likely read (without expecting too much) the third book when it comes out. I want to find out what will happen to Joe.
Overall, I enjoyed reading Hidden Bodies and Joe is still my favorite character. If you love YOU then I think you will still enjoy Hidden Bodies but just don't expect too much.


---
Audiobook Review – 5 out 5 stars
Read by : Santino Fontana
Length : 13 hours 4 minutes
Published by : Simon & Schuster
HANDS DOWN to Santino Fontana for bringing Joe to life. He perfectly captured Joe's crazy and charming character. Honestly, I decided listening to the audiobook version of Hidden Bodies because of Santino's narration. It's addicting! Also, I'm using Audiobooks app and really enjoying it. You can try the 30-day free trial here.