Find Her by Lisa Gardner
Series : Detective D.D. Warren #8
Published on : February 9, 2016 (Dutton)
Genre : Mystery/Thriller, Crime, Fiction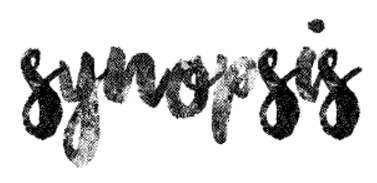 Flora Dane is a victim.
Seven years ago, carefree college student Flora was kidnapped while on spring break. For 472 days, Flora learned just how much one person can endure.
Flora Dane is a survivor.
Miraculously alive after her ordeal, Flora has spent the past five years reacquainting herself with the rhythms of normal life, working with her FBI victim advocate, Samuel Keynes. She has a mother who's never stopped loving her, a brother who is scared of the person she's become, and a bedroom wall covered with photos of other girls who've never made it home.
Flora Dane is reckless.
. . . or is she? When Boston detective D. D. Warren is called to the scene of a crime—a dead man and the bound, naked woman who killed him—she learns that Flora has tangled with three other suspects since her return to society. Is Flora a victim or a vigilante? And with her firsthand knowledge of criminal behavior, could she hold the key to rescuing a missing college student whose abduction has rocked Boston? When Flora herself disappears, D.D. realizes a far more sinister predator is out there. One who's determined that this time, Flora Dane will never escape. And now it is all up to D. D. Warren to find her. x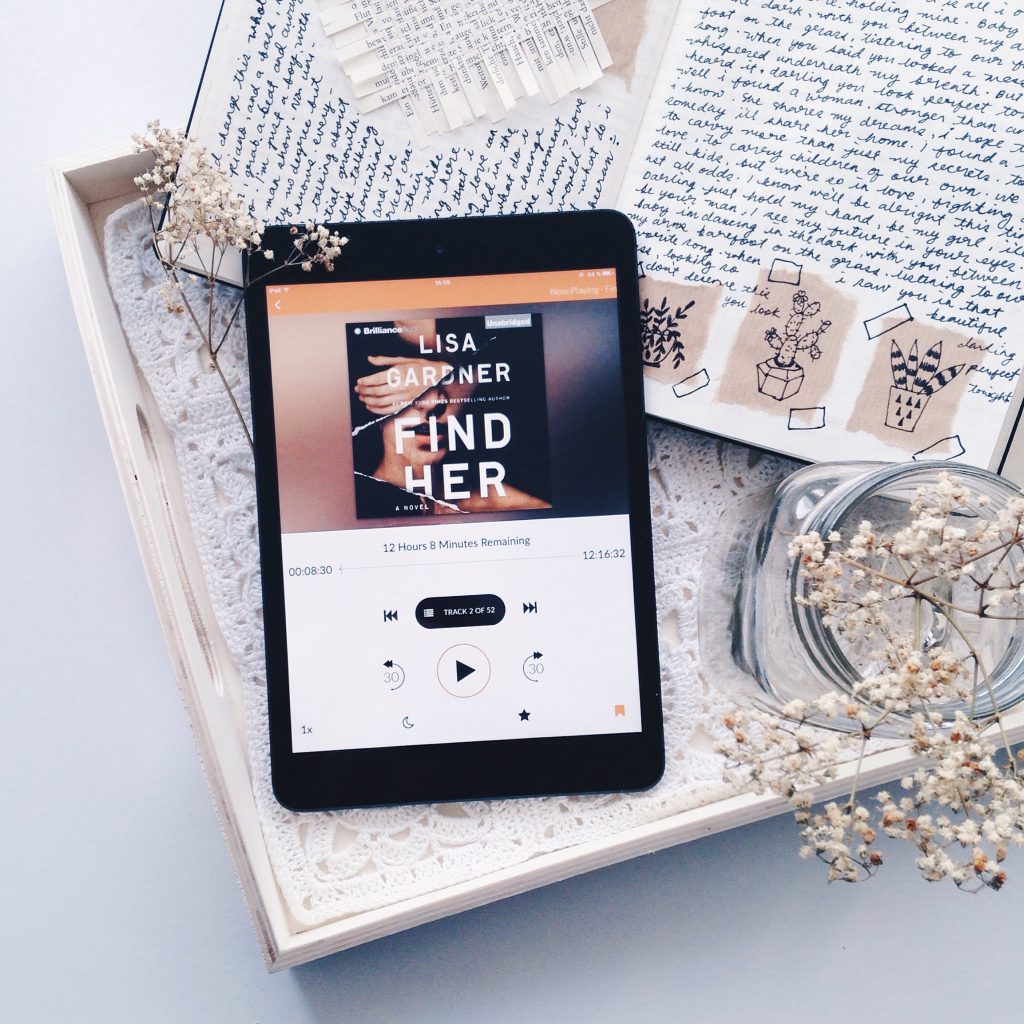 "No one likes being alone, even the Monster under the bed."
Find Her was my very first from Lisa Gardner and I am so glad that I ended up loving it. This is the eight book in the Detective D.D. Warren series but can be read as a stand-alone.
Seven years ago, Flora Dane, a college student, was abducted during Spring Break in Florida and held captive for 472 days. She was locked in a wooden coffin by her sadistic captor. She was physically and mentally abused. Miraculously, she managed to survive and was rescued except, she is not the same Flora anymore. She has spent the last five years obsessing with other missing young women cases and taking the law into her own hands. Her obsession puts her in a very dangerous situation.
While on her "mission" at a local bar, she got kidnapped again but this time, she is more prepared. Her captor ends up dead making her as the only person of interest. Boston Detective D.D. Warren has been assigned to this case. What she thought of a peculiar case turns out to be more twisted when Flora went missing the next day.
Find Her is told in Flora and D.D. Warren's POVs which I found very interesting. Flora's narration alternates from her past experiences during her abduction to the present situation. Her inner thoughts, especially during the captivity, are vivid and haunting. D.D. Warren's focuses more on solving the case with her team and a little about her amazing family. I actually liked D.D. though sometimes she can be mean. I liked that she's very straight-forward and she loves her work. The characters felt so real and they're all fantastic.
The plot is perfectly executed. It is very well-paced and gripping. The twists and turns are pretty impressive. *hands down* I came up with so many theories in my head of how the mystery will unravel but I totally failed. It's so unpredictable. I didn't gave a perfect five because I felt like the revelation part is a little plain. Sure it's very clever but the way the "culprit" has exposed it made me cringe a little.
The author did a fantastic job showing us not only Flora's struggles to survive and continue her life after her excruciating experience but also the huge impact of her abduction on her family. Flora is a very strong and memorable character. She's more than a survivor.
Overall, I enjoyed reading Find Her. It is a very intense, dark and emotional novel that will stay with me for a long time. I highly recommend it if you enjoy a good crime novel.
Important Note : There are sensitive topics (like rape, abuse and PTSD) and some disturbing scenes in this book which makes it not suitable for all readers.


Audiobook Review – 4 out of 5 stars
Read by : Kirsten Potter
Length : 12 Hours 17 Minutes
Published by : Brilliance Audio
The transition of Kirsten Potter's voice from Flora to D.D. Warren is beautiful. Listening to her made the story more thrilling for me. Her pacing and emotional tones are on point. For me, her voice is more fitting with D.D. Warren's character than Flora (probably because of the character's age) but she absolutely did an excellent job.
Audiobooks App Review – Perfect 5 stars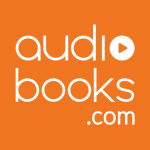 It's not really my first time listening to audiobooks but it's my first time using Audiobooks app and I really love it. It is very user-friendly. They have a huge and great selection of audiobooks which you can download for offline listening or stream on your device. It doesn't eat up a lot of your memory space which is quite a big deal for me because I have tons of photos on my phone. I also love the cross-device syncing (because I also use my tablet if my phone is charging) and the other features such as sleep timer, bookmark, and different playback speed. Plus, being a member gives you access to perks likes audiobook giveaways and great deals.
See it or rather, hear it for yourself. Click here for a free trial.
---
Disclaimer : Audiobooks app provided the free credits but this doesn't affect my book and app review.