It's the time of the year again! Time for us to freak out over books but in a good way, I think! This tag is definitely one of my favorites because it's also the perfect time for me to check out or evaluate the books I previously read. It's like doing an inventory. I check how many books by Asian or BIPOC/POC authors I read and see how I can read more diversely. Things like that. Anyway, my goal for this year is to read 34 books and so far I read 55! So congrats to me! I'm low-key hoping to read 100 books this year.
Anyway, the books I've included are the ones I read from January to June 2020 and don't expect me to pick just one book. It's not easy. So let's start!
Best book(s) you've read so far in 2020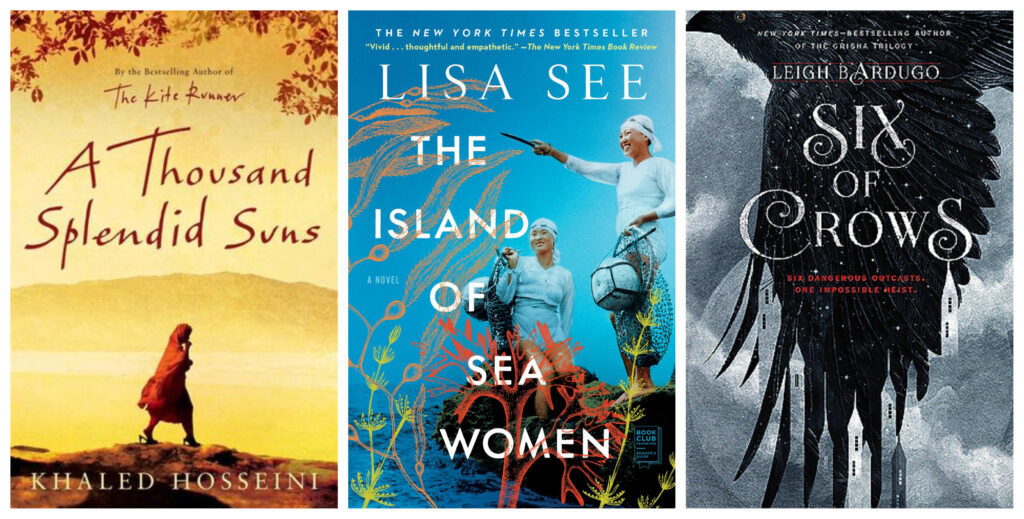 So we're starting with a difficult question? lol I have already read a lot of incredible books this year but my top three are A Thousand Splendid Suns by Khaled Hosseini, The Island of Sea Women by Lisa Lee, and Six of Crows by Leigh Bardugo.
Best sequel you've read so far in 2020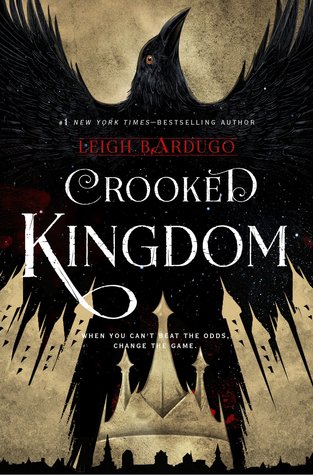 I have only read three sequel books so far and my most favorite is definitely Crooked Kingdom by Leigh Bardugo. I gave it 5 out 5 stars and it's probably the best sequels I have ever read.
New releases you haven't read yet, but want to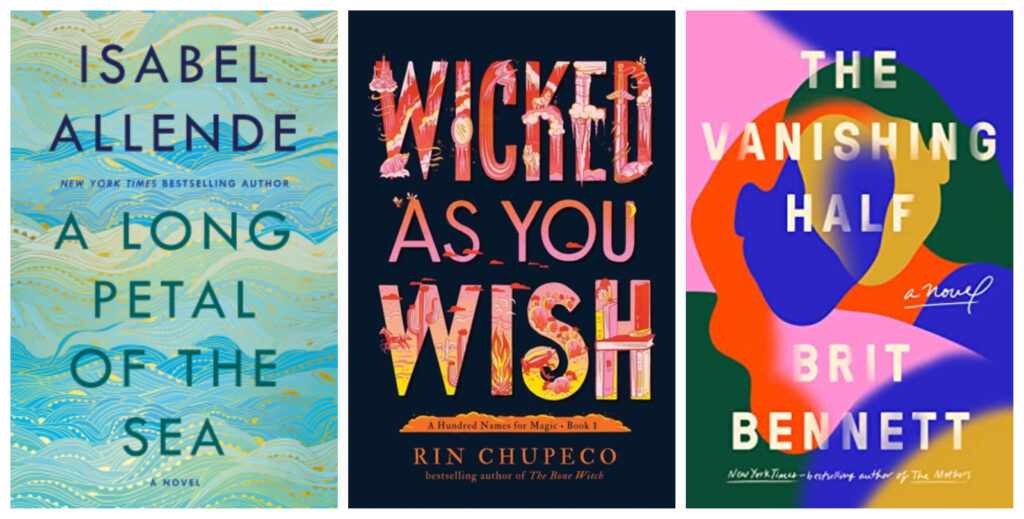 A lot obviously! I've been meaning to read A Long Petal of the Sea by Isabel Allende. I got a copy of this but I still can't seem to find the right time (mood) to read it. Then Wicked As You Wish by Rin Chupeco. I read two of her books (The Never-Tilting World, and The Bone Witch) and they're both glorious! Lastly, The Vanishing Half by Brit Bennet which I have heard so many great things about.
Most anticipated releases for the second half of the year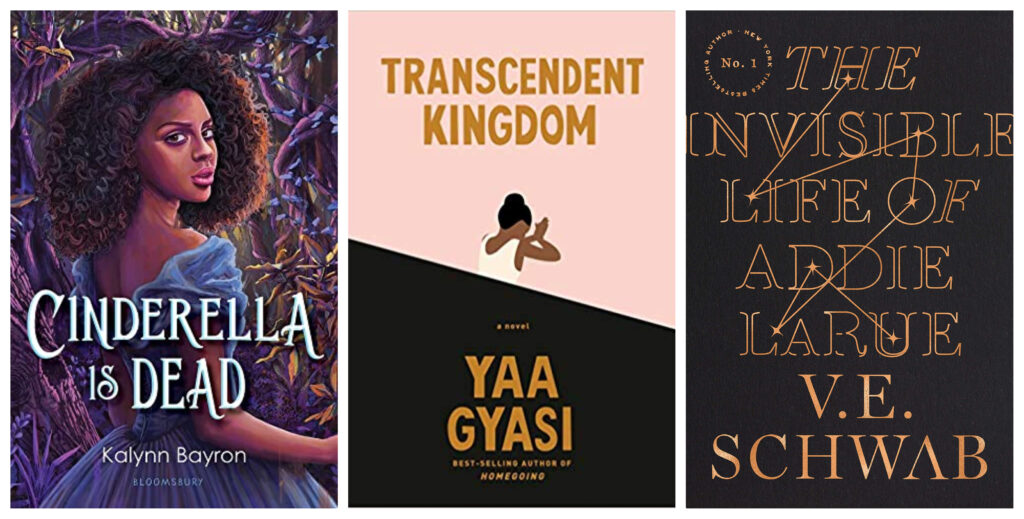 I will make a separate post for this but these are some of the books I cannot wait to read this year. Cinderella is Dead by Kalynn Bayron (July 7), Transcendent Kingdom by Yaa Gyasi (September 8), and of course, The Invisible Life of Addie LaRue by V.E. Schwab (October 6).
Biggest disappointment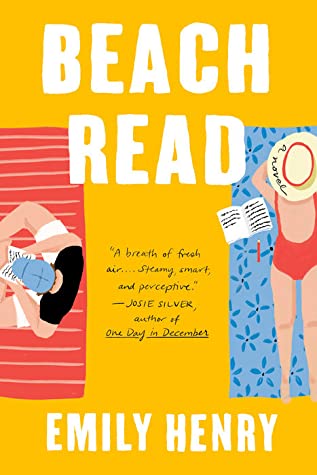 Aside from The Vanishing by Jayne Ann Krentz, Beach Read by Emily Henry was one of my disappointed reads this year. There's so much hype going on about this book and it made me sad that I ended up not loving it as much as I wanted to. I was so sure that I was going to give it a 5-star rating when I started reading it and boy I was wrong. I was expecting for a light, fluffy, and breezy rom-com read because the cover and title scream summer! I don't read book synopsis so imagine my surprise when I got into the middle part of this book. Don't get me wrong. There were parts that I genuinely enjoyed and i'm obviously part of the minority here so i'm not discouraging you to read it.
Biggest surprise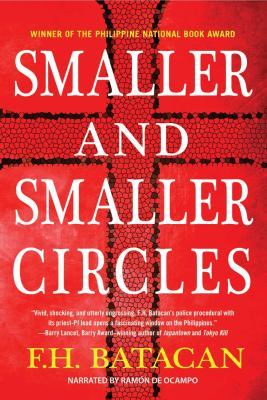 That would be Smaller and Smaller Circles by F.H. Batacan. I don't think I have read a Filipino crime/thriller novel before and this was really well-written. I also watched the movie adaptation but I ended up lost towards the end so it was a great decision to read the book.
Favorite new author. (Debut or new to you)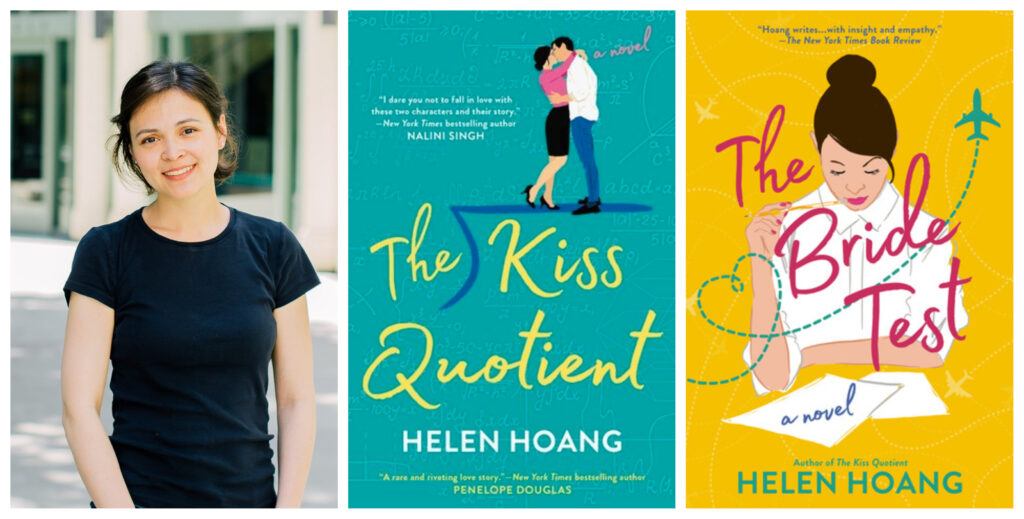 A new to me author this year is Helen Hoang. I love her writing because it's very simple yet addicting. I can't wait to read more of her books in the future.
Newest fictional crush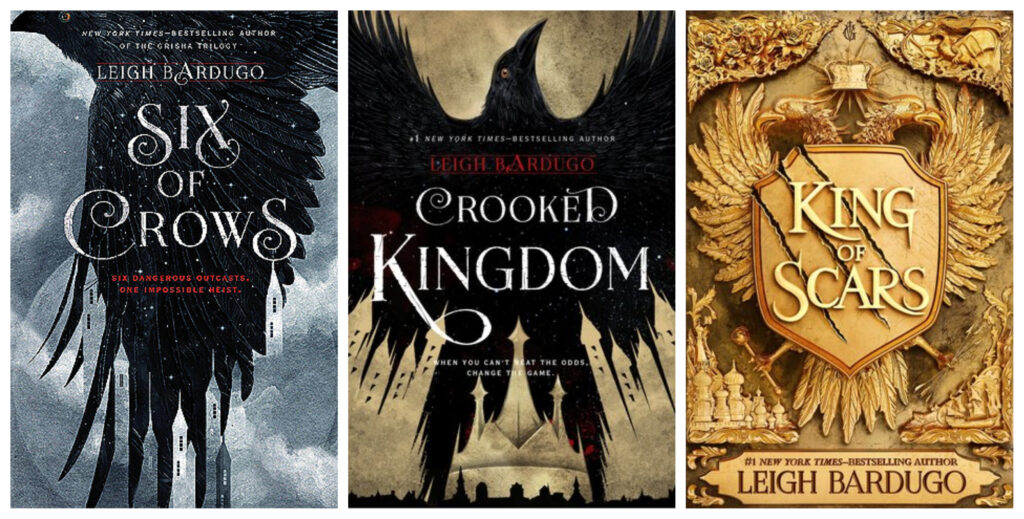 The ever gorgeous and amazing Nina Zenik of Six of Crows duology and King of Scars by Leigh Bardugo. She's funny, brave, and stunning! Plus she also loves waffles.
Newest favorite character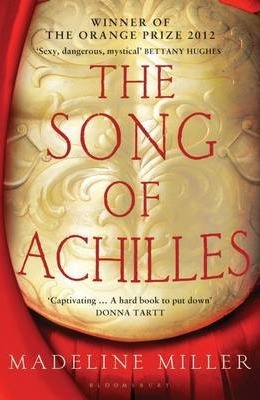 I have a lot of new favorite characters but Patroclus from The Song of Achilles by Madeline Miller has a very special place in my heart.
Book that made you cry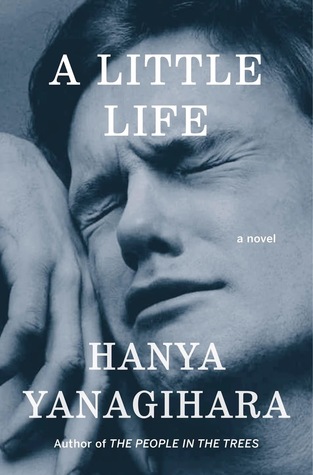 This is not surprising! I have already cried a lot while reading books but A Little Life by Hanya Yanagihara was probably the book that made me cry everytime I continued reading it. It actually became quite exhausting for me (both in a good and bad way) towards the end that I felt like I became numb already. I don't know someone who have read this and didn't cry at least twice.
Book that made you happy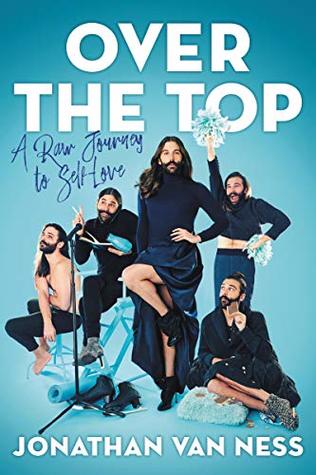 That's definitely Over the Top by Jonathan Van Ness. I listened to the audiobook and it's over the top (no pun intended)! I love his effervescent personality. His positive and lively energy is very contagious that we often forget that he's also like us. His revelation towards the end made me love him even more!
Favorite book to film adaptation that you've seen this year
I watched the TV series adaptation of Little Fires Everywhere by Celeste Ng and I really enjoyed it. I think I loved it more than the book, if i'm being honest. I'm okay with the changes they've made and I thought it's perfect.
Favorite review you've written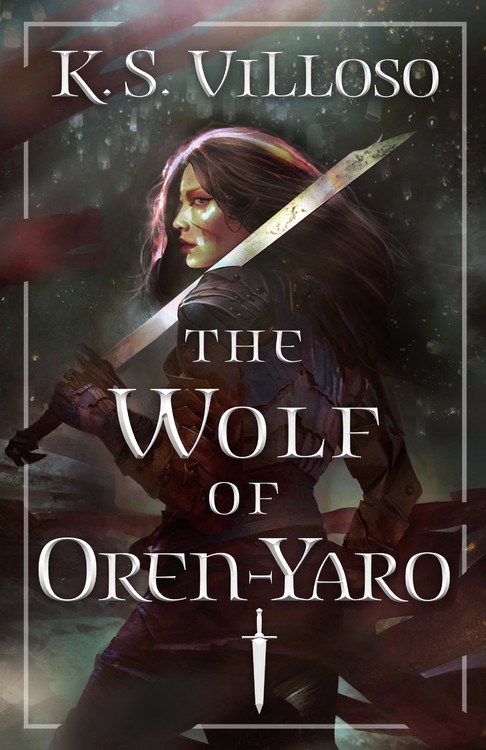 That would be my review for The Wolf of Oren-Yaro by K.S. Villoso. I was part of the international blog tour back in February hosted by Shealea at Caffeine Book Tours. This is a high-fantasy novel written by a Filipino author so it's very close to my heart. Here's my review.
Most beautiful book you've bought so far this year (or received)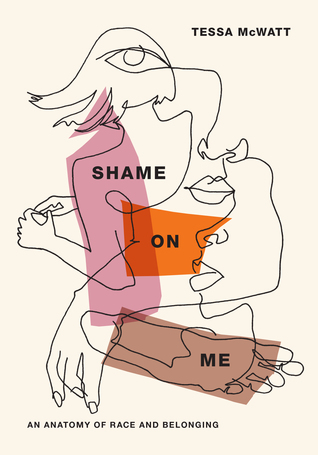 I got so many books with incredible covers and one of them is Shame on Me by Tessa McWatt. I love the minimalist style. Scribe gifted me a hardcopy and I was amazed how beautiful it is especially when you remove the dust jacket!
What books do you need to read by the end of the year?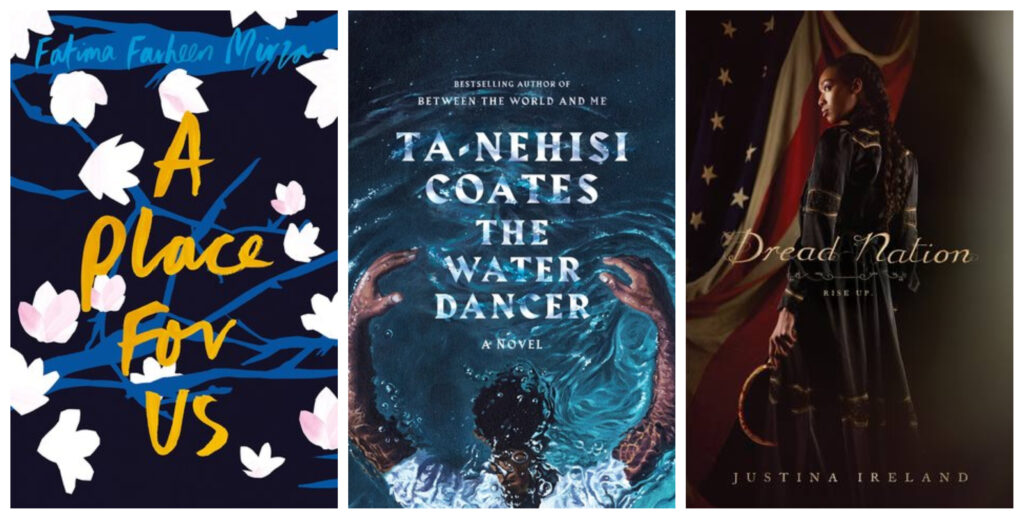 Everything in my tbr shelves! My top three are A Place For Us by Fatima Farheen Mirza, The Water Dancer by Ta-Nehisi Coates, and Dread Nation by Justina Ireland.
---
There you have it! You can also check my previous Mid-Year Book Freak Out Tag 2017, 2018, and 2019. Have you read any from these books? Leave you Mid-Year Book Tag link so I can check it out.
Always,