Hey guys! It's time to freak out again because we have already reached the half of 2019 which is pretty insane. But on a very positive note, I have already completed my Goodreads reading goal which is to read 33 books. So far, I read 56 books which is really amazing because there are still 6 reading months left. Last year I read a total of 57 books (which was still great of course).
Anyway, let's get to the tag.
Best book you've read so far in 2019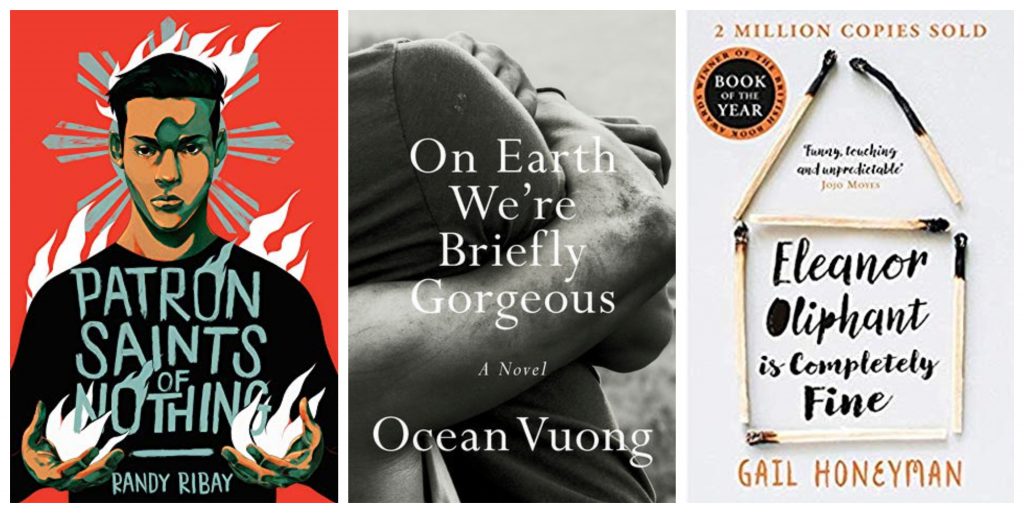 It was hard to choose just one book so I give you my top three favorite reads so far. I highly recommend these books!
Best sequel you've read so far in 2019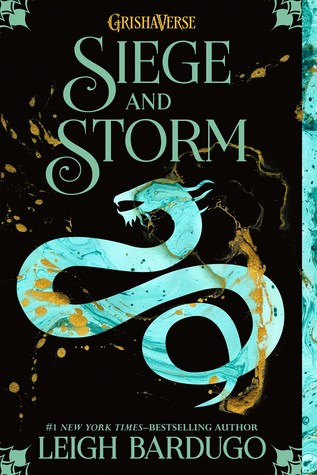 I picked Siege and Storm by Leigh Bardugo only because of Nikolai Lantsov. I have only read three sequels so far and the other two were Vengeful by V.E. Schwab (which was quite disappointing for me) and The Princess and the Fangirl by Ashley Poston.
New release you haven't read yet, but want to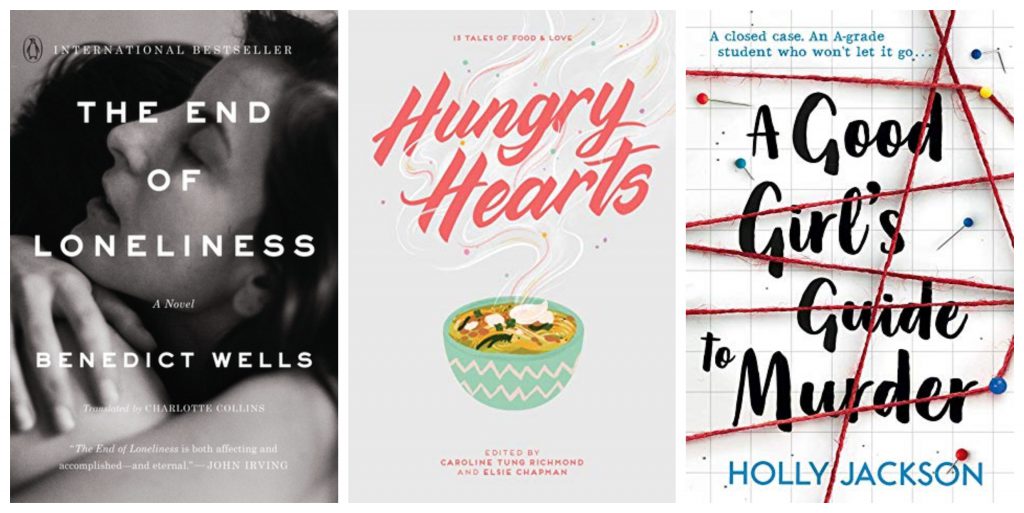 I really want to read The End of Loneliness but for some weird reasons, I always forget to pick it up. A Good Girl's Guide to Murder wasn't really on my radar but thanks to Egmont Publishing for sending me a copy. I still need to get my hands on Hungry Hearts.
Most anticipated release for the second half of the year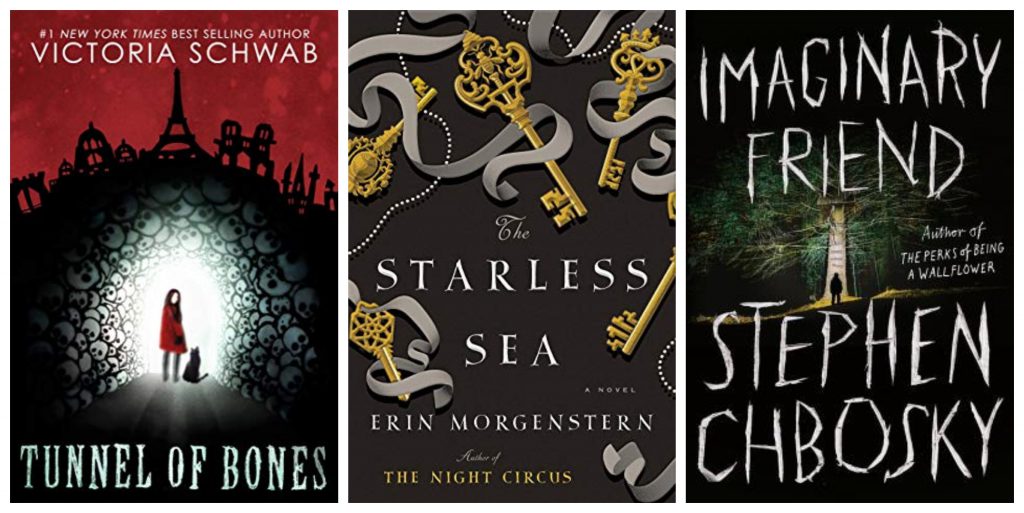 We are finally getting new books from Erin Morgenstern and Stephen Chbosky. Tunnel of Bones is set in Paris and I can't wait to read it.
Biggest disappointment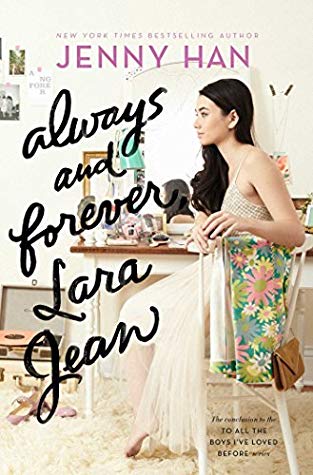 This book felt like a filler for me. Nothing much really happened and I found LJ annoying most of the time. I didn't care anymore with her relationship with Peter like I used to and honestly, I was just hoping for a different ending so there will be some exciting part. Also, why there isn't any letters (even one) anymore? The family dynamic is still my favorite about the trilogy but overall, this finale was underwhelming for me. To All The Boys I've Loved Before is (always and forever) my favorite.
Biggest surprise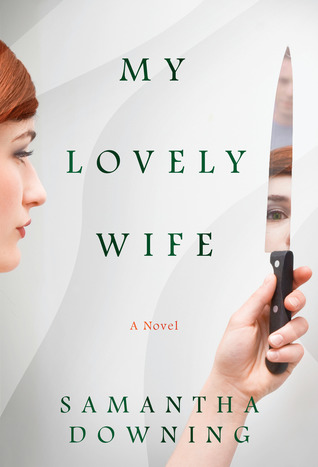 My Lovely Wife by Samantha Downing is such an impressive debut. I loved the twists and the ending was really satisfying!
Favorite new (to me) author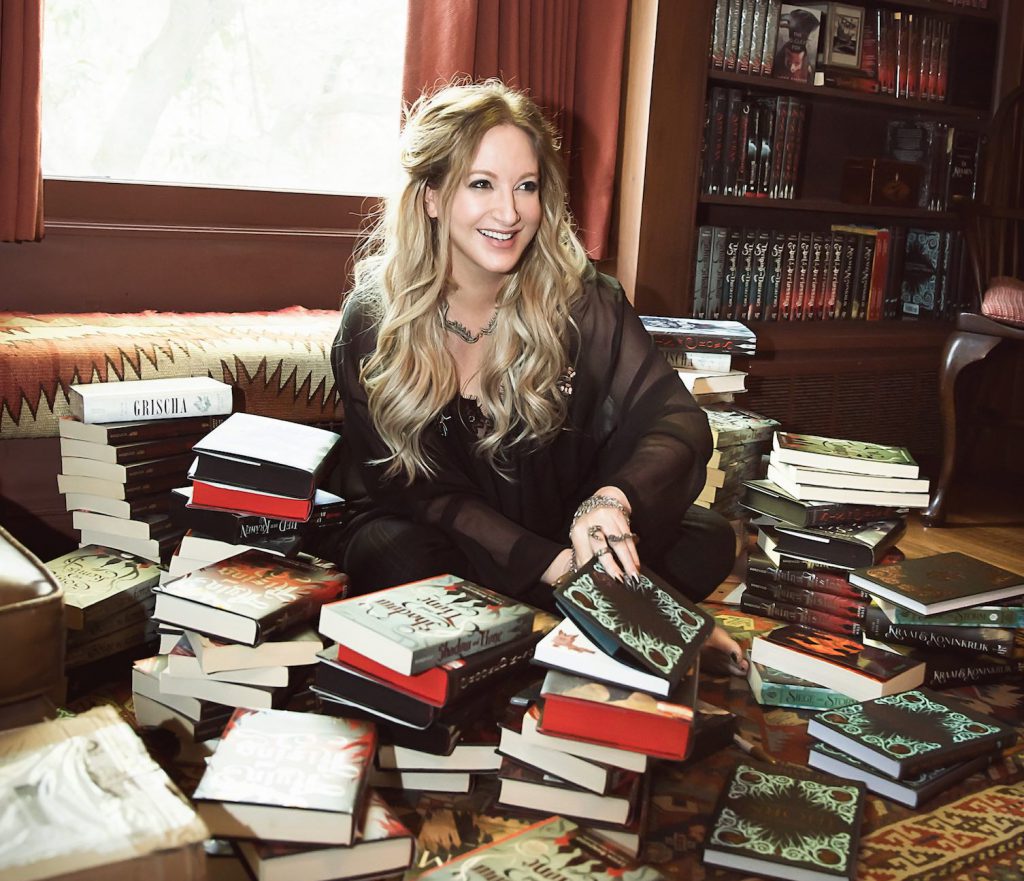 I finally understand why a lot of readers admire Leigh Bardugo. I only read the Grisha trilogy but I already enjoyed Bardugo's characters and the world she built.
Newest fictional crush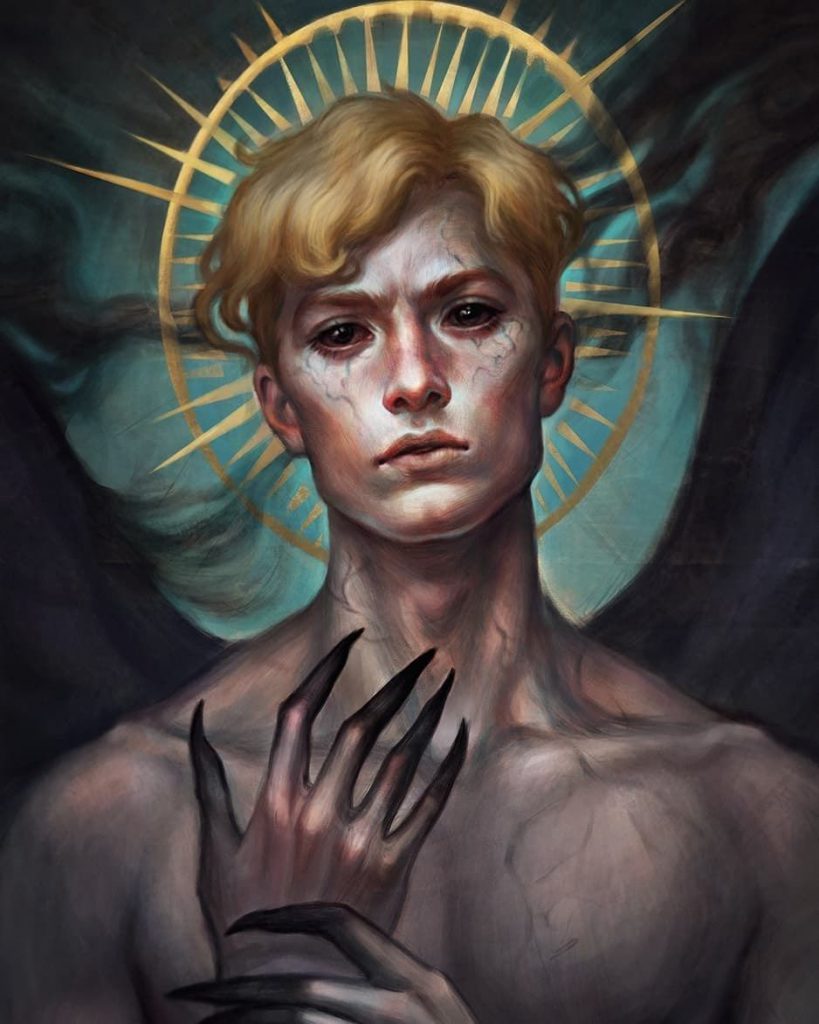 Nikolai Lantsov of Grishaverse. Period!
Newest favorite character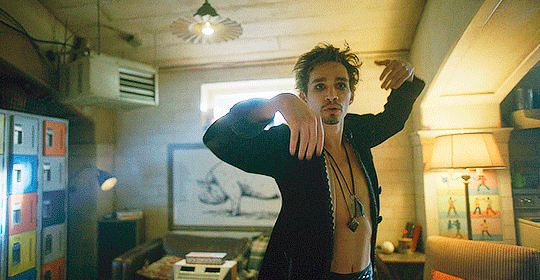 Klaus Hargreeves of The Umbrella Academy. He's just so precious.
Book that made you cry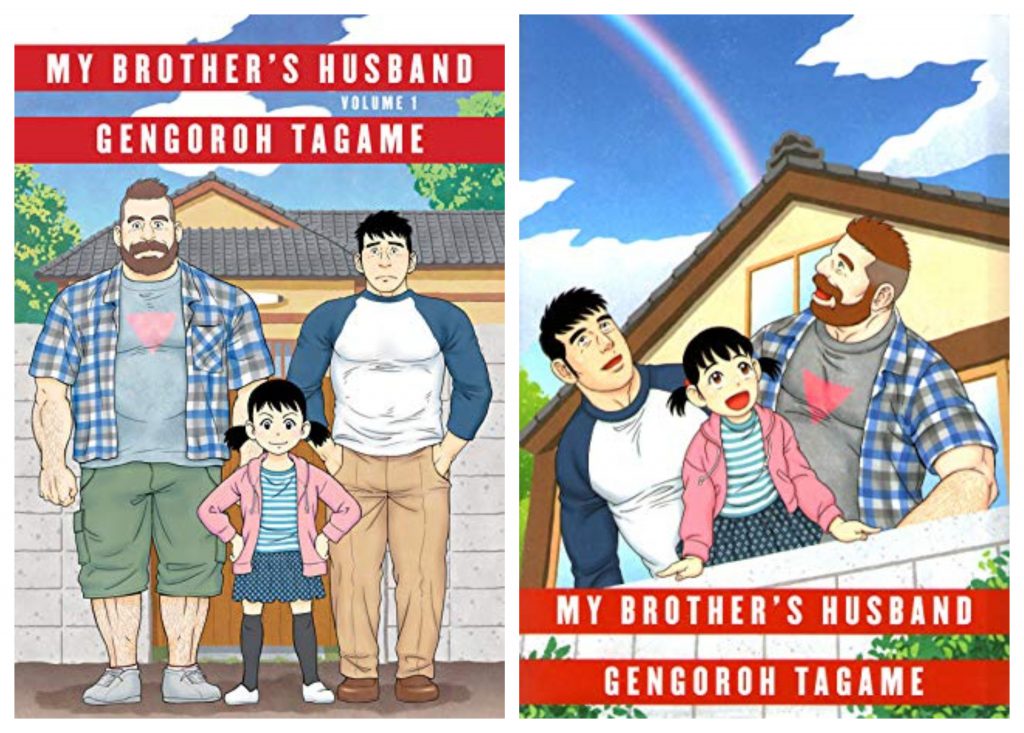 A lot of books have already made me cry this year and one of them was My Brother's Husband by Gengoroh Tagame. Aside from the beautiful illustrations, it was really interesting to read and know about the gay culture in Japan. The is a very emotional and heartwarming story about family and acceptance.
Book that made you happy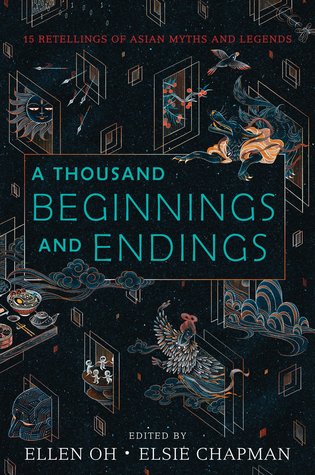 A Thousand Beginnings and Endings by Ellen Oh and Elsie Chapman. A collection of short story retellings inspired by Asian folklore and mythology? My heart is so full!
Most beautiful book you've bought so far this year (or received)
I bought the French edition of A Darker Shade of Magic by V.E. Schwab eventhough I don't understand French. I mean, look at that cover! I'll be purchasing the 2nd and 3rd book as well. I also received this beautiful Matchbook Classics edition by 4th Estate.
What books do you need to read by the end of the year?

One of my reading goals this year is to read all the V.E. Schwab books I own. The ones that I still haven't read are Monsters of Verity duology and The Archived series.
*all book covers are from Goodreads
---
How about you, guys? Have you read any from these books? What book made you cry? Don't forget to leave your link below. Happy Friday!
Always,