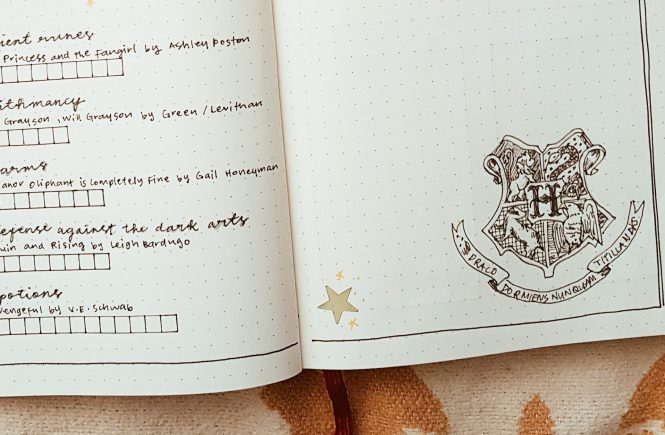 Hey guys! So this month I've decided to join the OWLs Magical Readathon!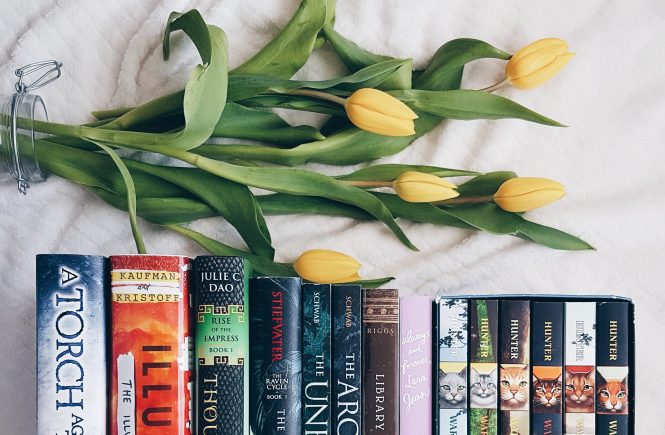 Hi guys! It's officially spring. There is still snow on the street and the wind is still freaking cold but at least the sun is shining. I bought some tulips today to "celebrate" the first day of spring. Yey! Anyway, I'm here to share with you this exciting read-a-thon that I'll be joining for the next three months.
Hi guys! How are you doing? If you'll ask me, I'm doing pretty great. I had a lovely weekend because of the Love-A-Thon event. It was my first time participating and I totally enjoyed it. I want to thank all the hosts for creating this wonderful event and for sharing it not only with bloggers but also with bookstagramers and youtubers. I'll definitely join again next year.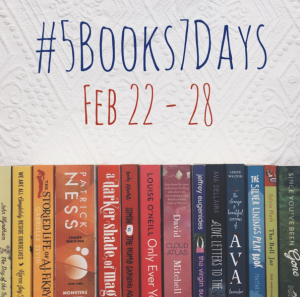 So, today is the start of #5Books7Days Readathon hosted by Lotte and I am participating. I joined last time but I only read 3 books so this time i'll try my best to read 5.
The rules are simple as always: try to read 5 books in 7 days! That's it. This time I also decided to go for an optional rainbow theme. So if you want to you can try reading books according to the colours of the rainbow – yellow, orange, red, pink, purple, blue and green. I'll definitely try it, but like I said it's completely optional! – Lotte
My TBR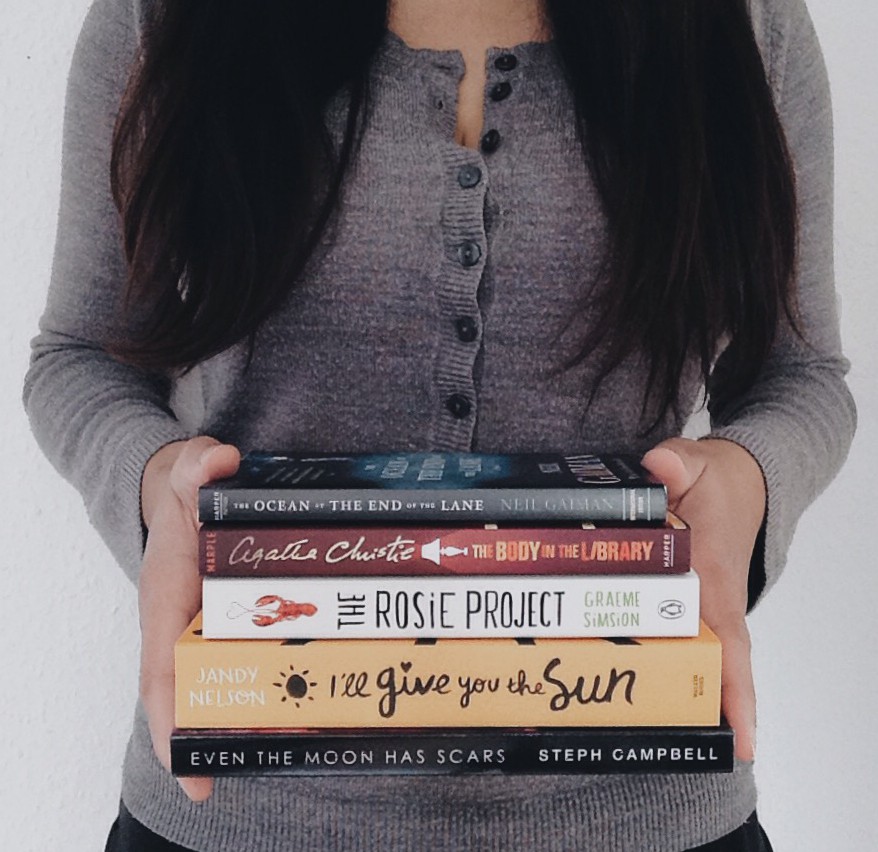 Have you read any from these books? Feel free to join the readathon. ♥