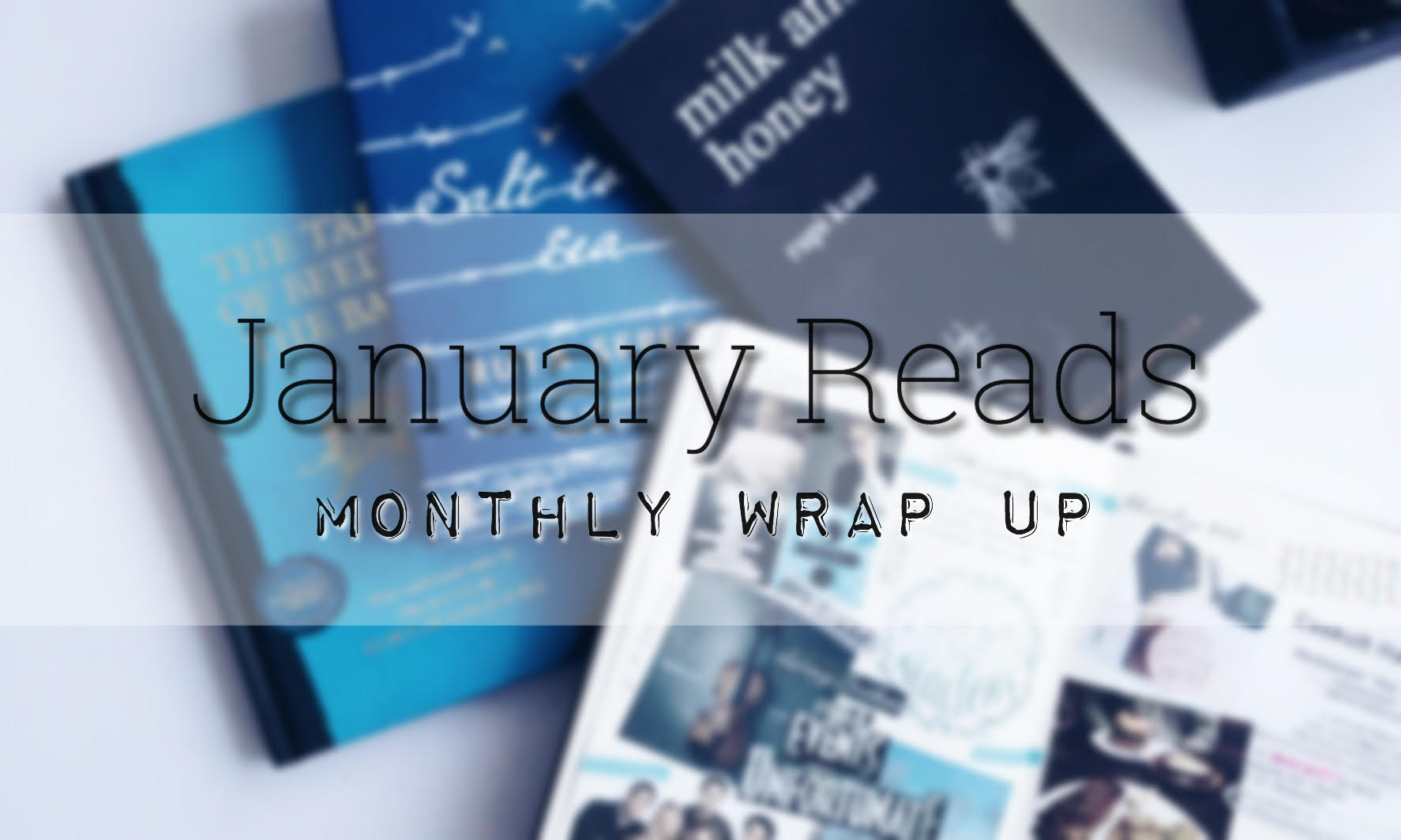 Hi guys! We're now in the second month of the year! Where did January go? That was a little fast.
"So, what if, instead of thinking about solving your whole life, you just think about adding additional good things. One at a time. Just let your pile of good things grow."
---
This is a cute story. Lincoln works as an "internet security officer" and through reading flagged employee's emails (that's his job) including Beth's and Jennifer's, he fell in love with Beth. Meanwhile, Beth fell in love with Lincoln just by seeing (and even stalking) him around. They found out about each other when Lincoln resigned from the company. The ending was pretty rushed but I still love it.
---
My Rating : ★★★★
Check this book on Goodreads