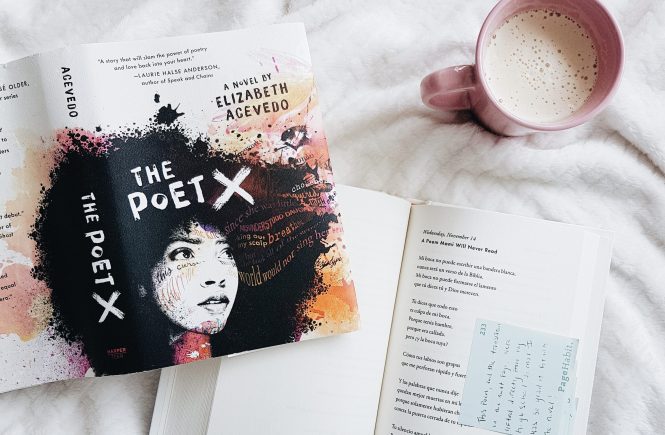 Genre : Young Adult Fiction, Poetry, Coming of Age
Date Published : March 6, 2018
Publisher : Harper Teen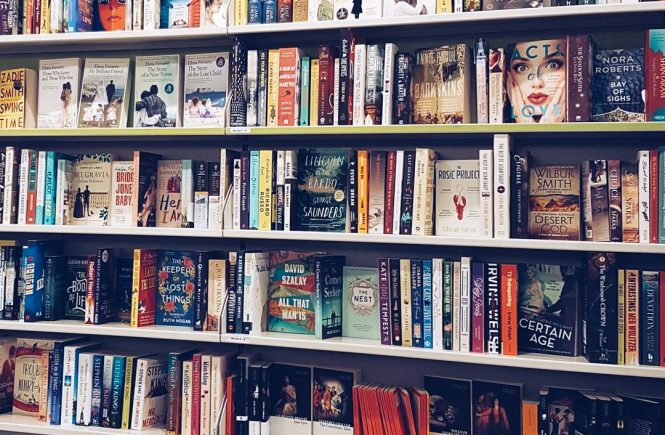 Hey guys! Is it too late to talk about the best books I read in 2017? I don't think so. I wasn't able to reach my reading goal (which was 60), BUT I read a couple of great books so it was totally okay with me. PLUS, I was on an incredible vacation late last year.
Out of 57 books I read, I only picked 10 favorites to keep this list short. So without further ado, here are the books that I absolutely enjoyed and loved! (in no particular order)