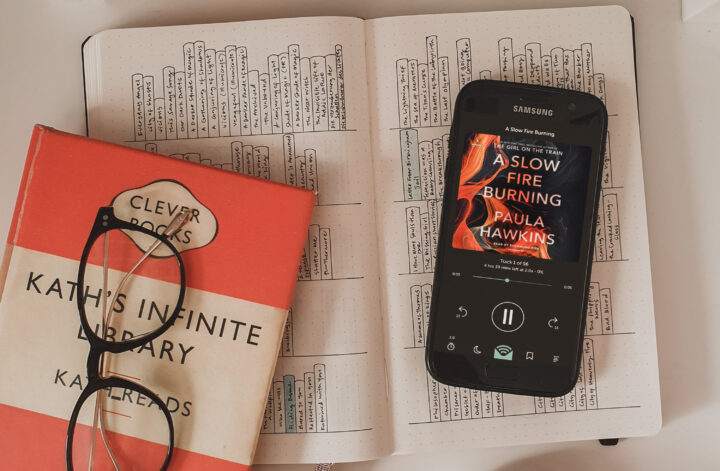 Author : Paula Hawkins
Published on : August 31, 2021
Publisher : Riverhead Books
Genre : Fiction, Mystery, Thriller
I can't believe that it's already 2016. Happy New Year, by the way! I would like to share my Top 10 Favorite Books of 2015. Sadly, I wasn't able to complete my reading challenge last year. I read 49 books and my goal was 50. I know right! Just one book. I still stick to 50 books for this year and hopefully, i'll be able to complete the challenge.
So, let me start with my top five favorite stand-alones, in no particular order.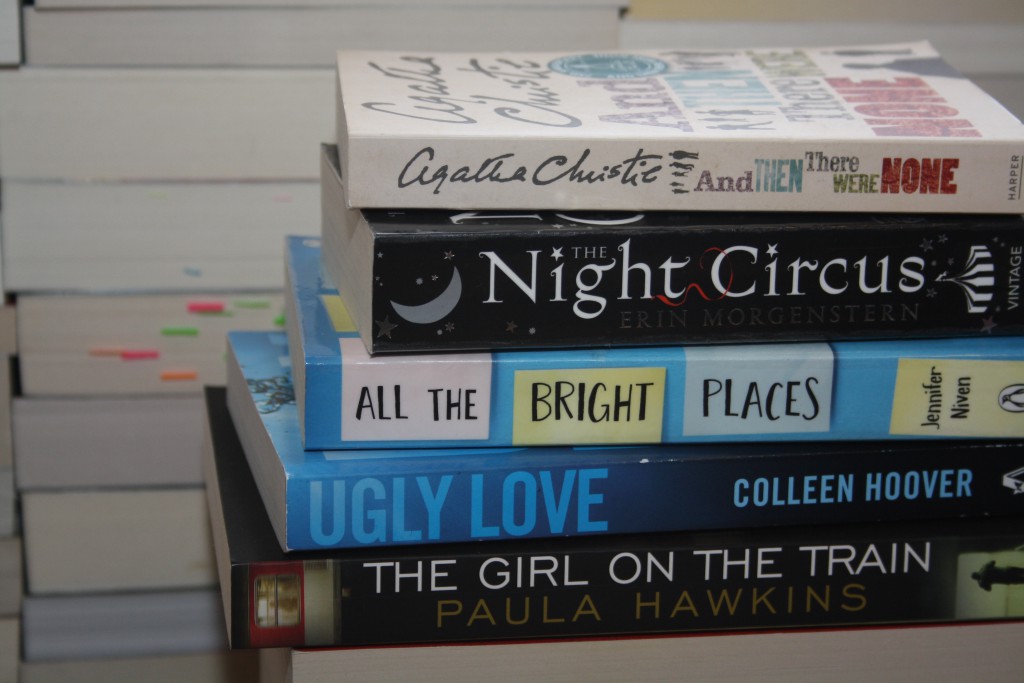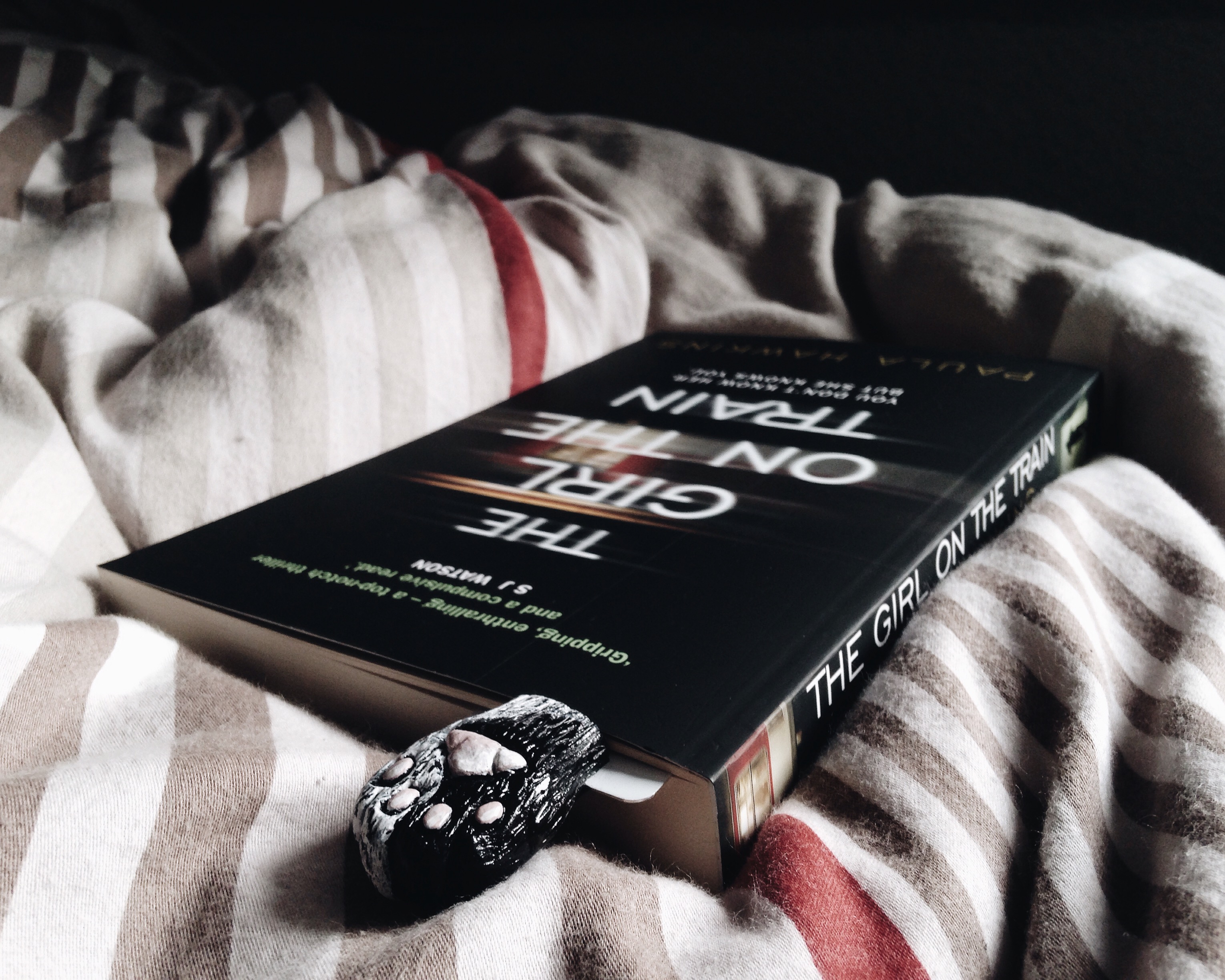 Author : Paula Hawkins
Published on : January 2015
Publisher : Doubleday
Genre : Fiction, Mystery, Thriller