I went gaga right after hearing about the opening of a cat cafe near our place. I immediately asked my husband to go there but for some reasons, we weren't able to go there right away. And finally, we've made it there last Thursday.
There are cat cafes around Germany (in Berlin, Cologne and the very first is in Munich) but they're far from our place. Stubentiger Cafe is the first cat cafe in Hannover. It's only around 15 minutes by car from our apartment. The ambience is so good and they have plenty of rooms available. They have reading corner and a room for smoking customers. They also have a "Stammtisch" where you can chat with other fellow cat-lovers. They also sell books (like from James Bowen) and other cat-related stuff.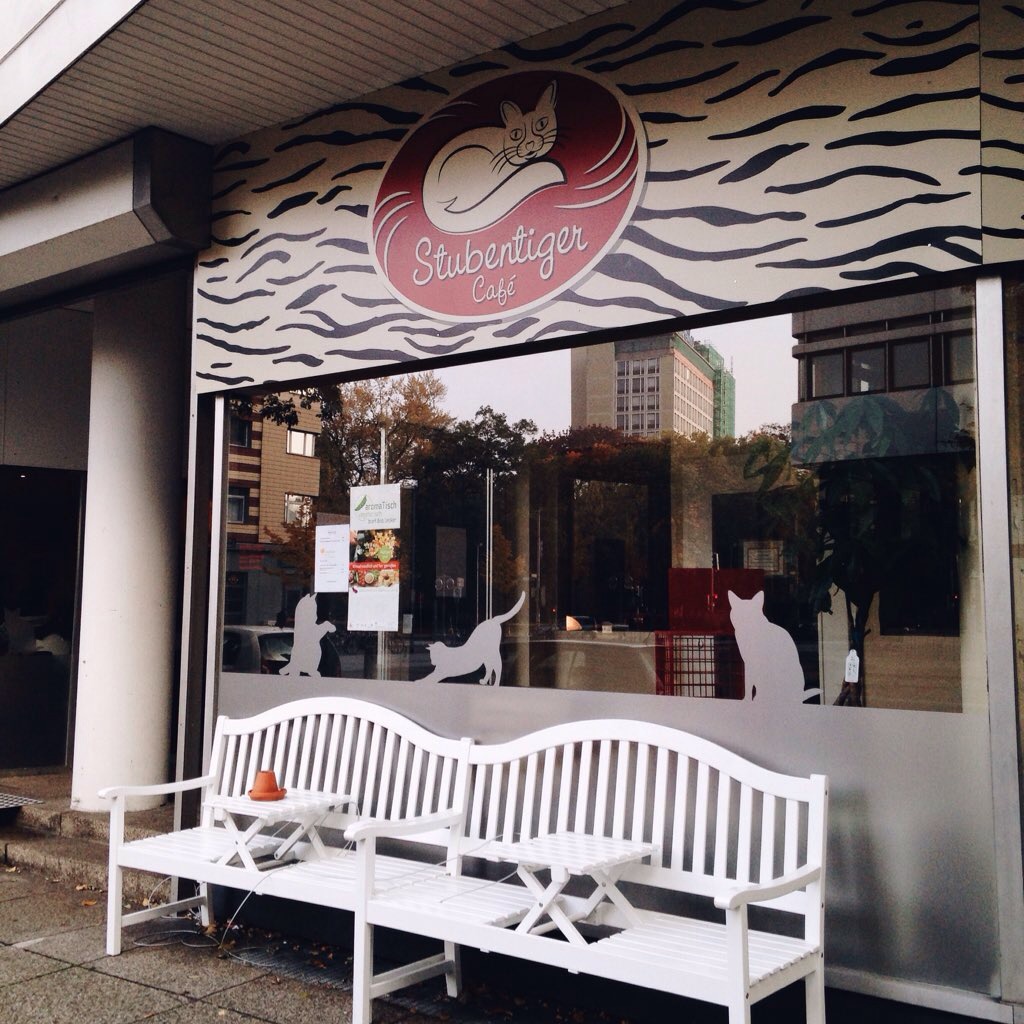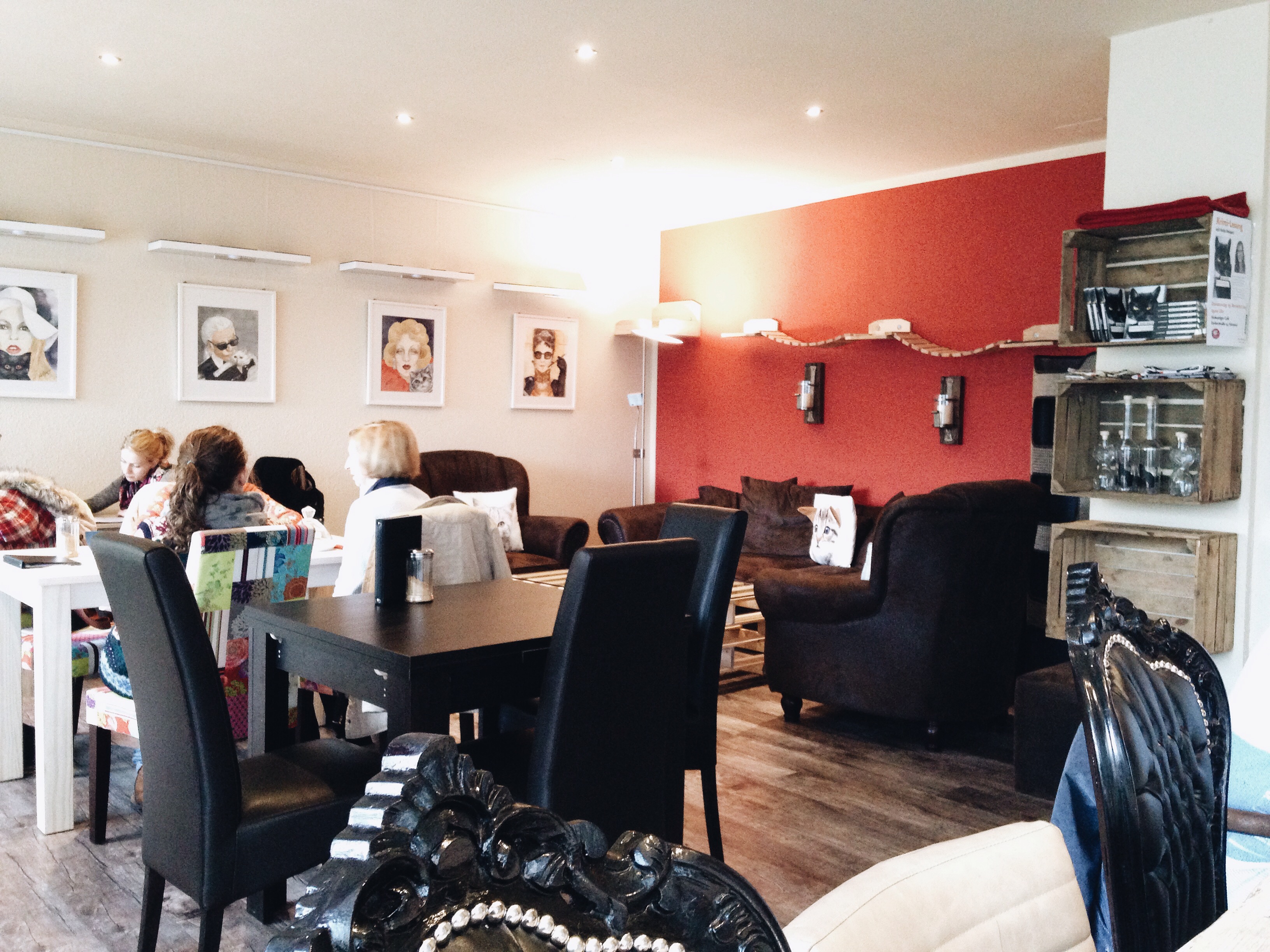 Aside from coffee and cakes, they also have breakfast and lunch on their menu. I personally love their cream puff. It was so delicious. They also served food and beverages with glass cover.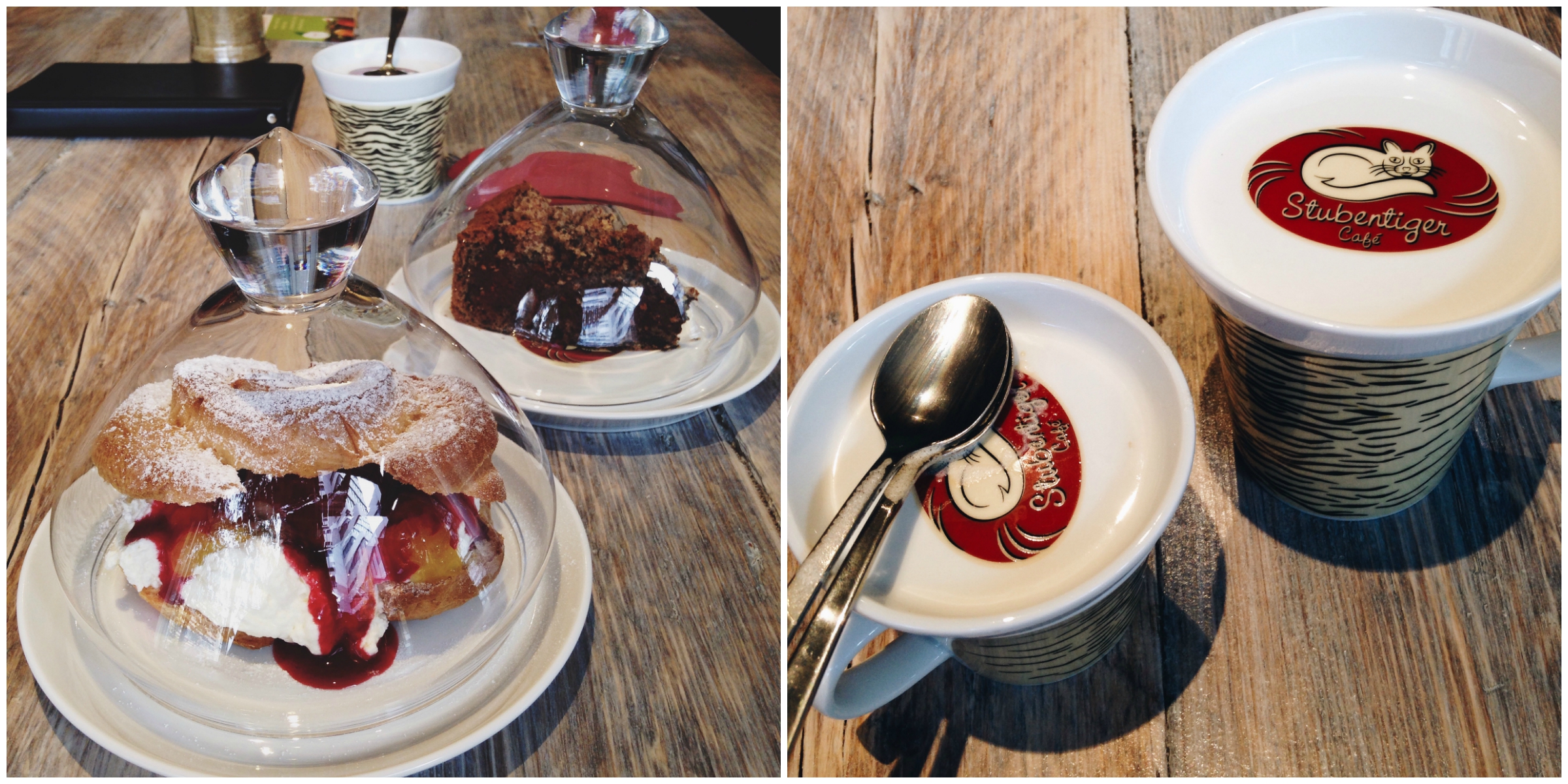 They have four lovely cats namely: Hiro, Havanna, Holly and Chica. I've only met three of them because I wasn't able to find Holly. She's everywhere. (I'm not sure if it's a he or a she).
Continue reading "10/28/2015 : Stubentiger Cafe, Hannover" →