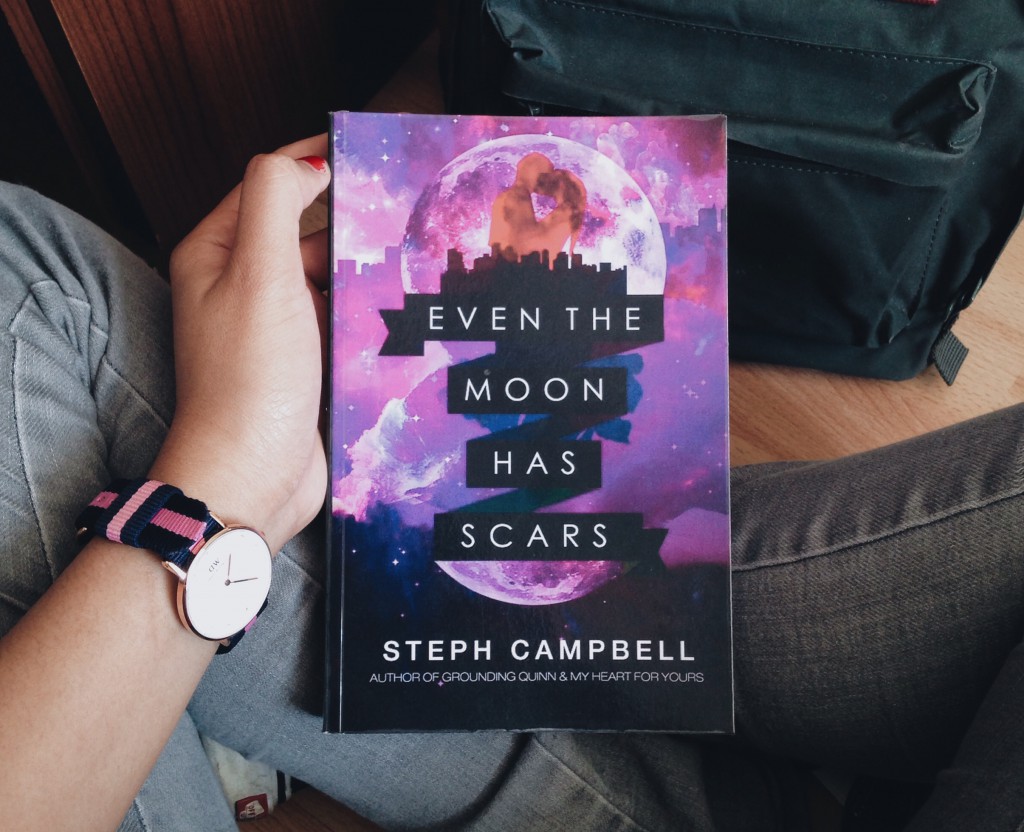 Two strangers.
Two broken hearts.
One night to set each other free.
I have to admit that I bought this book because of its lovely cover, plus the title caught my attention. I didn't know what to expect because I hadn't read the summary and this was my first Steph Campbell read. I'm so glad that I enjoyed it.
Lena is a walking miracle. She was born with multiple heart defects and had a surgery when she was still a baby. She's now seventeen years old but her parents are still keeping a very close eye on her. They never leave her alone even she's just at home until an unexpected incident happened.
Gabriel (Gabe) is the opposite of Lena. He can do whatever and go wherever he wants but there are still things missing in his life. His mother is more concerned with her public image than her family. His father left after his grandfather died. He only have his grandmother but she is also starting to forget him. After an incident involving his ex-girlfriend, Gabe ended up in jail and has been "exiled" by his mother to his grandmother's house.
Continue reading "Book Review : Even The Moon Has Scars by Steph Campbell" →