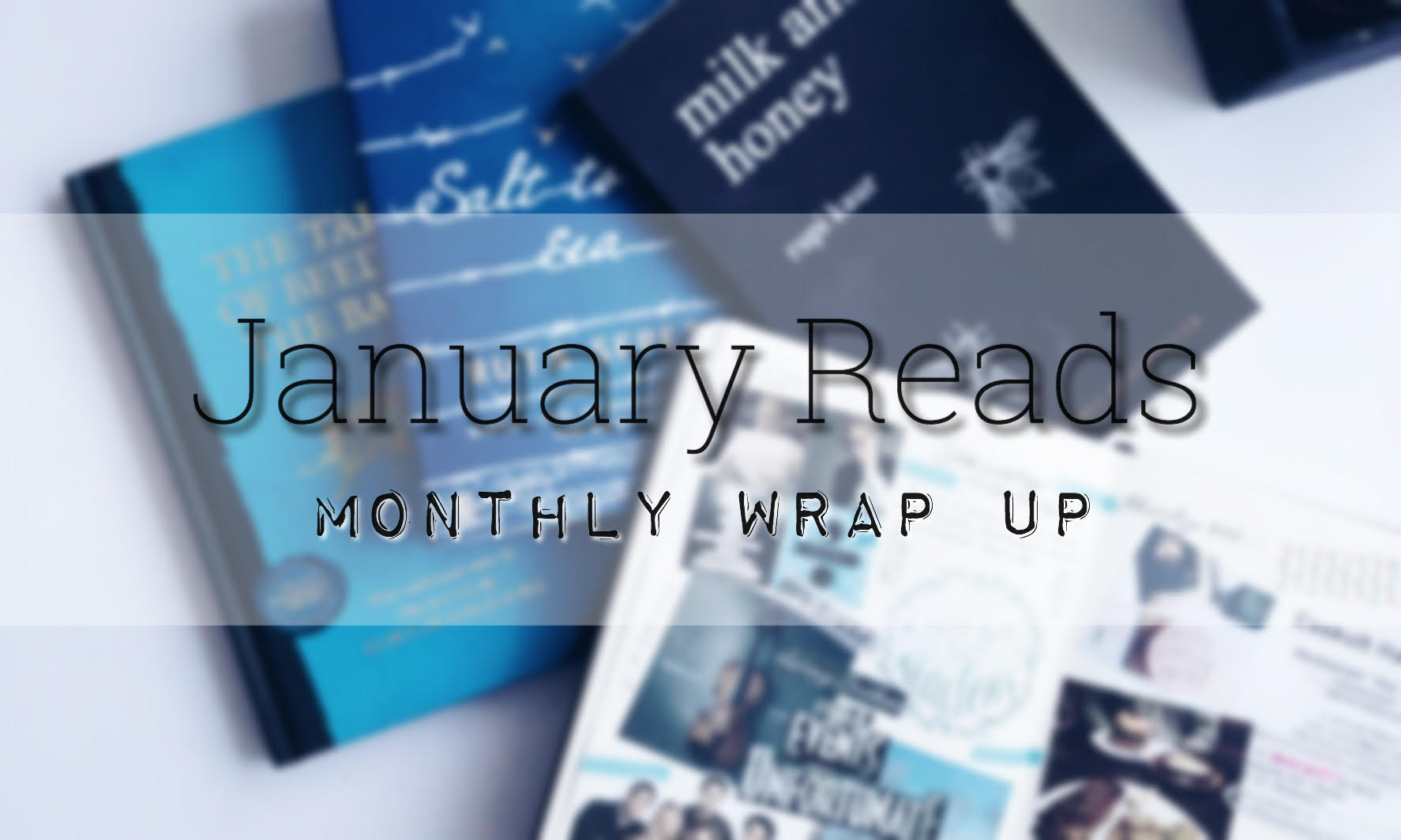 Hi guys! We're now in the second month of the year! Where did January go? That was a little fast.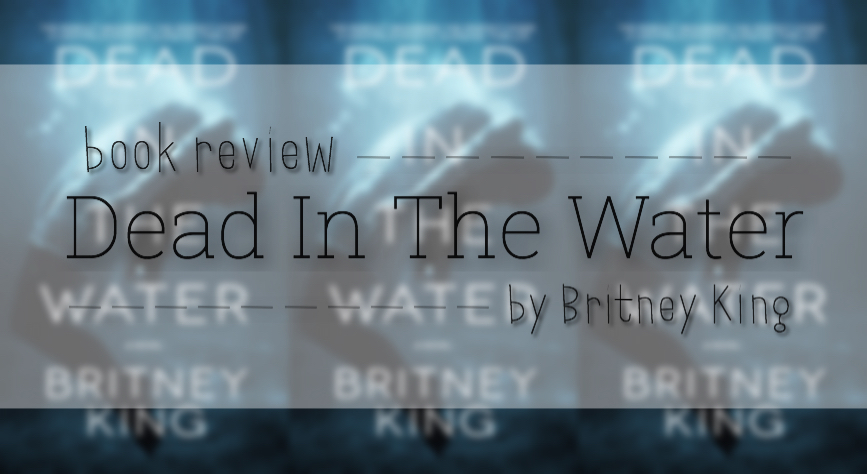 Kate and Jude are back. I've been waiting for this!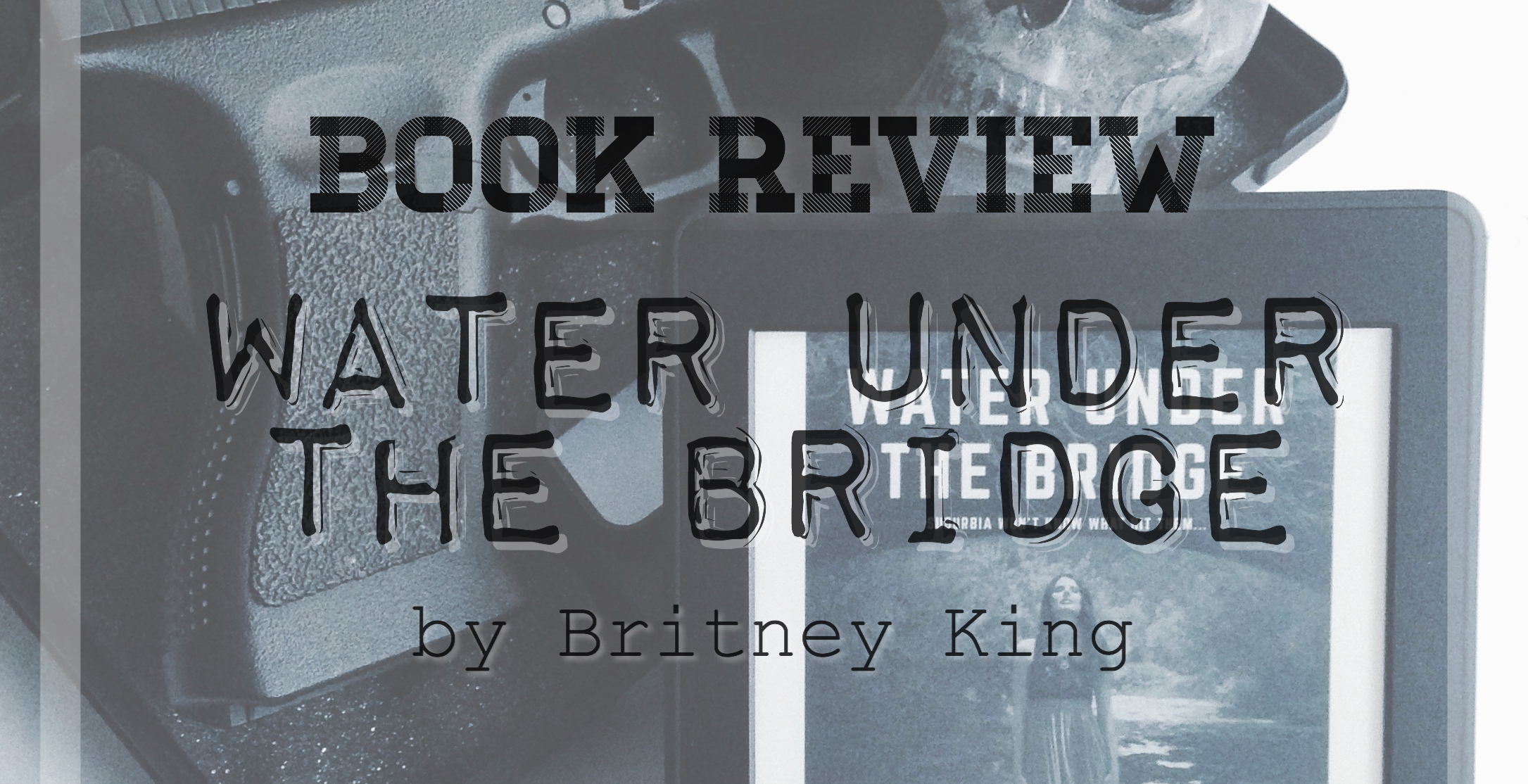 First of all, Happy Release Day to Water Under the Bridge and Congratulations to Ms. Britney King! ♥ Grab your copies now, guys!