Hey guys! So I'm pretty sure that it's obvious what this post is about. 🙂
It's time for an Illumicrate unboxing!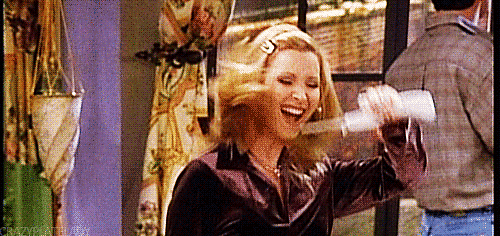 If you haven't heard about Illumicrate, it is a UK-based quarterly bookish subscription box. Each boxes includes a newly released book and 3-5 amazing exclusive bookish items. And sometimes it includes an Advanced Reader Copy. Like with the last 2 boxes (February and May) and this one. If you're living in the UK then you're lucky because you don't have to pay for the shipping. Additional shipping costs will be applied for international customers but don't worry because this box is worth every penny.
This post contains spoilers so if you haven't received your box yet and you hate spoilers then I suggest you to stop here and wait for your box. I don't want to ruin the surprise.
But if you're okay with spoilers then let's start!