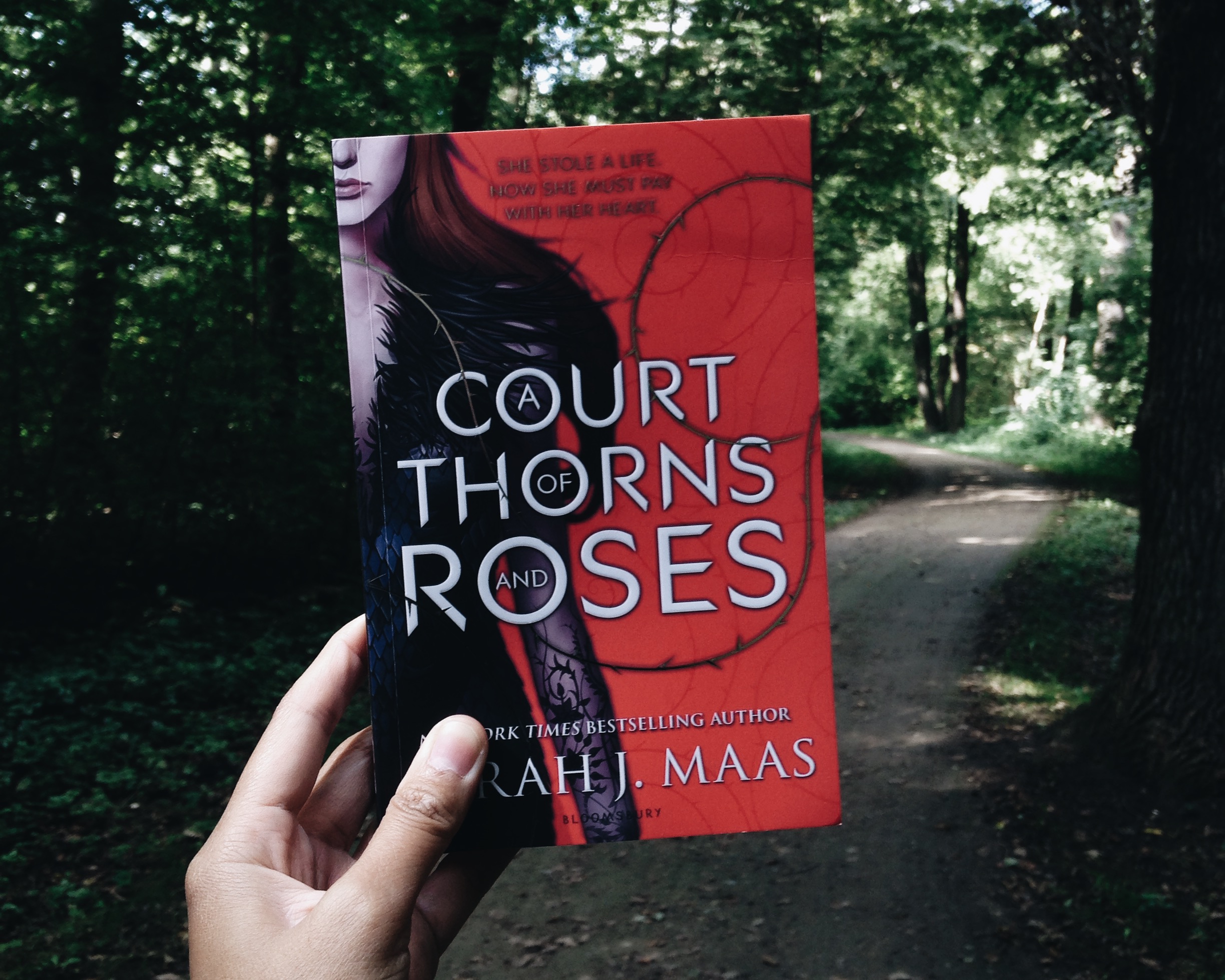 "You look . . . better than before."
Was that a compliment? I could have sworn Lucien gave Tamlin an encouraging nod.
"And you hair is . . . clean."
This is our first read for the month of September. I'm on page 143 and it's getting more and more exciting. Hoping to finish this before the this week ends.