"Huli man daw at magaling, naihahabol din." in short "Filipino time yarn?" Haha
Wikathon is on its third year and of course I'm in! Kate of yourtitakate created this month-long Filipino-themed readathon to celebrate and share Filipino creativity. Why in August? Because in the Philippines we celebrate Buwan ng Wika (National Language Month) during this month.
The goal of this readathon is to read books written by Filipino authors and there are some fun prompts inspired by iconic Filipino movies that you can do. But if you really want to ace this year's Wikathon, Kate has prepared a list of Filipino movies you can watch. I have already watched some of the movies and I'm planning on watching the rest.
I will not be doing all the prompts but I am hoping to read 10 books.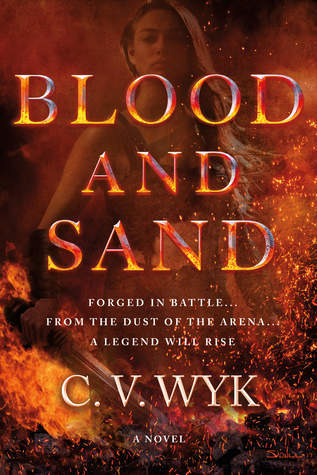 The action-packed tale of a 17-year-old warrior princess and a handsome gladiator who dared take on the Roman Republic—and gave rise to the legend of Spartacus.
Roma Victrix. The Republic of Rome is on a relentless march to create an empire―an empire built on the backs of the conquered, brought back to Rome as slaves.
Attia was once destined to rule as the queen and swordmaiden of Thrace, the greatest warrior kingdom the world had seen since Sparta. Now she is a slave, given to Xanthus, the Champion of Rome, as a sign of his master's favor. Enslaved as a child, Xanthus is the preeminent gladiator of his generation.
Against all odds, Attia and Xanthus form a tentative bond. A bond that will spark a rebellion. A rebellion that threatens to bring the Roman Republic to its end―and gives rise to the legend of Spartacus…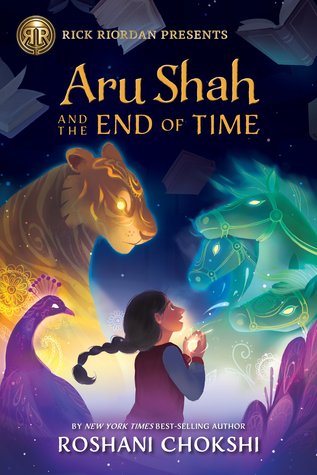 Twelve-year-old Aru Shah has a tendency to stretch the truth in order to fit in at school. While her classmates are jetting off to family vacations in exotic locales, she'll be spending her autumn break at home, in the Museum of Ancient Indian Art and Culture, waiting for her mom to return from her latest archeological trip. Is it any wonder that Aru makes up stories about being royalty, traveling to Paris, and having a chauffeur?
One day, three schoolmates show up at Aru's doorstep to catch her in a lie. They don't believe her claim that the museum's Lamp of Bharata is cursed, and they dare Aru to prove it. Just a quick light, Aru thinks. Then she can get herself out of this mess and never ever fib again.
But lighting the lamp has dire consequences. She unwittingly frees the Sleeper, an ancient demon whose duty it is to awaken the God of Destruction. Her classmates and beloved mother are frozen in time, and it's up to Aru to save them.
The only way to stop the demon is to find the reincarnations of the five legendary Pandava brothers, protagonists of the Hindu epic poem, the Mahabharata, and journey through the Kingdom of Death. But how is one girl in Spider-Man pajamas supposed to do all that?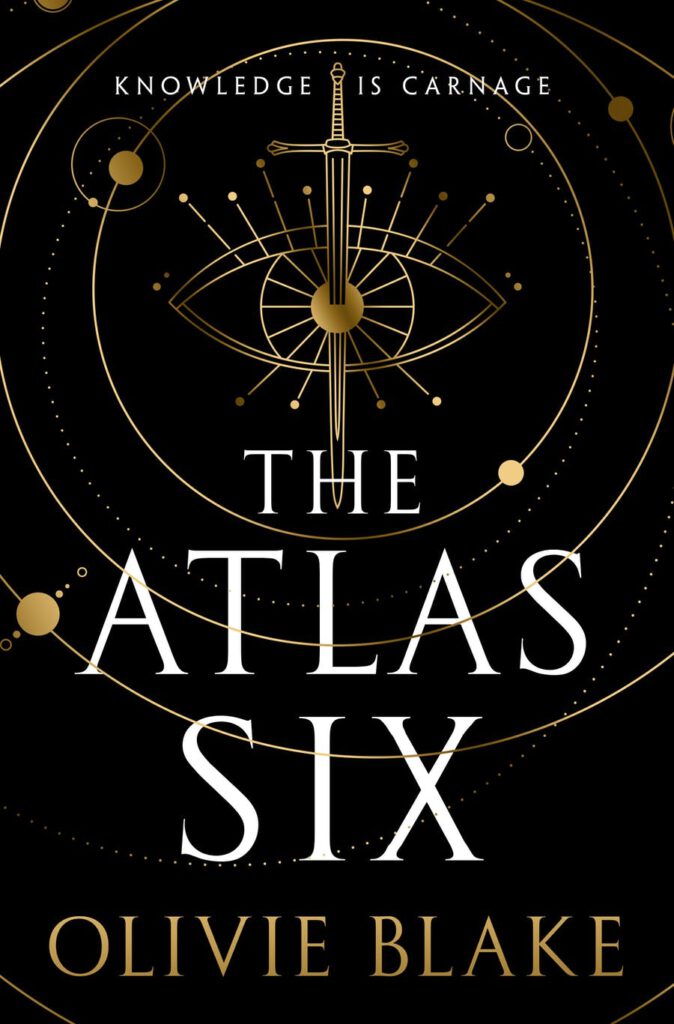 The Alexandrian Society is a secret society of magical academicians, the best in the world. Their members are caretakers of lost knowledge from the greatest civilizations of antiquity. And those who earn a place among their number will secure a life of wealth, power, and prestige beyond their wildest dreams. Each decade, the world's six most uniquely talented magicians are selected for initiation – and here are the chosen few…
– Libby Rhodes and Nicolás Ferrer de Varona: inseparable enemies, cosmologists who can control matter with their minds.
– Reina Mori: a naturalist who can speak the language of life itself.
– Parisa Kamali: a mind reader whose powers of seduction are unmatched.
– Tristan Caine: the son of a crime kingpin who can see the secrets of the universe.
– Callum Nova: an insanely rich pretty boy who could bring about the end of the world. He need only ask.
When the candidates are recruited by the mysterious Atlas Blakely, they are told they must spend one year together to qualify for initiation. During this time, they will be permitted access to the Society's archives and judged on their contributions to arcane areas of knowledge. Five, they are told, will be initiated. One will be eliminated. If they can prove themselves to be the best, they will survive. Most of them.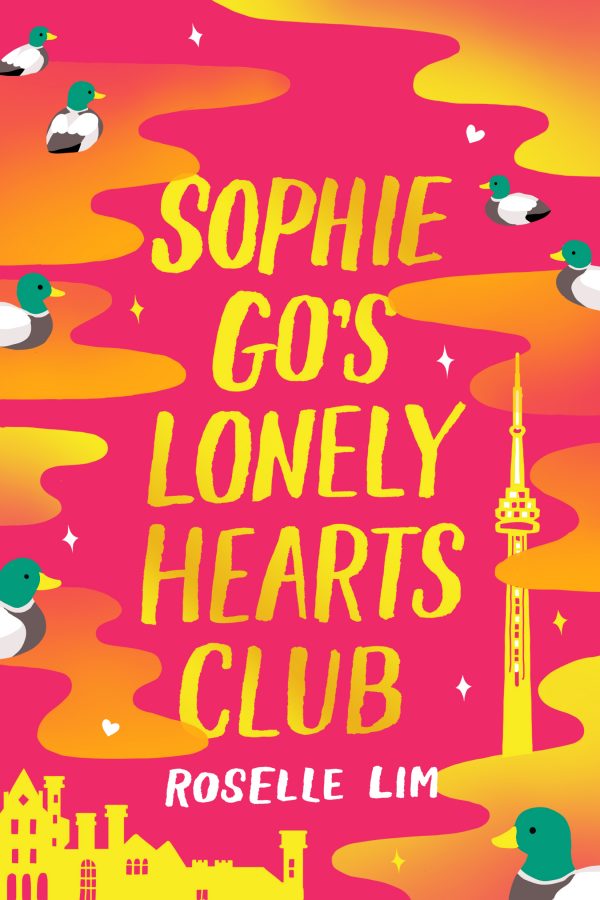 A new heartfelt novel about the power of loneliness and the strength of love that overcomes it by critically acclaimed author Roselle Lim.
Newly minted professional matchmaker Sophie Go has returned to Toronto, her hometown, after spending three years in Shanghai. Her job is made quite difficult, however, when she is revealed as a fraud—she never actually graduated from matchmaking school. In a competitive market like Toronto, no one wants to take a chance on an inexperienced and unaccredited matchmaker, and soon Sophie becomes an outcast.
In dire search of clients, Sophie stumbles upon a secret club within her condo complex: the Old Ducks, seven septuagenarian Chinese bachelors who never found love. Somehow, she convinces them to hire her, but her matchmaking skills are put to the test as she learns the depths of loneliness, heartbreak, and love by attempting to make the hardest matches of her life.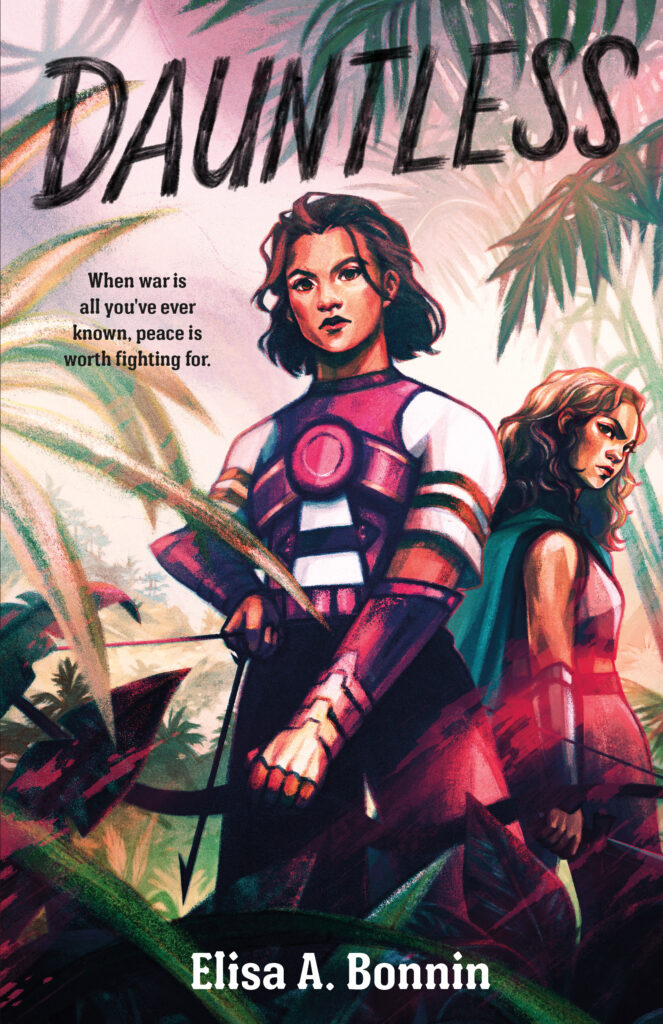 "Be dauntless, for the hopes of the People rest in you."
Seri's world is defined by very clear rules: The beasts prowl the forest paths and hunt the People. The valiant explore the unknown world, kill the beasts, and gain strength from the armor they make from them. As an assistant to Eshai Unbroken, a young valor commander with a near-mythical reputation, Seri has seen first-hand the struggle to keep the beasts at bay and ensure the safety of the spreading trees where the People make their homes. That was how it always had been, and how it always would be. Until the day Seri encounters Tsana.
Tsana is, impossibly, a stranger from the unknown world who can communicate with the beasts – a fact that makes Seri begin to doubt everything she's ever been taught. As Seri and Tsana grow closer, their worlds begin to collide, with deadly consequences. Somehow, with the world on the brink of war, Seri will have to find a way to make peace.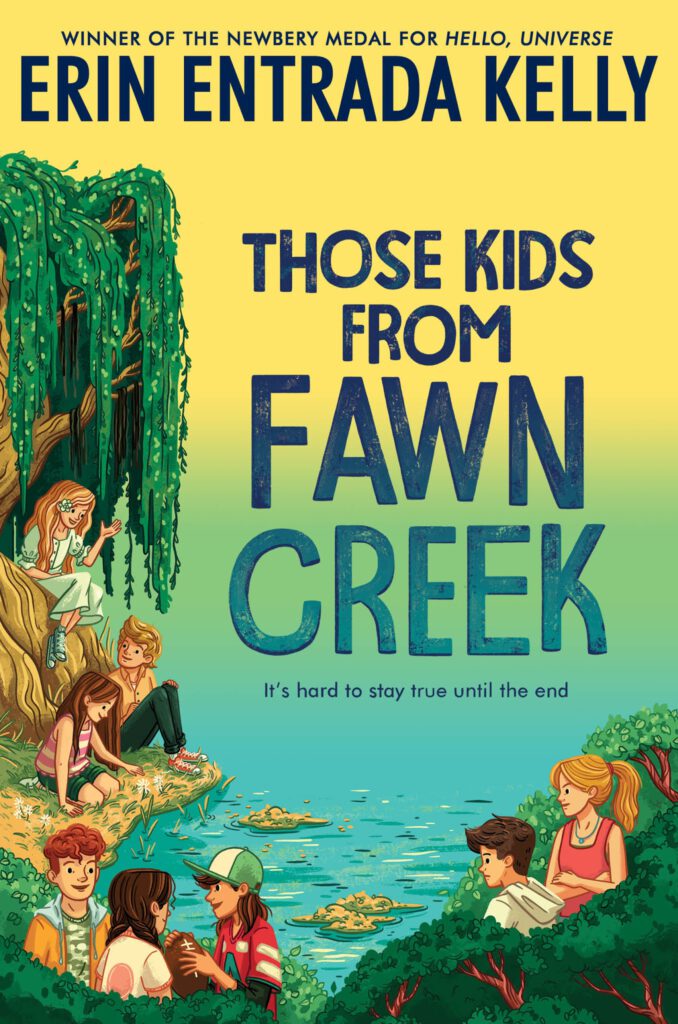 There are twelve kids in the seventh grade at Fawn Creek Middle School. They've been together all their lives. And in this small factory town where everyone knows everything about everyone, that's not necessarily a great thing.
There are thirteen desks in the seventh-grade classroom. That's because Renni Dean's father got a promotion, and the family moved to Grand Saintlodge, the nearest big town. Renni's desk is empty, but Renni still knows their secrets; is still pulling their strings.
When Orchid Mason arrives and slips gracefully into Renni's chair, the other seventh graders don't know what to think. Orchid–who was born in New York City but just moved to Fawn Creek from Paris–seems to float. Her dress skims the floor. She's wearing a flower behind her ear.
Fawn Creek Middle might be small, but it has its tightly knit groups–the self-proclaimed "God Squad," the jocks, the outsiders–just like anyplace else. Who will claim Orchid Mason? Who will save Orchid Mason? Or will Orchid Mason save them?
Journalist Jamie Vega is Sleepless: he can't sleep, nor does he need to. When his boss dies on the eve of a controversial corporate takeover, Jamie doesn't buy the too-convenient explanation of suicide, and launches an investigation of his own.
But everything goes awry when Jamie discovers that he was the last person who saw Simon alive. Not only do the police suspect him, Jamie himself has no memory of that night. Alarmingly, his memory loss may have to do with how he became Sleepless: not naturally, like other Sleepless people, but through a risky and illegal biohacking process.
As Jamie delves deeper into Simon's final days, he tangles with extremist organizations and powerful corporate interests, all while confronting past traumas and unforeseen consequences of his medical experimentation. But Jamie soon faces the most dangerous decision of all as he uncovers a terrifying truth about Sleeplessness that imperils him—and all of humanity.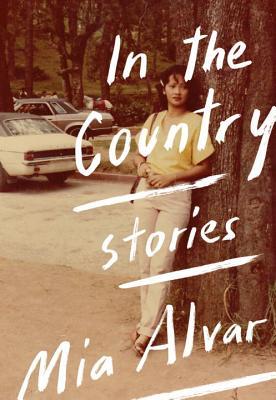 These nine globe-trotting, unforgettable stories from Mia Alvar, a remarkable new literary talent, vividly give voice to the women and men of the Filipino diaspora. Here are exiles, emigrants, and wanderers uprooting their families from the Philippines to begin new lives in the Middle East, the United States, and elsewhere—and, sometimes, turning back again.
A pharmacist living in New York smuggles drugs to his ailing father in Manila, only to discover alarming truths about his family and his past. In Bahrain, a Filipina teacher drawn to a special pupil finds, to her surprise, that she is questioning her own marriage. A college student leans on her brother, a laborer in Saudi Arabia, to support her writing ambitions, without realizing that his is the life truly made for fiction. And in the title story, a journalist and a nurse face an unspeakable trauma amidst the political turmoil of the Philippines in the 1970s and '80s.
In the Country speaks to the heart of everyone who has ever searched for a place to call home. From teachers to housemaids, from mothers to sons, Alvar's powerful debut collection explores the universal experiences of loss, displacement, and the longing to connect across borders both real and imagined. Deeply compassionate and richly felt, In the Country marks the emergence of a formidable new writer.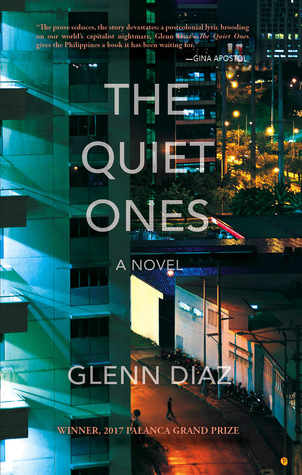 During a regular shift at the call center, Alvin Estrada discovers a way to embezzle money from the American telecom giant for which he mans the phones. Soon a couple of friends join in, and the operation proceeds smoothly up until they quit, vowing to take the secret to their graves. A month later, a phone call at 4 in the morning tells Alvin that the police are on their way.
At once a workplace novel and a meditation on history and globalization, The Quiet Ones is a grimly humorous take on a soul-sapping, multi-billion-dollar industry. In interlocking narratives, it explores lives rendered mute by irate callers, scripted apologies, and life's menial violence, but which manage to talk back every now and then, just as long as the Mute button is firmly pressed.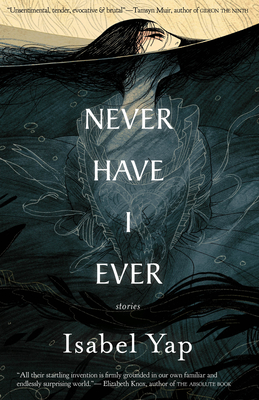 "Am I dead?"
Mebuyen sighs. She was hoping the girl would not ask.
Spells and stories, urban legends and immigrant tales: the magic in Isabel Yap's debut collection jumps right off the page, from the joy in her new novella, 'A Spell for Foolish Hearts' to the terrifying tension of the urban legend 'Have You Heard the One About Anamaria Marquez'.
Have fun to all who are joining Wikathon! Happy reading to all.