Happy April Fool's day! I remember last year when I read a post about Daryl Dixon's death in the season 5 finale of The Walking Dead. I was so sad and worried because I thought it was true. Then after watching the episode, I realized that it was April 1st and I got fooled. Good job!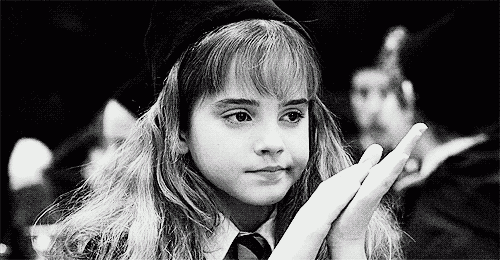 So, let's move on to my recap. March went so fast and it was a little crazy (at least for me) and exciting.
I am now a yellow belter in Karate. I passed my exam (March 17) and I'm so proud of it. Honestly, I never thought of me joining (or doing) Karate. I've been influenced by my husband (black belter) and parents-in-law (both brown belter). Oh, my sis-in-law is also a black belter. So yeah! I'm still undecided if I want to continue doing it.
Society6 hosted an awesome giveaway and I was one of the winners. I chose the Cat-stronauts throw blanket by Drew Brockington. It is so cute and huge! I love it so much. I can just stay under it forever.
I finally finished watching Game of Thrones. I can't wait for April 24.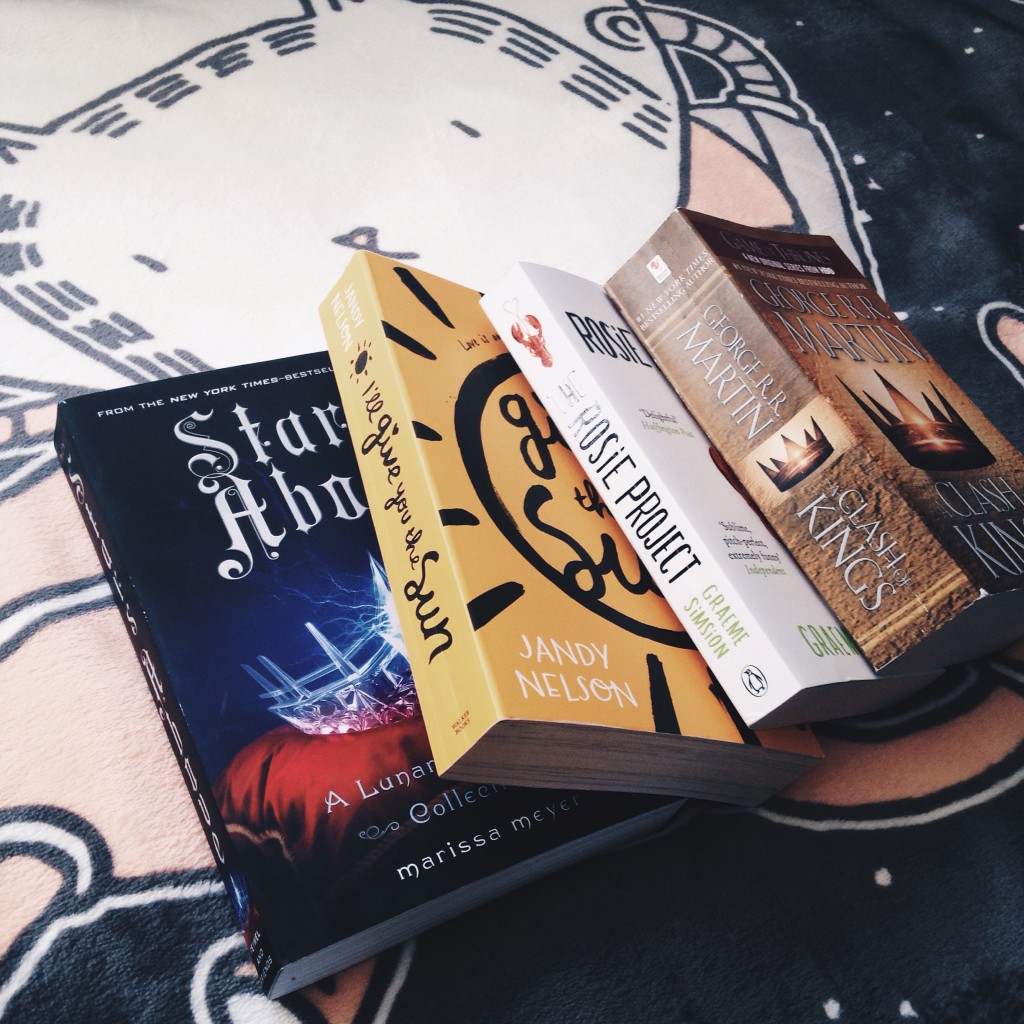 Just like last month, I read 4 books this month. Total of 2,136 pages)