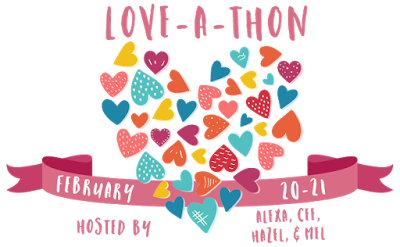 I saw Mara's Love-A-Thon post and signed up immediately. It's my first time participating this awesome event and I'm excited about it. I think I'll focus more with the bookstagram challenge.
The Love-a-Thon is an event dedicated to spreading positivity and love. It's time dedicated to visiting other bloggers/Instagrammers/BookTubers, leaving a comment or two, making new friends and fostering positivity among the members of our amazing community. As in the previous years, the event will include mini challenges, Twitter chats and giveaways galore!

Hosted by: Alexa of Alexa Loves Books, Cee of The Novel Hermit, Hazel of Stay Bookish, Mel of The Daily Prophecy.
QUESTIONNAIRE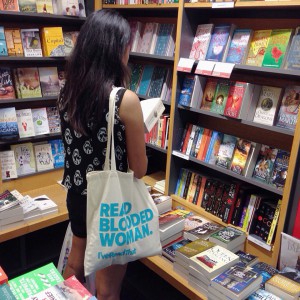 1. What's your name? I'm Kathleen but I prefer Kath.
2. Where in the world are you blogging from? I'm currently living here in Hannover, Germany.
3. How did you get into blogging/bookstagraming in the first place? I've been blogging since 2009 (i think) but it's more of a personal blog/online diary. My book blogging started 2 years ago when I noticed that most of my posts were book-related. I created a personal account on Instagram in 2012 then I saw Lotte's account and in September 2014, I've decided to create my own bookstagram account.
4. How did you come up with your blog name? I have to admit that I had a hard time choosing my blog name. I chose "The Last Reader" because I feel like I'm always the last one to read a certain book that everyone else has already read. I also read slow.

5. What genre do you read and review the most on your blog? Mostly Young Adult, Contemporary, Fiction, Thriller.