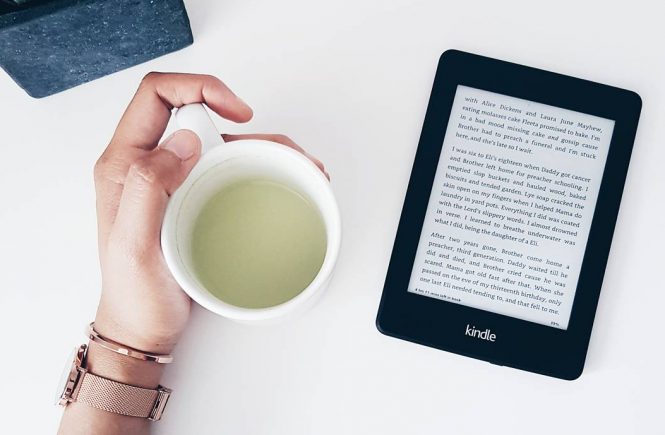 If The Creek Don't Rise
by Leah Weiss
Published on : August 22, 2017 (Sourcebooks Landmark)
Genre : Historical Fiction, Adult
Hi guys! I'm so thrilled to be a part of the blog tour for Leah Weiss' debut novel, If The Creek Don't Rise, that will be out on August 22 (exactly a week from now). I'm currently reading it and so far, I'm enjoying it. It has very intriguing characters and some important issues in the story. Plus, it's written in multiple POVs which is my favorite. I'll be posting my review once I finished reading it. For now, take your time to get to know more about the book and don't forget to join the giveaway below!
Update : Check out my full review here.