Hosted by TYNGA'S REVIEWS. Stacking The Shelves is all about sharing the books you are adding to your shelves, may it be physical or virtual. This means you can include books you buy in physical store or online, books you borrow from friends or the library, review books, gifts and of course ebooks!
---
It's my first time participating this meme and I'm excited! This is normally a weekly meme but I wouldn't be able to do it like that because I don't really buy/get books on a weekly basis. I'll be posting probably once a month or whenever I get more than 2 new books. So, here are the books I got: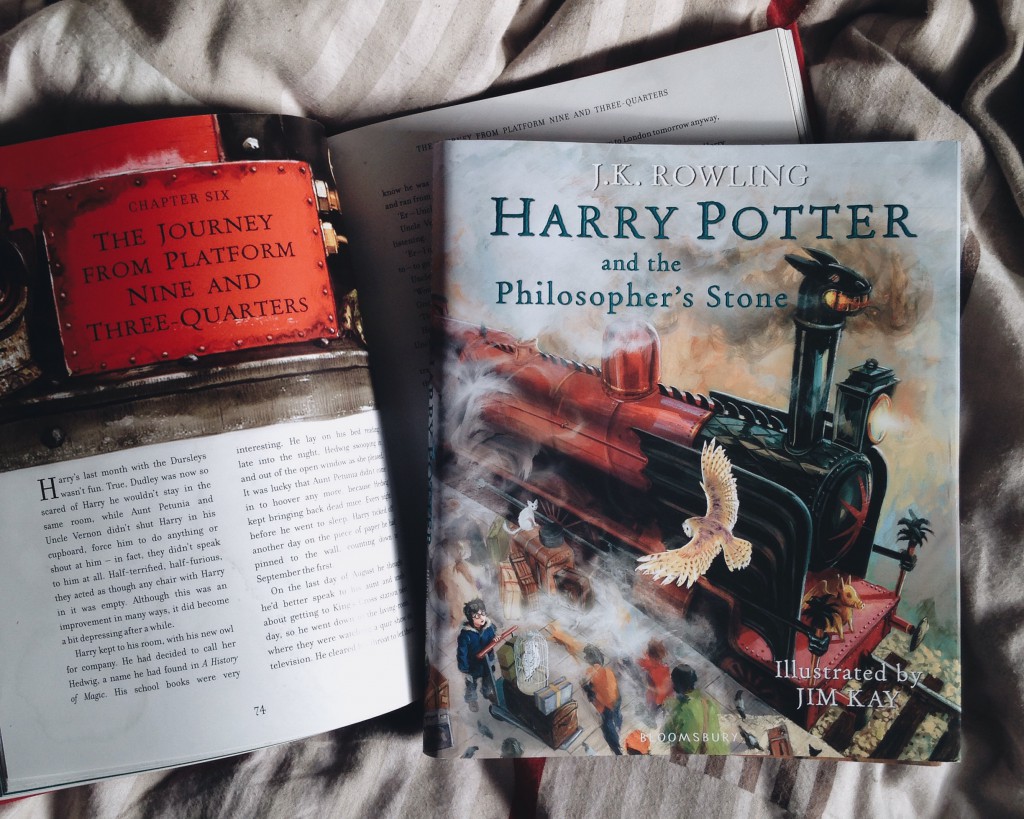 This was a gift from my husband. He was so happy when I reached 20k on my bookstagram and he bought me this as a congratulation gift, aside from the surprise breakfast buffet. This edition is a must-have even if you're not a HP fan. The illustrations are so perfect! (February 5/Amazon)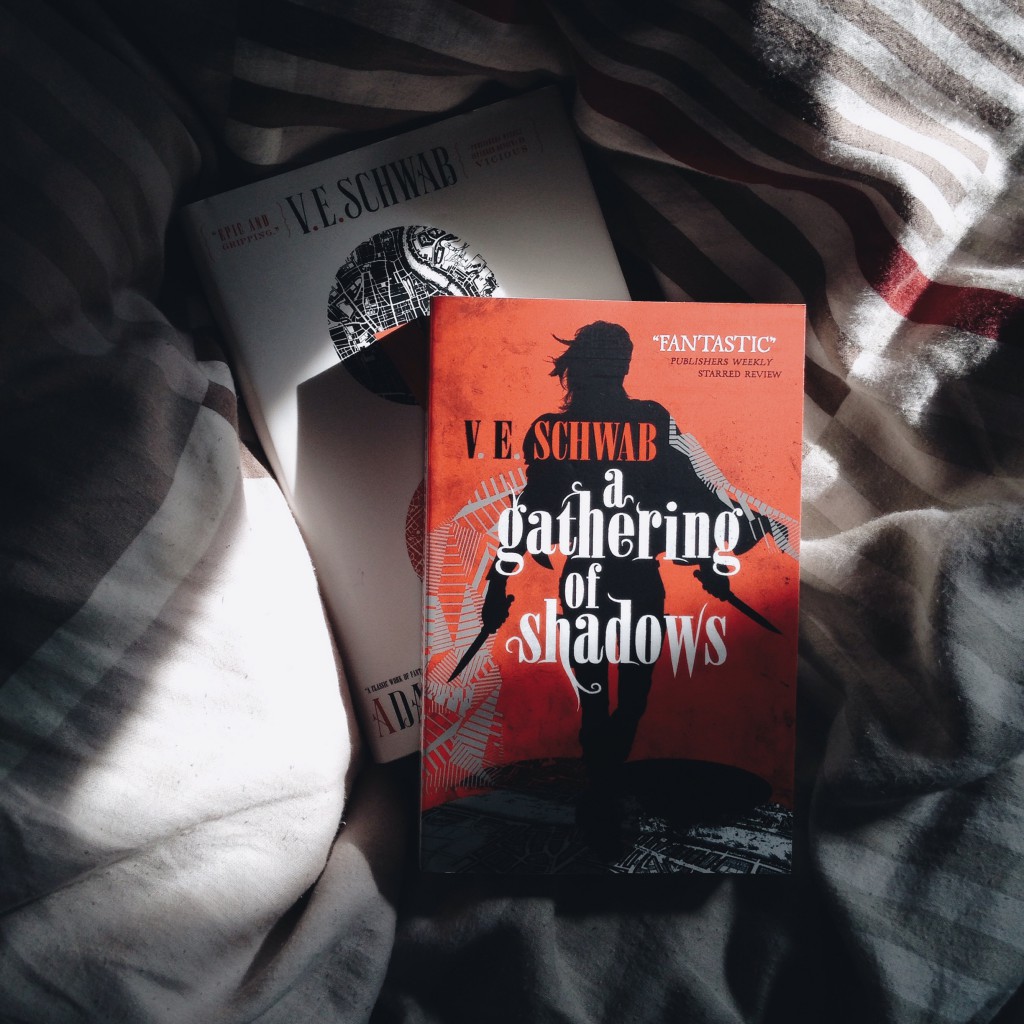 This book is one of my most anticipated books this year. I read A Darker Shade of Magic last year and I really loved it! I'm so excited and nervous, at the same time, to read this book. (February 5/Amazon)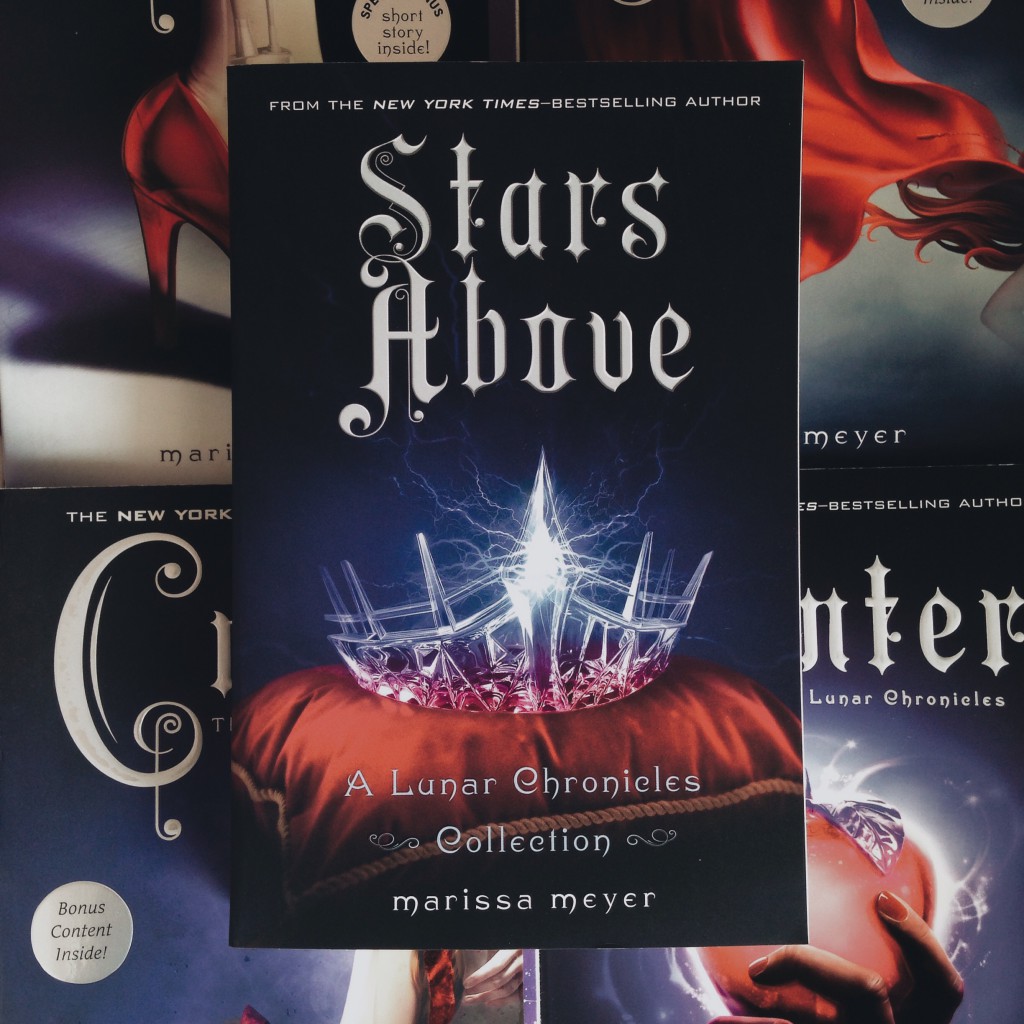 This is also one of my most anticipated books. I read The Lunar Chronicles last year and it became one of my favorite series. I totally recommend this series if you're into fairytale retelling and if you're not, I'm sure you'll still love it especially the characters. (February 11/Amazon)
There you go. I'm actually on a book-buying ban and A Gathering of Shadows was the very first (and only) book that I bought this year. So far, I have 7 new books.
Have you read any of these? Did you add any new books on your shelf? Feel free to share.